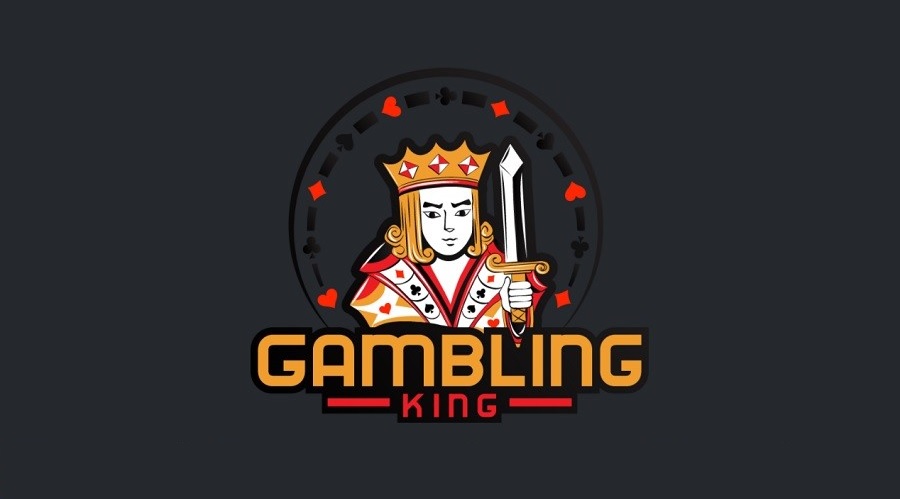 The Gambling King keeps his kingdom well informed and offers passing by strangers the opportunity to submit their gambling and casino news to the royal news office.
Only newsworthy articles can be published in our kingdom and this service is free for all promoted casinos by the Gambling King.
Of course, sponsored articles are also considered but they come at a high cost for them to be published. This tribute will be added to the Gambling King's royal treasury.
To submit your sponsored news, you can fill in the form by clicking the button below. Kindly wait 3-5 days for the royal reply.