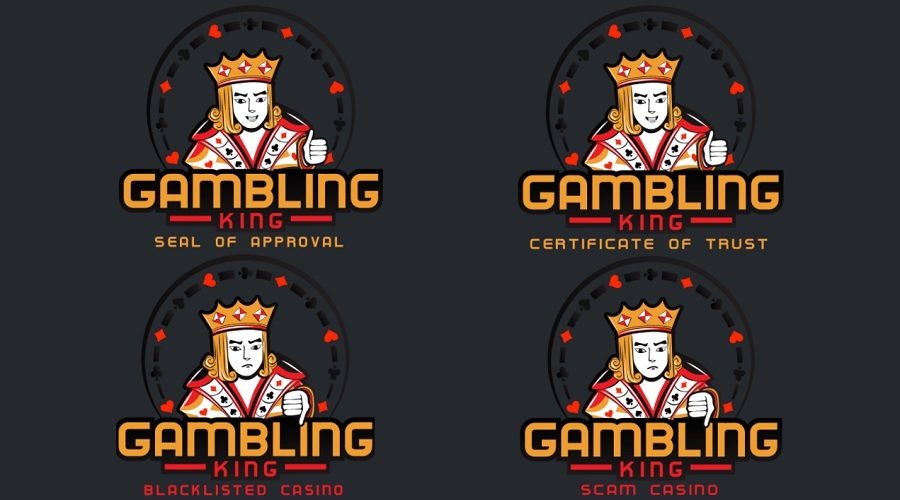 👑 Gambling King's Seals
In this kingdom there are 4 seals. Each individual casino can earn a maximum of 2 seals.
The Gambling King will explain the meaning of each seal, below.
Seal Of Approval

The Gambling King's seal of approval is automatically added to every casino which gets listed on gamblingking.com and the seal must be visible on the casino's website, or at least on its affiliate website.
This seal of approval will show it got approved by the Gambling King and that it got listed on gamblingking.com
Certificate Of Trust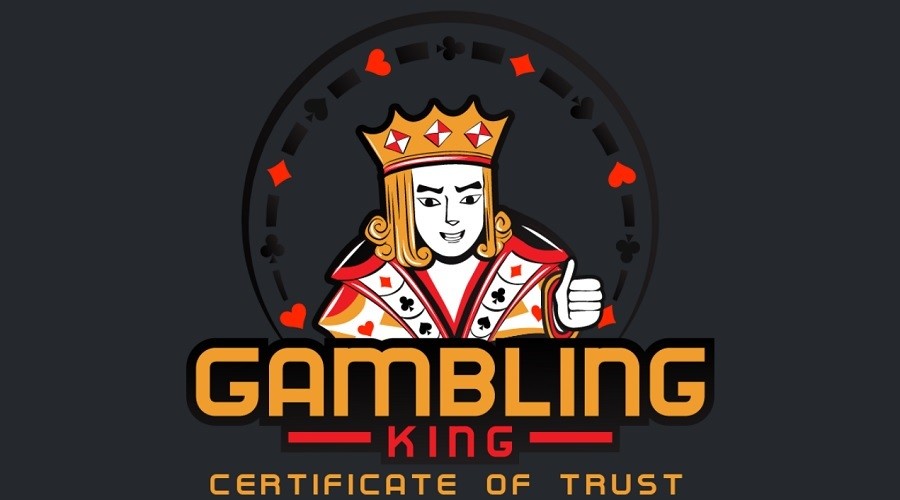 The Gambling King's certificate of trust is earned by casinos in time, this is not automatically granted.
This certificate of trust shows great respect and loyal partnership between the casino and the Gambling King.
Blacklisted Casino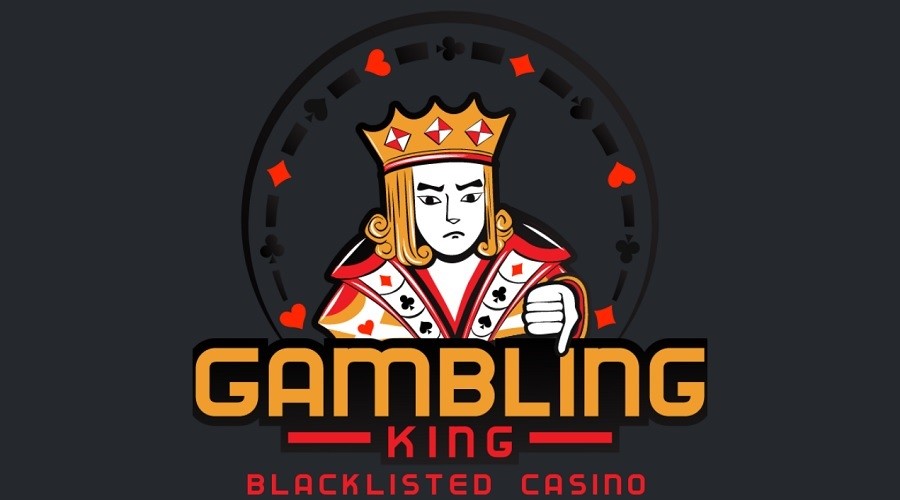 The Gambling King's blacklisted casino seal is not something to be proud of, if a casino will be labeled with such seal.
This blacklisted casino seal means there is a conflict or a big problem with the casino who earned this seal.
Usually the problems are:
Casino operates without a valid or expired license;
Casino doesn't allow gamblers to withdraw funds;
Casino confiscates gamblers funds without reason;
Casino stopped communication with the Gambling King;
Casino changed affiliate deals or does not allow the affiliate to withdraw its earnings.
Scam Casino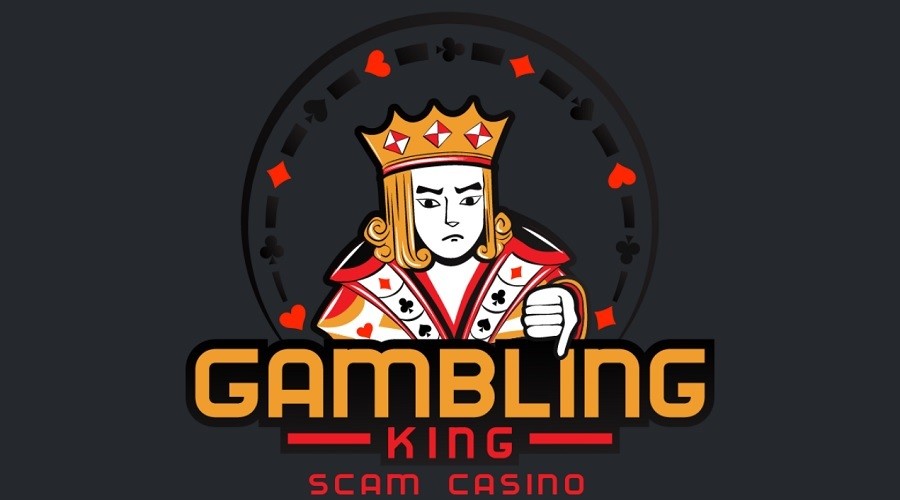 The Gambling King's scam casino seal is the worst seal a casino can get.
This scam casino seal means the casino offers rigged games, which are not the original ones distributed from genuine game providers.
👑 Gambling King's Advice
The Gambling King's advice for casinos is for them to respect its gamblers and operate with a valid license, otherwise the Gambling King will sound the horns and alert the royal army to prepare for war against crooked casinos!