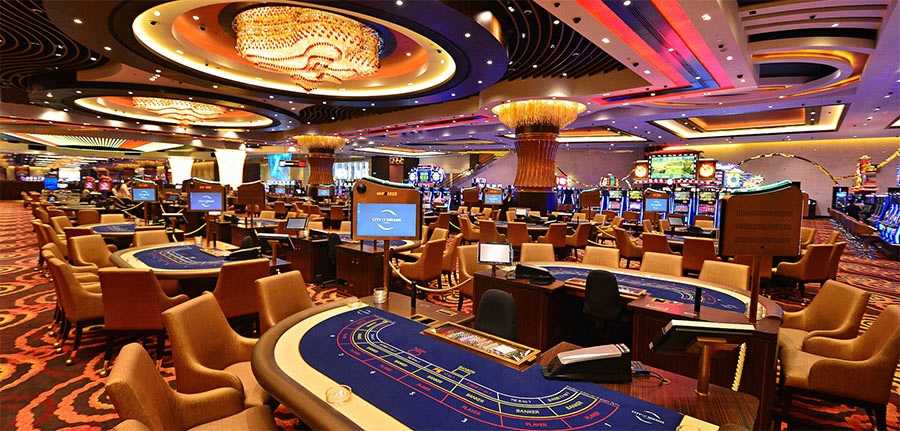 You might be familiar with land based casinos, but you don't know as much as the Gambling King. Never fear for the Gambling King is here. By the time you're done reading this short article, you will know everything you need to know about land based casinos. In fact, you will be so knowledgeable on land based gambling that you will feel like a king of casino knowledge yourself and of course, you might be a queen. Either way, it's royalty. Let's begin with the basics and then go a little deeper.
The Meaning Of The Word Casino
The word casino means a place someone goes for their own amusement, usually in the form of gambling. The word has an Italian origin and can refer to a country house, summer villa, or social club. The latter is the most accurate. At the same time, there are two reasons people go to a casino. One is to gamble and the other is to socialize. In other words, not everyone sees it as a social setting because they're going by themselves in an attempt to leave with more money via gambling.
What Is A Land Based Casino?
A land based casino is a brick-and-mortar structure that offers gambling. Unlike an online casino, you must transport yourself to this location in real life. Every casino is going to offer gambling and most of them will also have restaurants and at least one bar.
How Land Based Casinos Appeared?
The first casino appeared in Venice, Italy in 1638. It was called the Ridotto and it was designed for wealthy people to entertain themselves. It didn't take long for casinos to start popping up throughout Europe.
Casinos eventually made their way to the United States, where games like roulette and poker were played on Mississippi steamboats in the early 1800s. Today, there are many casinos throughout Europe, the United States, and beyond.
Countries With The Most Casinos Based On Land
The United States has the most casinos by a wide margin. There are 2,148 casinos in the United States, whereas the country with the second most casinos is Romania with 310. The country with the third most casinos is Canada with 216.
Let's get back to the United States, the gambling capital of the world. If you want to visit the mecca of gambling in the United States, you want to go to Las Vegas. The energy in this city is always high and most people are there to have a good time.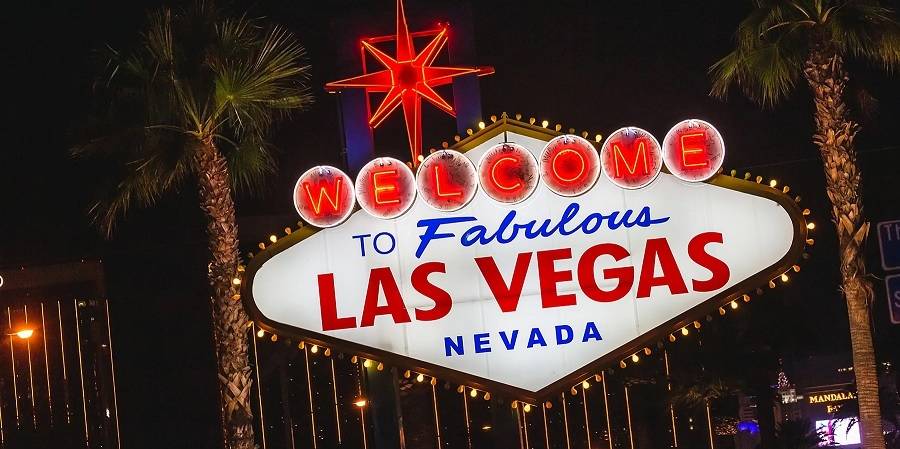 If you're on The Strip, it's mostly people visiting from out of town. You won't find many locals on The Strip because there is a lot of traffic and everything is expensive. You won't need to worry about traffic because you will likely be staying at a hotel on The Strip. This will allow you to walk from one casino to another and experience many different types of settings as well as themes.
In Las Vegas, the nicest casinos are going to be Bellagio, Aria, and Wynn, but they are very different from one another.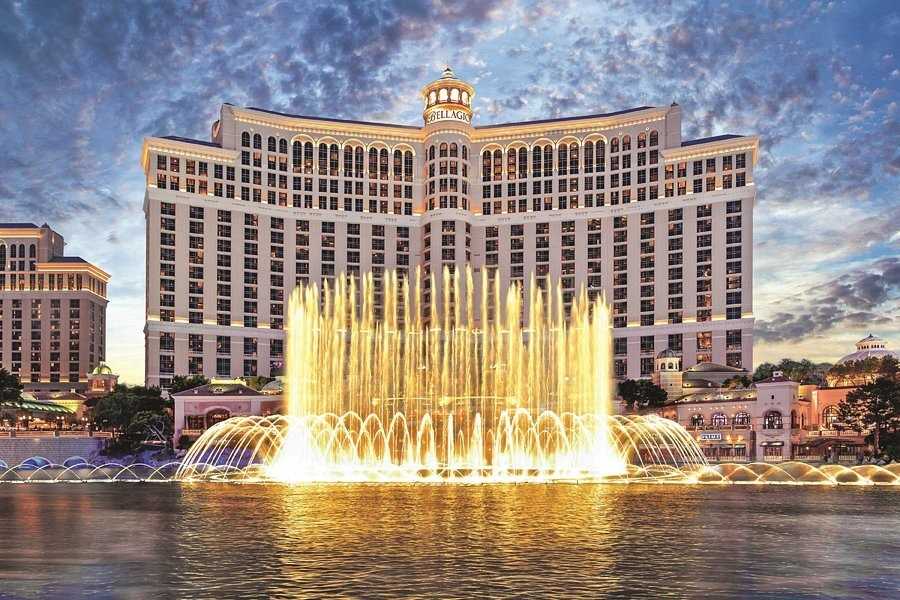 Bellagio has the beautiful lake in front and you can watch the dancing fountains to synchronized music. It's a mesmerizing experience. The interior to Bellagio is also nice in regards to appearance, but it has a pretentious vibe. There is a lot of foreign money being thrown around and when things don't go well, they take it out on the employees. Those employees then carry this negativity to other patrons. In simplest terms, Bellagio doesn't have the happiest vibe.
If you want to play at a high-end casino and you desire quality service, go to Aria or Wynn.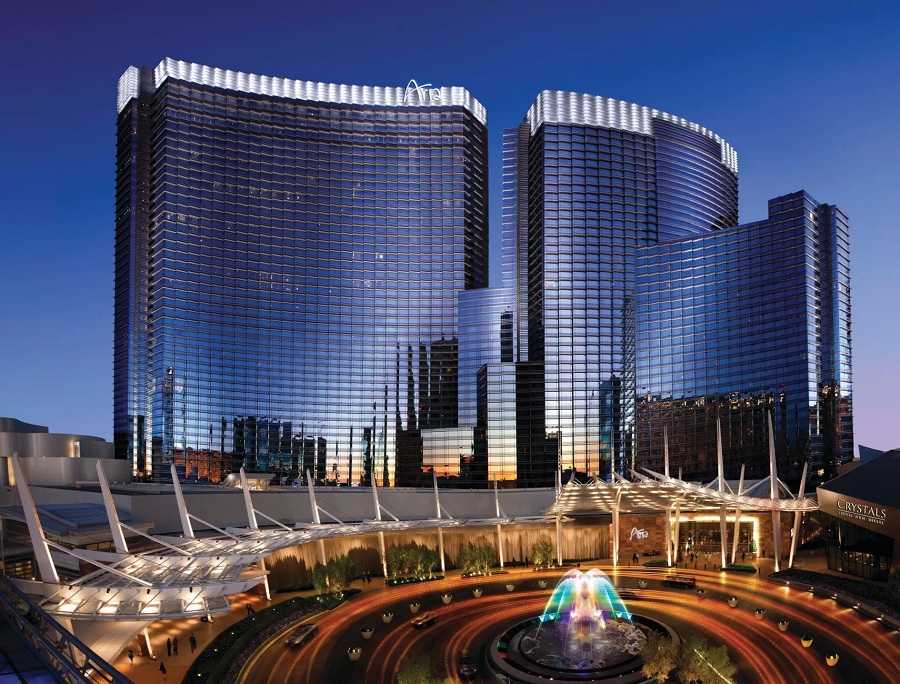 Aria is a classy location and the décor and lighting is a little darker. If you like this kind of mood, it's the place for you.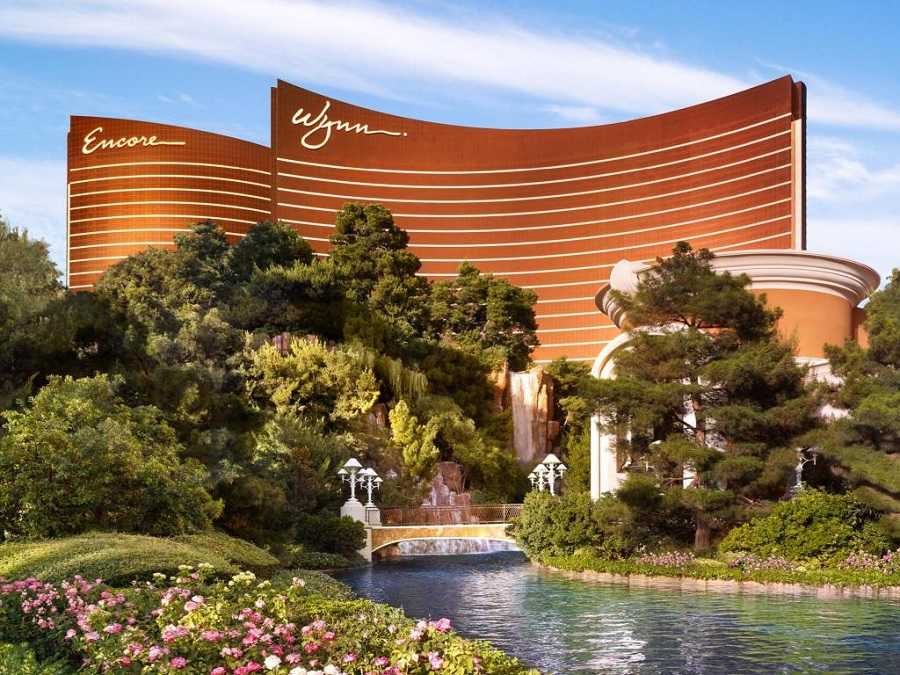 Wynn is open and bright, which leads to a much different kind of energy. If you're a night owl, you might prefer Aria. If you're a morning person, you might prefer Wynn. If you like to see people in bathing suits at the pool, or if you like to listen to extremely talented piano players at a dueling piano bar, you might prefer Wynn.
If you want to visit a large and high-end casino with tons of gaming action as well as a lot of restaurants and bars, go to Caesars or Venetian.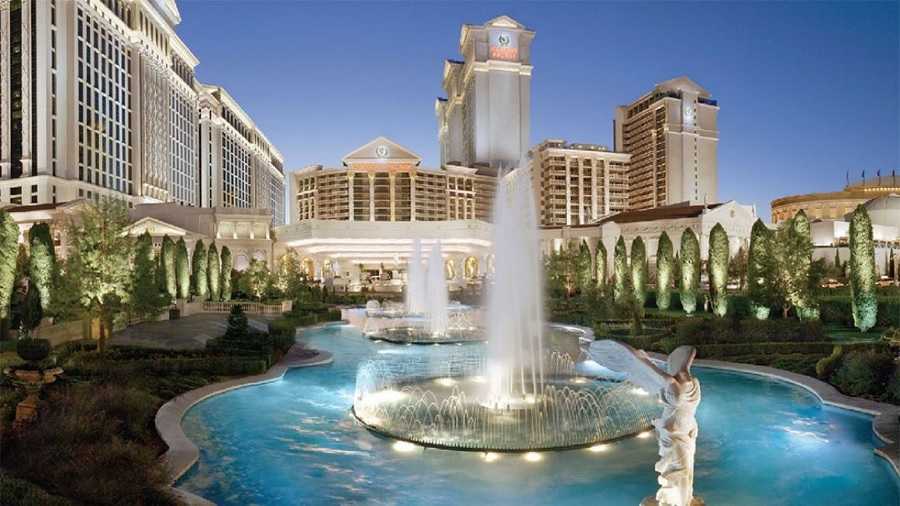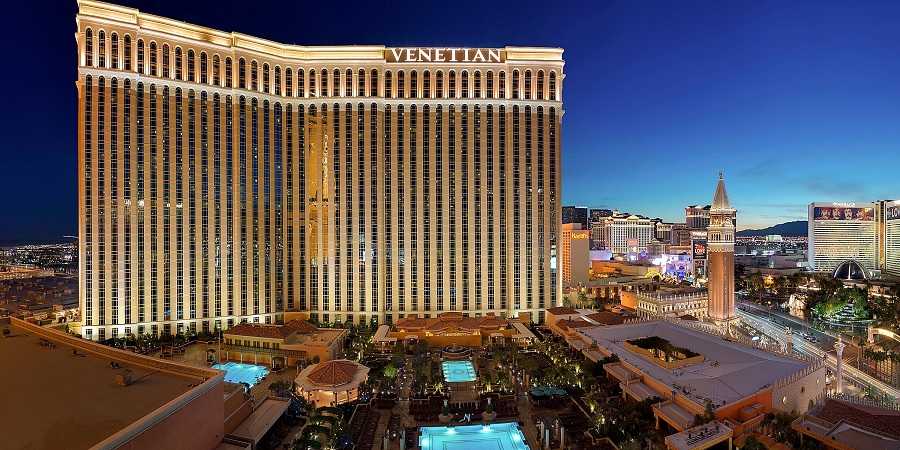 You could literally get lost in either property because they're so large. If you happen to be a poker player, Venetian runs some of the best poker tournaments in the world. You can buy-in to a tournament for $400 and have a chance at leaving with $100,000 or more.
If you're seeking more of a mid-level casino that attracts a middle-income crowd, go to Harrah's, Bally's, or Flamingo. These casinos are near each other on the same side of the street. You will find that the people in these locations are a little more down to earth. The service won't be quite as good as the higher-end casinos, but everyone is going to be real.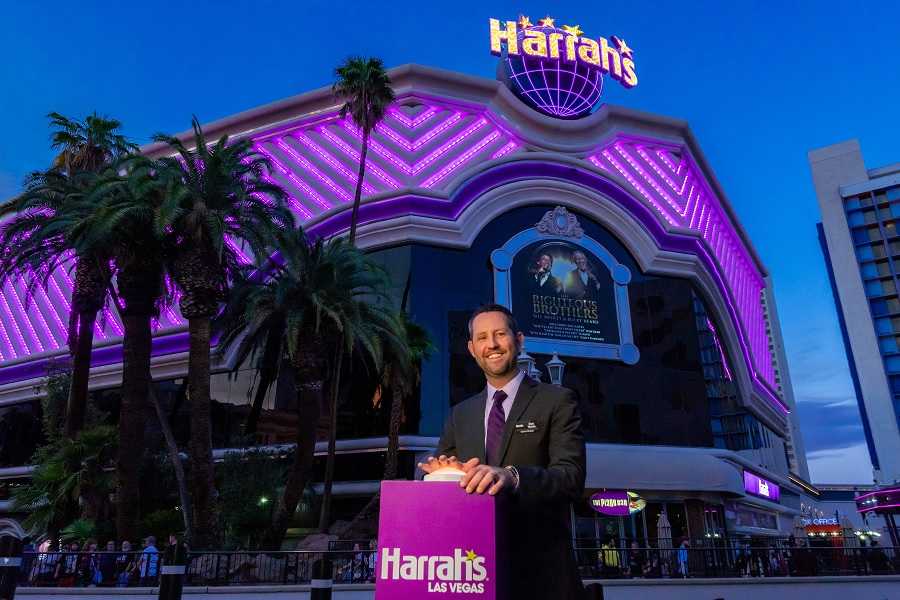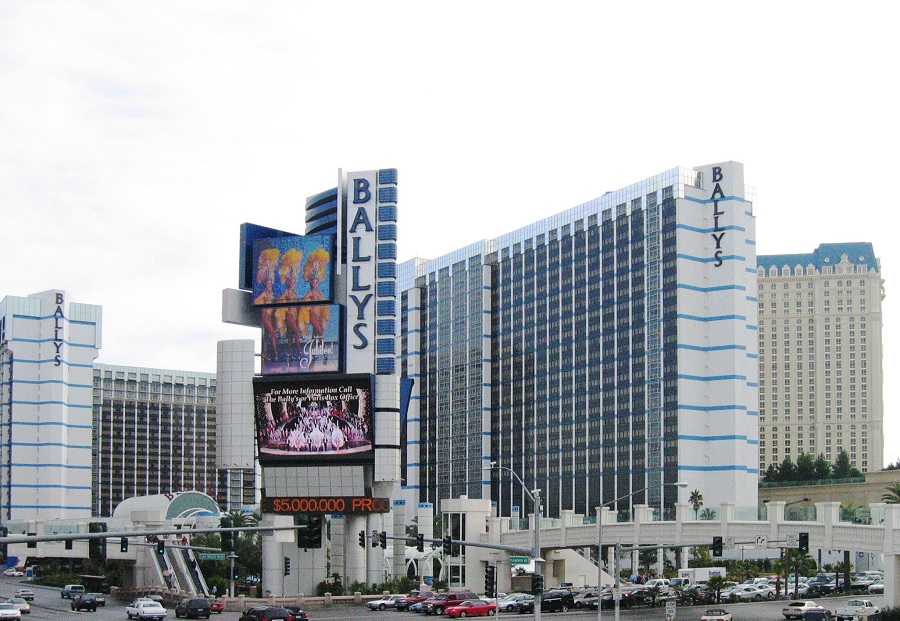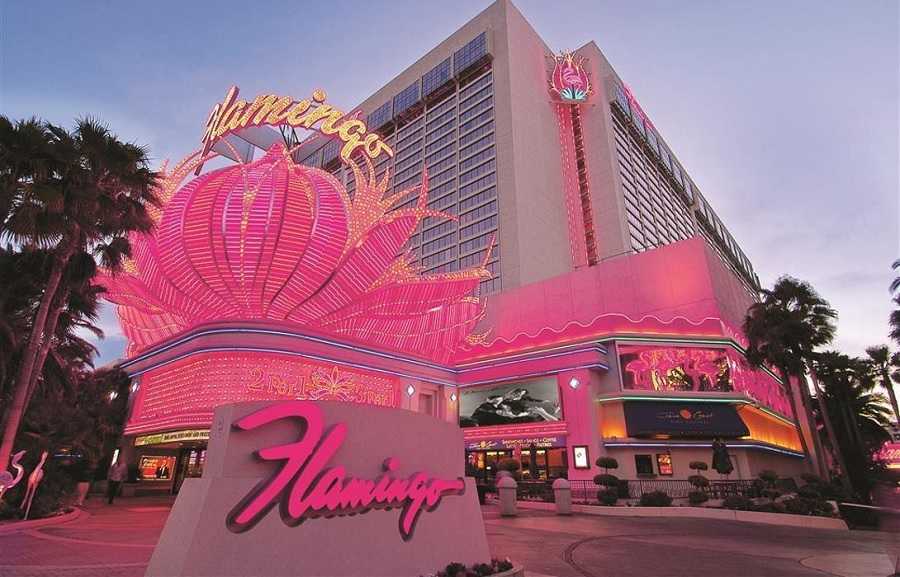 Moving away from Las Vegas, the other location in the United States that's known for its casinos is Atlantic City. However, this is based on the past. Atlantic City has colder weather, is much dirtier, and the people aren't as friendly. The only quality option is Borgata, which is a gorgeous casino.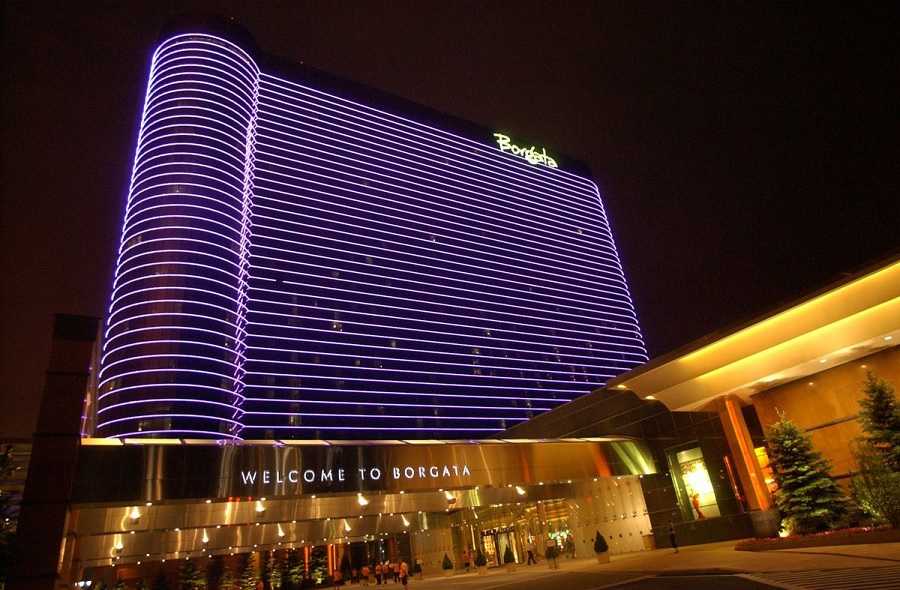 If you want to visit great casinos in the United States that are outside of Las Vegas and Atlantic City, consider any Hard Rock property first. You will find two in Florida, one in Hollywood and one in Tampa. The other top-tier Hard Rock casino is in Tulsa, Oklahoma.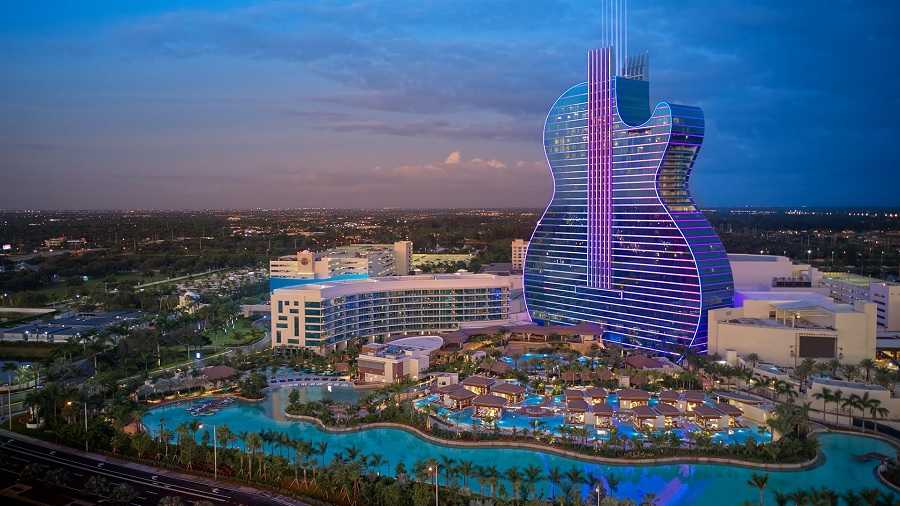 Whatever you do, stay out of the Northeast and California. The people aren't as friendly because everything is based on money and time. If you're seeking friendliness to go along with quality, try the Beaux Rivage in Biloxi, Mississippi. This is a beautiful property right on the water.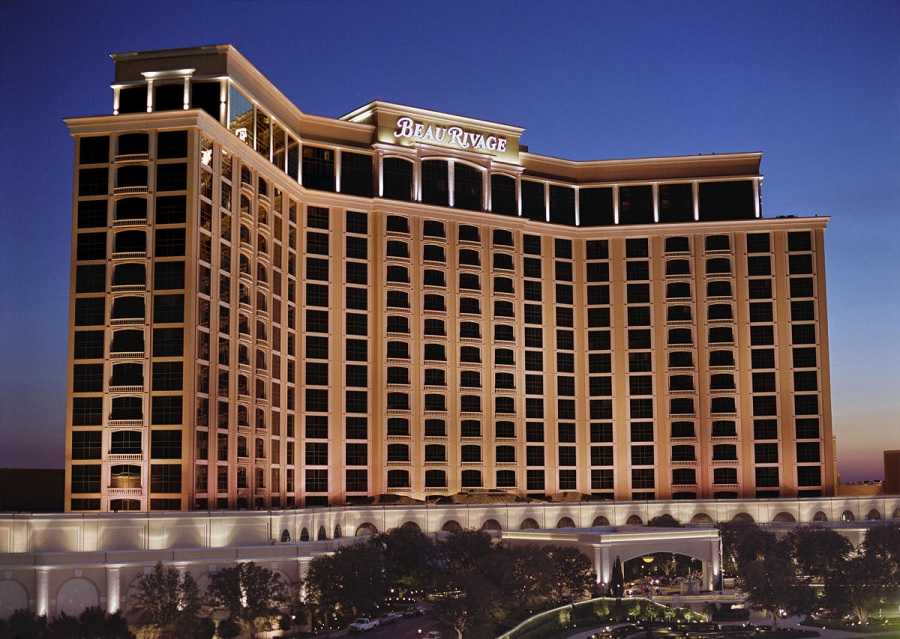 What's Inside A Land Based Casino?
A lot is going to depend on the casino. For instance, if you're at the Wynn, you're going to find every house game, restaurants, bars, retail stores, and more. However, if you're at a smaller casino outside of Las Vegas, you might find one gaming floor, one restaurant, and no bar. That said, in most cases, you will find slots, blackjack, Craps, roulette, poker, at least one restaurant, and at least one bar.
Gambling Games Available In A Land Based Casino
As stated above, these will include slots, blackjack, Craps, roulette, and poker. These are the basics, but you will often find more. And in some casinos, you will also find sports betting.
For your best shot to win against the house, it's recommended that you play blackjack or Craps. You can reduce the house edge to less than 1% if you know what you're doing. However, don't play for too long because there is still a house edge. When you're up, get out.
An even better option is to play poker because there is no house edge. You're playing against other people. The house doesn't care who wins in poker and only offers poker to get people inside the casino so they play other games against the house. The poker room will take a rake per pot. Make sure that rake is 10% with a $5 max. If it's anything higher than that, don't play.
Slots have the worst odds for the player, but it's also where you can make a fortune for a small investment with one spin. Play responsibly and take your shot, but never sit there all day or night trying to grind it out. Slots are not the right game for grinding.
How To Deposit In A Land Based Casino?
This depends on the game. For most games, you simply take out cash. If you're at a slot machine, you insert your cash straight into the machine. If you're at a blackjack table, you place your money on the table and the dealer gives you chips. If you're going to play roulette or Craps, it's recommended that you go to the cashier cage for chips. If you're in the poker room, you get poker chips at the poker room cashier to bring to the table. These are different than chips for other games.
How To Withdraw From A Land Based Casino?
In order to withdraw money in a casino, you simply go to the cashier and exchange your chips for cash. If it's a large sum of money, you can request a check.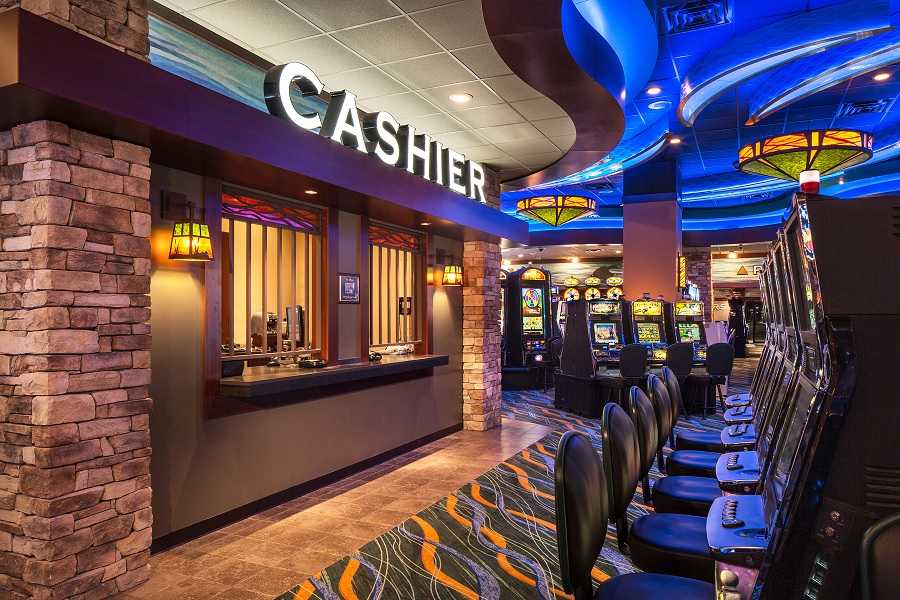 Customer Service Offered In A Land Based Casino
Customer service is usually going to be good, but there are places where this isn't the case. If customer service is bad at a casino, it's likely to be prevalent throughout the casino. It all starts at the top. If management is good, you should see good customer service. If management is bad, you probably won't. Never stay in a casino like this because the energy is negative and will put you in a bad mood.
How A Land Based Casino Makes Money?
The casino is always going to have an edge in house games. Over the long haul, the casino will always win because they have better odds. This will often lead to patrons slowly bleeding money. In poker, they take a small amount of money from every pot. This is called the rake. Once again, poker will be your best shot at winning long term.
Differences Between Land Based Casinos And Online Casinos
The negative for land based casinos is that you have to get yourself there, which often means traveling expenses. You will have to pay for airline flights, and if you're driving, you will have to pay for gas. Once you're there, you will also have to pay for a hotel room. On the positive side, you will be interacting with real people.
With online casinos, you don't have to go anywhere and can play from the comfort of your own home. This reduces expenses. The negative side is that you don't have an opportunity to interact with real people.
A lot is going to depend on your personality and what you prefer. If you're on the social side, you might prefer a live casino. If you're more introverted, you might prefer an online casino. Good luck either way.
---
Frequently Asked Questions
What Is The Meaning Of The Word Casino?

What Is A Land Based Casino?

How Land Based Casinos Appeared?

Which Are The Countries With The Most Land Based Casinos?

What's Inside A Land Based Casino?

What Gambling Games Can Someone Find In A Land Based Casino?

How To Deposit In A Land Based Casino?

How To Withdraw From A Land Based Casino?

What Customer Services Are Offered In A Land Based Casino?

How A Land Based Casino Makes Money?

Which Are The Differences Between Land Based Casinos And Online Casinos
---