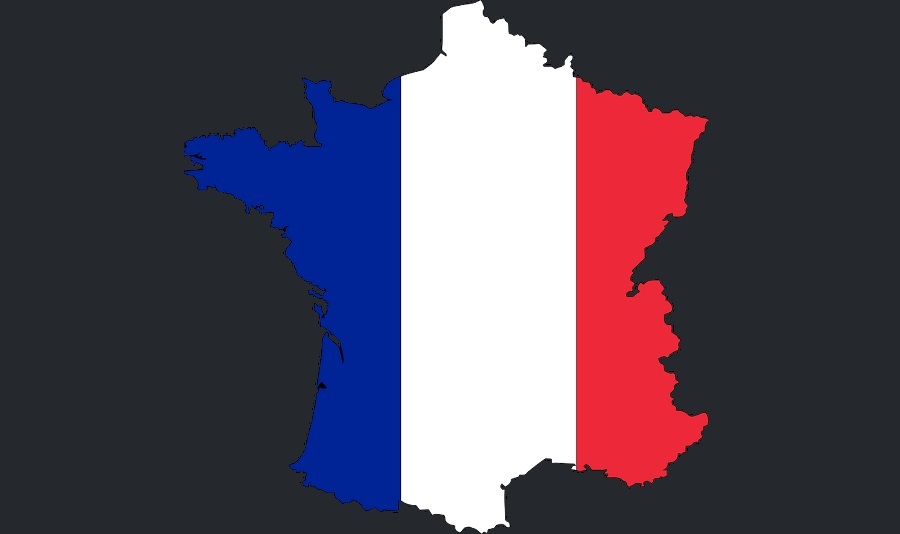 👑 Gambling King's Best French Online Casinos
Gambling In France
The French gambling industry has put a lot of time and effort into developing. Numerous gambling establishments in France offer a wide variety of games. You can gamble at both online and brick-and-mortar casinos.
If one were to judge the history of gambling on an economic development scale, France would be one of the world's wealthiest countries, for its gambling activities predate Britain by thousands of years. The French created roulette and the American card game of blackjack also has French origins.
There have been hundreds of walk-in casinos opened in locations across the country. Also, the internet gambling market is growing in France, partly due to the increased number of companies looking to expand their overseas operations.
Is Gambling Legal In France?
Gambling is currently legal in France, mainly, in land based casinos.
The legalization of online gambling occurred in 2010; not all online games are legal but only horse betting, sports betting and poker.
How Is Gambling Regulated In France?
France has clear and specific laws on gambling. It's usually referred to as the Commission Supérieure Des Jeux. A casino needs a gambling license in France and this is obtained through the Department Of Home Affairs.
Each state-licensed gaming establishment is required to undergo an audit and inspection every three years. After, the casino will have the option to sign another contract to continue to operate as a casino.
All regulation of online gambling is carried out by one agency, ANJ, the new organization replacing ARJEL.
French Gambling Currency
Before the Euro was introduced, the Franc was the official currency of France. France became part of the European Union. This change rendered the French Franc obsolete and the only acceptable currency is the Euro; therefore, gamers can only gamble using the Euro or other acceptable currencies.
Popular Land Based Casinos In France
Here are the top 3 land based casinos in France:
Casino Le Lyon Vert – La Tour-de-Salvagny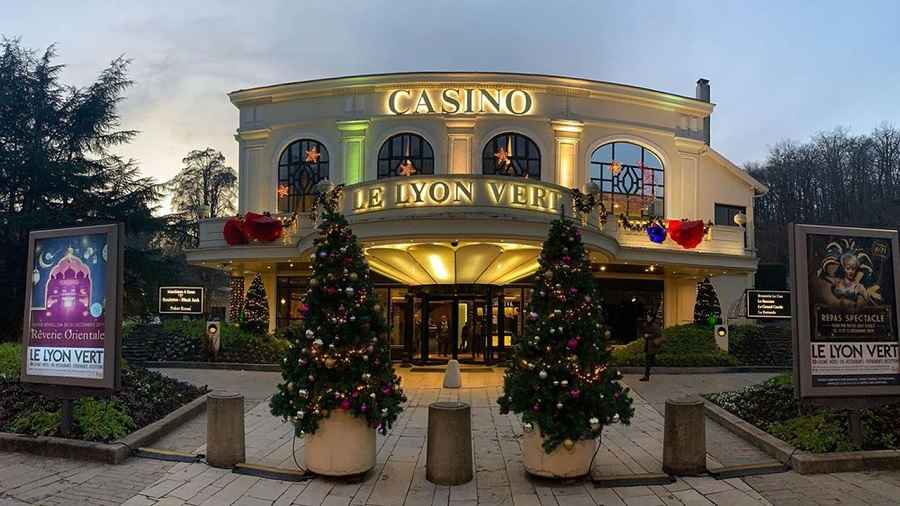 At casino Le Lyon Vert in La Tour-de-Salvagny – France you're sure to be pleased with the various dining options the casino has to offer, so be sure to make a reservation at La Cascade. Alternatively, if you want to splurge, try the Michelin-starred venue.
This Lyon's establishment has the best assortment of games of any casino in the country. It contains over 400 different slot machines, video poker and table games. And then, of course, there are all the traditional games. These games include both American and European roulette and numerous other gambling tables, including baccarat.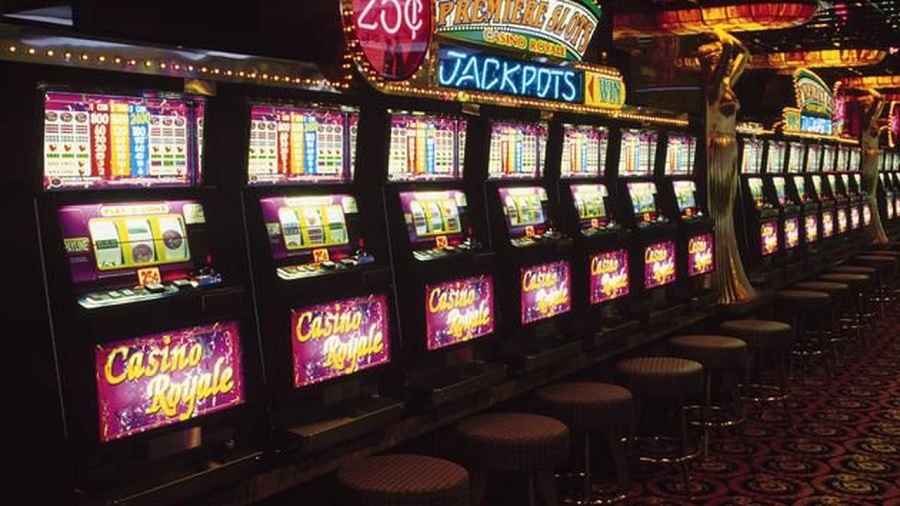 Casino Barrière De Deauville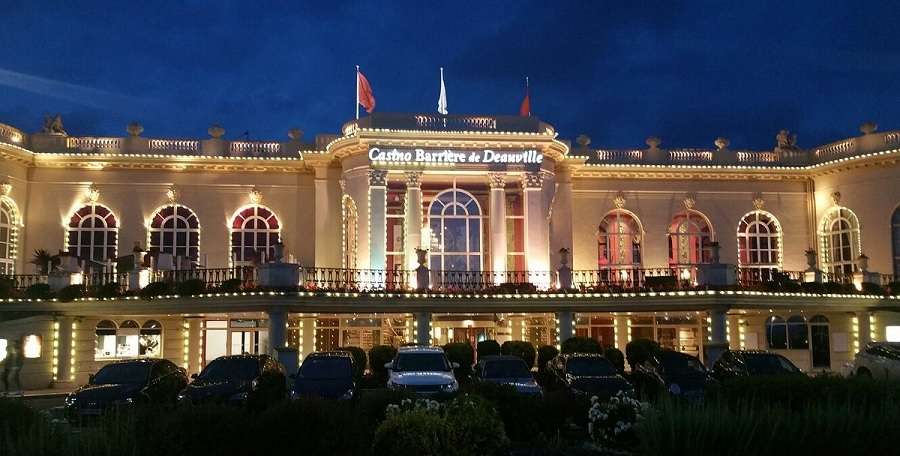 In addition to casino Barrière De Deauville's incredible setting, there are three restaurants, three bars, a discotheque, as well as renowned groups performing more than one hundred and twenty-five shows per year at Le Petit Trianon. The film festival will take place within the premises, which has become a notable feature of the Deauville American cinema and many stores, boutiques, restaurants, and attractions. The casino Barrière De Deauville is comparable to the most upscale hotels.
There is sure to be something captivating to see and do at casino Barrière De Deauville. You can find the usual games in the casino like baccarat, blackjack, roulette and poker. But if you like slots, you have a variety of over three hundred options. Wagers for these machines vary from one Euro and up. It's trendy among upper-class tourists during the weekends, mainly with people who live and work locally during the week.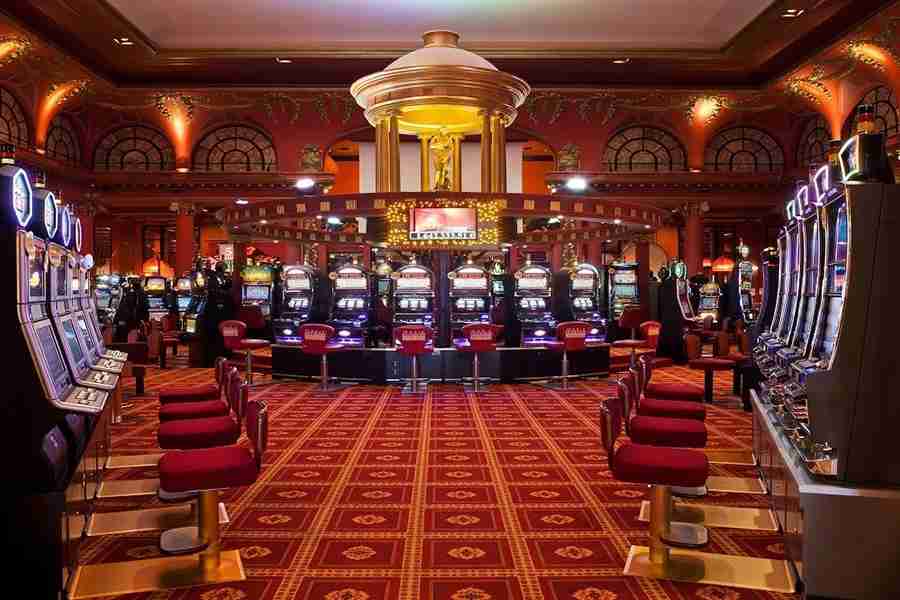 Casino Barrière d'Enghien-les-Bains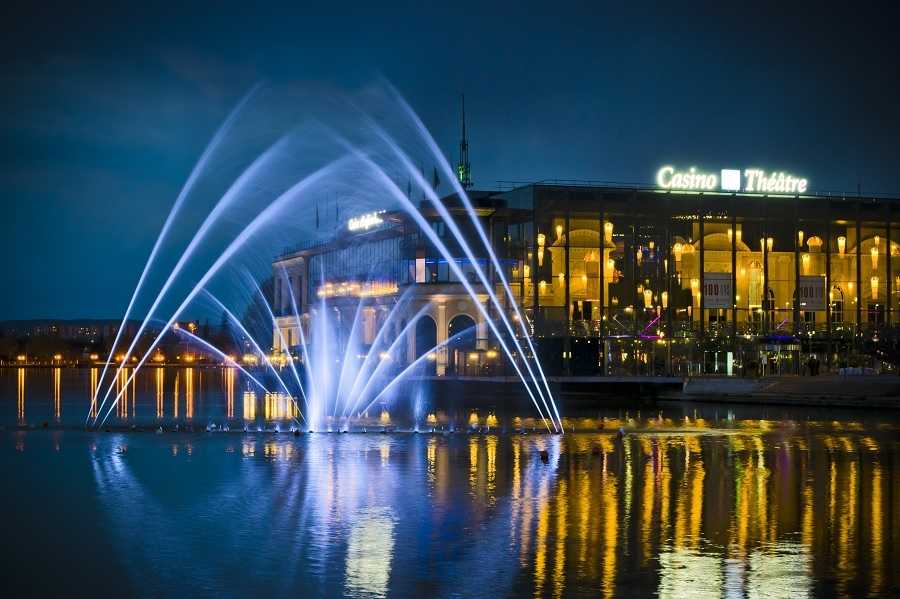 While seaside casinos traditionally attract visitors only during the summer, the casino Barrière Enghien-les-Bains draws travelers from all parts of the world all year round. Most of the other players are poker experts; this makes the stakes far higher than on average. It should be no surprise that Barrière casinos are now the highest-grossing French casinos in the industry because of the success. More and more visitors could make it the most popular gaming establishment in Europe.
Slot machines in this casino range from 1 cent to 10 Euros each. French roulette, Caribbean Stud Poker and American roulette are also available. The casino's luxury hotels, dining and recreational activities are abundant in Enghien-les-Bains. Given that it's a renowned destination for France's wealthy, you can see why it's popular.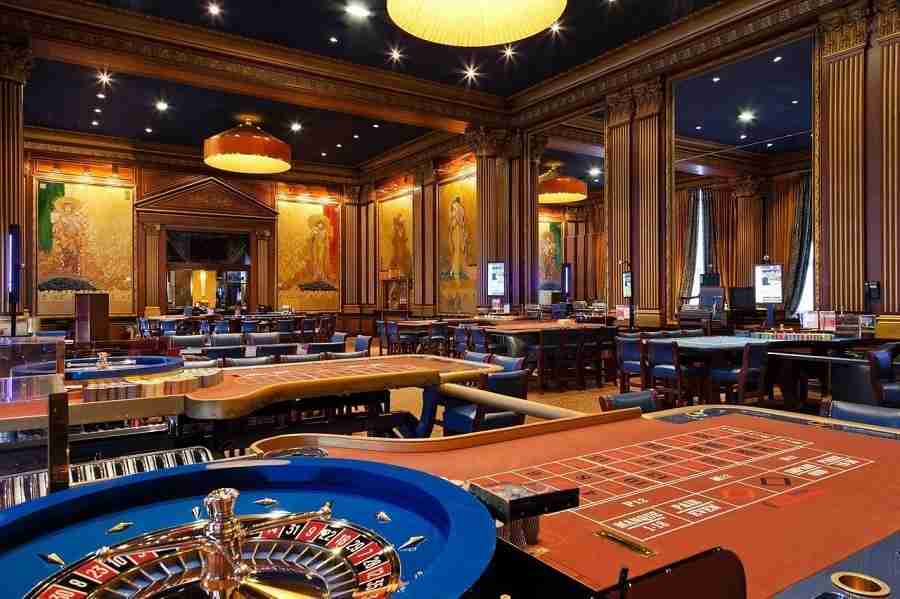 French Online Casinos
Online gambling is easily accessed through a general search on famous online casino review websites like the GamblingKing.com . You want to be careful to make sure the online establishment is licensed and that information is usually found on their website.
French Slangs For Gambling
Gamble – Pari;
Bet – Pari;
Blackjack – Blackjack;
Roulette – Roulette;
Sports betting – Les paris sportifs;
Slot machine – Machine à sous;
Lottery – Loterie.
Popular French Casino Games
Slot Machines
The reason is because people like slots. They give you interesting gameplay and the chance to win big in a heartbeat when you go for one of the great jackpots.
Roulette
Many people prefer roulette, which is older and more popular than newer, more complicated games like poker or blackjack.
The fundamental rules have remained consistent as the wheel continues to spin and you can choose from various wagers.
Blackjack
Blackjack is one of the most popular card games in the French casinos. In comparison to other gameplay, this one involves a good deal of strategy. Many French gamblers enjoy this aspect of blackjack. Each hand requires a decision, which has a significant impact on the outcome.
Baccarat
If you're wondering which casino game draws the biggest spenders, the answer is baccarat. As the name implies, this one originates in France. It is a conventional card game in which each player has a hand and the dealer has a hand. Both have a score based on the cards dealt and the one with the higher score wins. You can wager on the player or the dealer. The best course of action is to choose the dealer, as the point spread is lower.
Popular French Banking Options
Popular French banking options include:
Bank transfer;
eWallets;
Prepaid cards;
Cryptocurrency.
French Deposit Options
There are numerous methods for funding an account at a French online casino, but it all comes down to your privacy and security preferences. Popular French deposit options incude:
Bank transfer;
Skrill;
Neteller;
Visa and Mastercard;
Prepaid cards;
Cryptocurrency.
French Withdrawal Options
If you want to withdraw funds from an online casino, you must sign in and follow the operator's withdrawal procedure. Because you will only be able to claim the funds if you have finished any special terms, be careful about bonus wagering.
Popular French withdrawal options include:
Bank transfer;
Skrill;
Neteller;
Visa and Mastercard;
Cryptocurrency.
Tips How To Find The Best French Casinos
To find the best casinos in France you must perform a simple search on a reputable casino review website like the GamblingKing.com .
Land Based French Casinos
Finding a land based casino in France is pretty easy, you can search for the most popular ones in the city you are visiting or ask the residents for a tip.
Online Casinos In France
The best tip on how to find an online casino who accepts French players is to pick one recommended by the Gambling King.
---
Frequently Asked Questions
Is Gambling Legal In France?

How Is Gambling Regulated In France?

Which Is The French Gambling Currency?

Which Are The Most Popular Land Based Casinos In France?

Which Are The French Slangs For Gambling?

Which Are The Most Popular French Casino Games?

Which Are The Most Popular French Banking Options?

Which Are The Most Popular French Deposit Options?

Which Are The Most Popular French Withdrawal Options?

How To Find The Best Online Casinos In France?
---