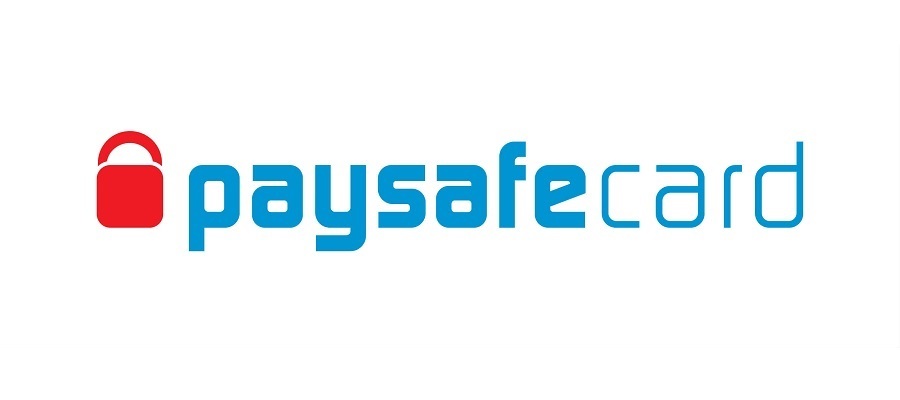 Paysafecard Casino Banking Option
| | |
| --- | --- |
| 🏦 Banking Type | Debit Card, Prepaid Voucher |
| 🎰 Casino Deposit | Yes |
| 👛 Casino Withdrawal | Yes |
| ⚡ Deposit Speed | Instant |
| ⚡ Withdrawal Speed | 2-3 days |
| 💰 Fees | 0% for deposits |
👑 Gambling King's Best Paysafecard Casinos
What Is Paysafecard?
Paysafecard, or Paysafe for short, is an online prepaid payment card that can be used to make payments to casinos. Unlike other financial services, Paysafecard doesn't rely on registered accounts.
The History Of Paysafecard
Based in Vienna, Austria, Paysafecard was created in 2000 as part of the growing eCommerce marketplace. While many online financial services require bank accounts or credit card information, Paysafe was designed as an alternative, allowing gamblers to transfer funds to casinos without the hassle of other financial institutions.
Where Is Paysafecard Available?
While originally only available in Austria, Paysafecard quickly expanded to Germany and other modernized countries. The following is a list of countries where Paysafe is available:
Argentina;
Australia;
Austria;
Belgium;
Brazil;
Bulgaria;
Canada;
Croatia;
Cyprus;
Czech Republic;
Denmark;
Finland;
France;
Georgia;
Germany;
Greece;
Hungary;
Ireland;
Italy;
Kuwait;
Latvia;
Lithuania;
Luxembourg;
Malta;
Mexico;
Montenegro;
Netherlands;
New Zealand;
Norway;
Peru;
Poland;
Portugal;
Romania;
Serbia;
Saudi Arabia;
Slovakia;
Slovenia;
Spain;
Sweden;
Switzerland;
Turkey;
United Arab Emirates;
U.K.;
U.S.;
Uruguay.
How To Use Paysafecard?
Using Paysafecard is relatively simple. Gamblers can purchase a physical card at local outlets around the globe. These include grocery stores, supermarkets, gas stations and other outlets. Funds can be deposited at the time of purchase.
When transferring funds to a casino, gamblers will have to enter their 16-digit PIN found on the card.
Keep in mind, however, that there are limits to how much money can be deposited. Payments to casinos are currently limited to €250.
Also gamblers cannot withdraw funds to their Paysafecard. However, the company does offer a service known as "my paysafecard", which does allow withdrawals. This is a similar service that lets gamblers create an online account and use their PIN to transfer funds.
Why You Should Use Paysafecard?
Paysafecard is definitely worth using if you're looking to transfer funds to your casino of choice. Using the card is as simple as going to the supermarket and loading cash onto it. Even better, outlets that sell the card can be found on the company's website. Without having to enter bank account information or credit card numbers, Paysafecard is ideal for gamblers looking for secure methods to transfer funds without traditional financial services. Combine this with its global availability and it's easy to see why Paysafecard is so popular.