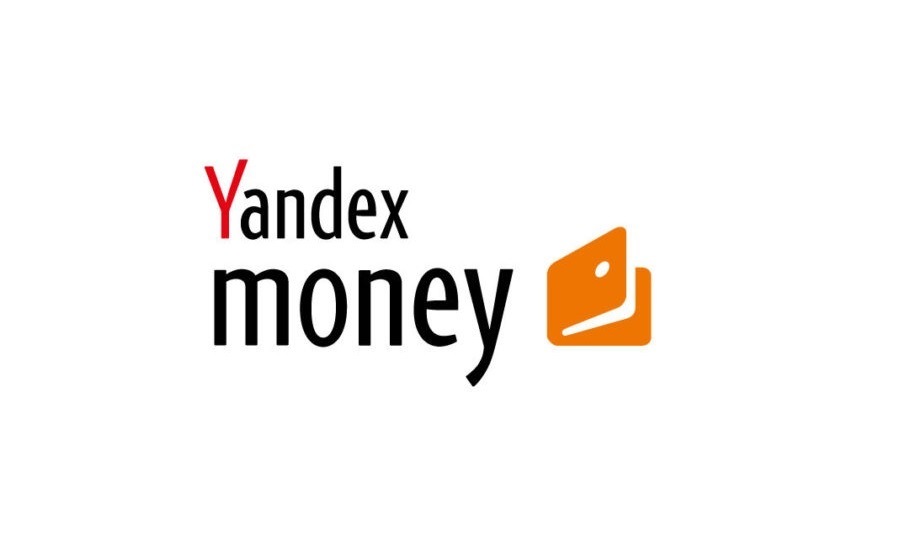 Yandex Money Casino Banking Option
| | |
| --- | --- |
| 🏦 Banking Type | e-Wallet, Virtual Debit Card, Physical Debit Card |
| 🎰 Casino Deposit | Yes |
| 👛 Casino Withdrawal | Yes |
| ⚡ Deposit Speed | Instant |
| ⚡ Withdrawal Speed | Instant |
| 💰 Fees | 0% |
👑 Gambling King's Best Yandex Money Casinos
Yandex Money, or what is now known as YooMoney, is an electronic payment method based in Russia. Gamblers can use the service to make payments on online casinos.
What Is Yandex Money?
Yandex Money is what is called an e-Wallet. An e-Wallet is simply an electronic account that can hold money. Much like a regular wallet, gamblers can use this money to make payments.
Payments to casinos can be made in real-time.
Why Should You Use Yandex Money?
Yandex Money is a popular option for gamblers looking to make fast and secure payments to their casinos. All that is required is registering a bank account or credit card with their service and selecting Yandex Money as a payment option on the casino's website.
Making a payment is simple as typing a password and clicking submit.
History Of Yandex Money
Yandex Money, or what is now known as YooMoney, was founded on July 24, 2002. A Russian company, Yandex Money was created in response to a growing online marketplace. With few options available to make payments, Yandex Money was an early service allowing gamblers to transfer money.
Where Is Yandex Money Available?
Yandex Money is primarily a Russian company. Howerver, the following is a list of countries where the e-Wallet is available:
Armenia;
Azerbaijan;
Belarus;
Georgia;
Kazakhstan;
Kyrgyzstan;
Moldova;
Russia;
Tajikistan;
Turkmenistan;
Ukraine;
Uzbekistan.
Can You Withdraw Money Using Yandex Money?
Withdraws from casino winnings are available with Yandex Money and they are instant.
Yandex Money is definitely worth considering if security and convenience are a gambler's main concern. While limited in the countries available, it's easy to make payments and withdrawals from casinos with this service without having to enter bank information or credit card numbers.