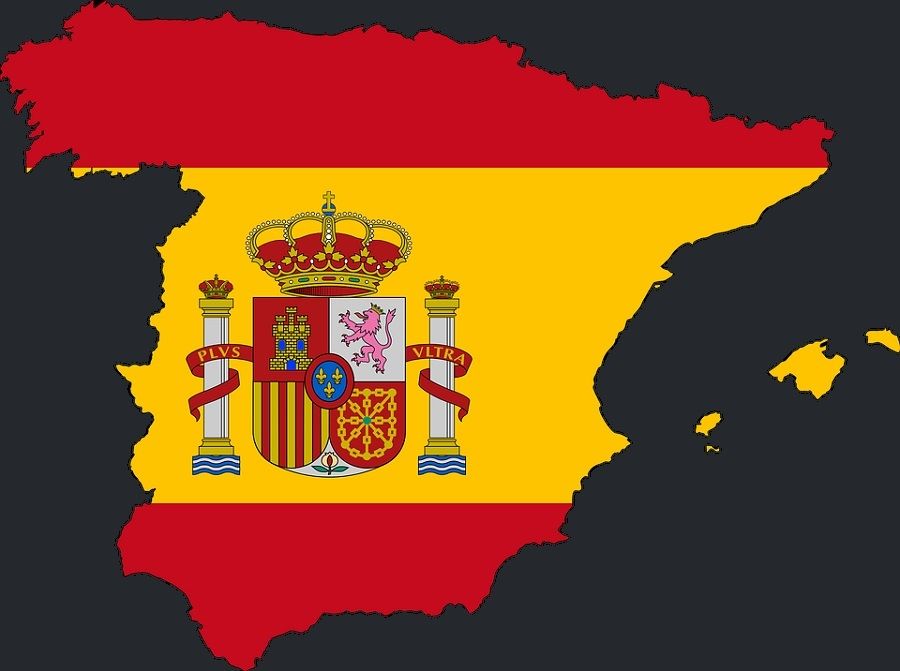 👑 Gambling King's Best Spanish Online Casinos
Gambling In Spain
Quite a few gambling activities have been legalized in Spain since residents were allowed to practice their luck at state lotteries over 150 years ago.
The Spanish authorities only allowed skill-based games in 1977, while they also decided in 1981 to legalize slots and similar games.
Today, Spain is one of Europe's most prosperous destinations, with many brick-and-mortar casinos.
Is Gambling Legal In Spain?
Gambling in Spain is legal since 1977 except for a national lottery, which was made legal in 1763.
The Spanish Gaming Act of 2011 is currently the defining gambling legislation. In 2006, Spain legalized online sports betting and online lottery. Most online gambling forms were regulated by the law on government developed in 2007. Still, the government did not issue licenses until 2011.
How Is Gambling Regulated In Spain?
Each of the 17 regions share the authority to regulate gambling activities in Spain. State legislation applies to online gambling across regional borders, whereas regional authorities govern local brick-and-mortar gambling venues and facilities.
The official regulating body responsible for overseeing and controlling the Spanish gambling industry and issuing licenses for operators is the Directorate-General for the Regulation of Gambling Activities, part of the Ministry of Tax.
Spanish Gambling Currency
Spain has used the Euro as its national currency since 2002. When it comes to gambling, Spanish players prefer to use the Euro.
Land Based Casinos In Spain
Here are the top 3 land based casinos in Spain:
Casino Gran Madrid Torrelodones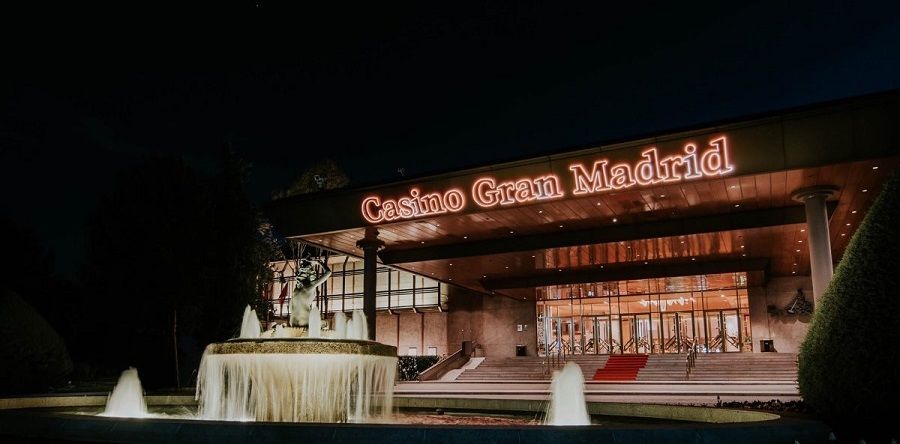 The casino Gran Madrid Torrelodones is Spain's largest and most popular casino. It opened in 1981 and is located on the A6 motorway in the capital. It receives approximately 500,000 visitors per year. It has great international gourmet restaurants, as well as shows and gaming. There are private rooms, an interactive virtual room and a boxing venue. There are also rooms for private events. It has nearly 40 table games, more than 20 poker tables and over 200 gaming and video poker machines. You can also place sports bets in person.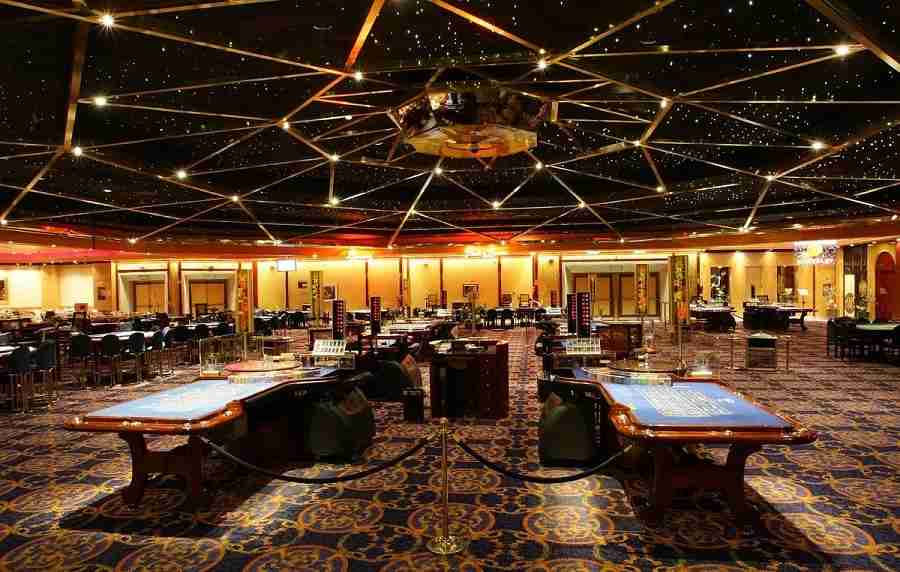 Casino Barcelona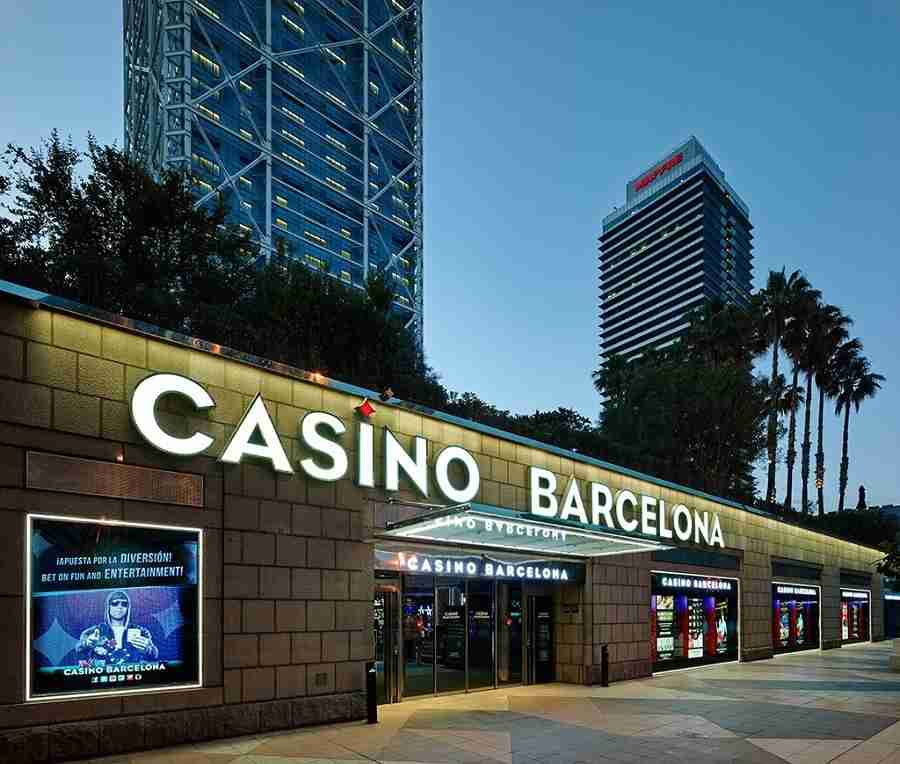 Barcelona is among the most widely known holiday destinations in Europe. It features Gaudi architecture, a vibrant cultural scene, a beach and the casino Barcelona, located in Port Olympic, just a few minutes from the downtown area.
This sophisticated and contemporary casino features live music and artistic performances in addition to a variety of poker rooms, roulette tables, blackjack tables and classic slot machines. It features four restaurants, each with its distinct offering, as well as several cocktail bars.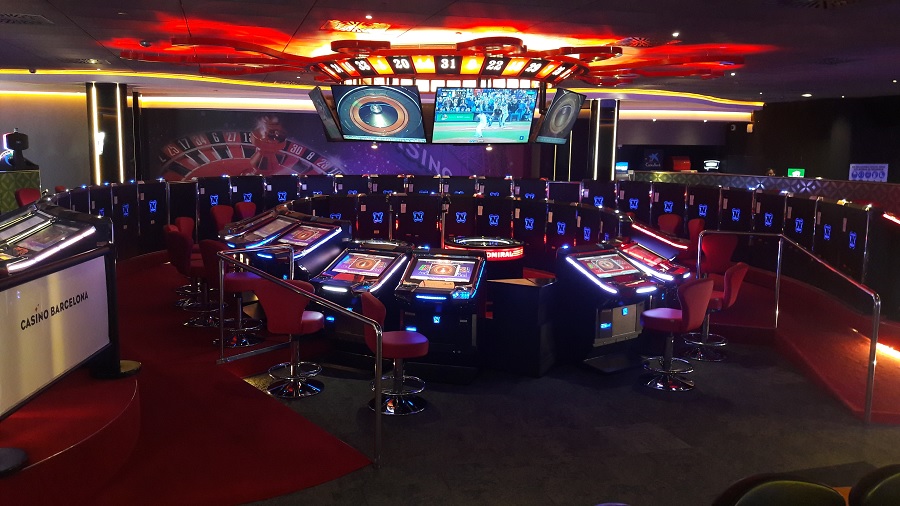 Casino De Mallorca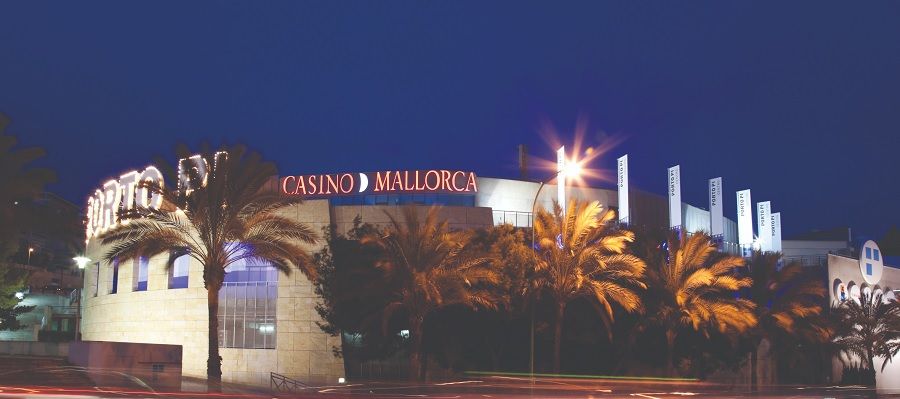 Casino de Mallorca is just one of the many attractions in Mallorca, a small island off the coast of Spain. It is located in the business center of Porto Pi, Palma de Mallorca, and is a popular destination for both locals and tourists. It is located directly across from the maritime station and serves delicious meals and cocktails each day.
Poker, blackjack, roulette and sports betting are available at casino de Mallorca. A variety of entertainment is also available.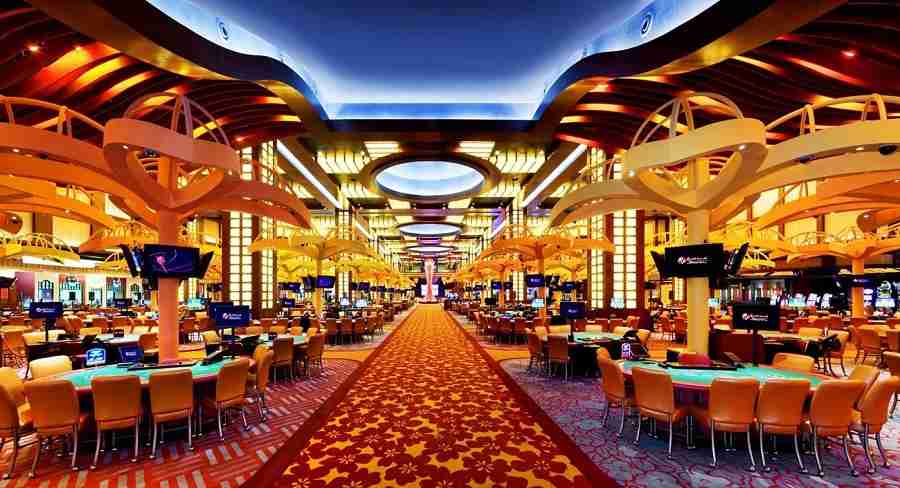 Spanish Online Casinos
In recent years, online gaming is a popular hobby for millions of people in Spain. They connect to their online gaming accounts for pure enjoyment and winnings while playing their favorite casino games. It is a once-in-a-lifetime experience, while for others, it is a hobby and a pleasurable way to pass the time.
Interactive gambling has also become a significant source of income for some seasoned professionals. Whatever the motivations of players may be, one thing is undeniable: online casinos provide gamers in Spain with a delightful gaming experience.
Spanish Slangs For Gambling
Gamble – Jugar;
Bet – Apuesta;
Blackjack – Veintiuna;
Roulette – Ruleta;
Sports betting – Apuestas Deportivas;
Slot machine – Maquina de casino;
Lottery – Lotería.
Popular Spanish Casino Games
Some of Spain's favorite gambling activities include:
Lottery;
Bullfighting;
Blackjack;
Slot machines;
Roulette;
Poker.
How To Play Spanish 21 (Quick Tips)
Spanish 21 is a casino game that came about in 1995 at land based casinos. The game is mainly based on its classic blackjack counterpart and although many of the rules for the casino game are essentially the same, the game has a variety of exciting rules and twists, as are other online variants such as blackjack surrender.
To play Spanish 21 online, you start with a custom table layout. It is a card game that is played with 6 to 8 decks of cards. Unlike other games, however, all ten suited cards are excluded. However, the shoe retains all of the Jacks, Queens, and Kings.
During the game's initial stage, you must place your wagers in the betting area. The dealer then handles the first hand and you have to decide on your next move. In Spanish 21 online, the maneuvers are identical, hit, stand, split and double. Player's 21 always beat the dealer's 21; it's okay to double after a split and players can draw multiple cards after splitting aces. Bonus payouts are available for hands such as 6-7-8 and 5-card 21s, dubbed "Perfect Charlie", which is 2-3-4-5-7.
Popular Spanish Banking Options
Debit and credit cards;
eWallets;
Bank transfer;
Cryptocurrency.
Spanish Deposit Options
Apple Pay;
Trustly;
Skrill;
Neteller;
Boku Pay;
Visa and Mastercard;
Debit and credit cards;
Bank transfer;
Cryptocurrency.
Spanish Withdrawal Options
Skrill;
Neteller;
Apple Pay;
Trustly;
Boku Pay;
Bank transfer;
Debit and credit cards;
Visa and Mastercard;
Cryptocurrency.
Tips How To Find The Best Spanish Casinos
If you are unfamiliar with online gaming or have never played at one, conduct a search on the best online casino review websites like GamblingKing.com for an online gambling guide. These online casino review websites contain a great deal of information about specific online casinos.
When comparing casinos, look at their licenses, security features, a wide variety of games, payment methods, generous bonuses and promotions, and customer service.
Land Based Spanish Casinos
Finding a land based casino in Spain is pretty easy, you can search for the most popular ones in the city you are visiting or ask the residents for a tip.
Online Casinos In Spain
The best tip on how to find an online casino who accepts Spanish players is to pick one recommended by the Gambling King.
---
Frequently Asked Questions
Is Gambling Legal In Spain?

How Is Gambling Regulated In Spain?

Which Is The Spanish Gambling Currency?

Which Are The Most Popular Land Based Casinos In Spain?

Which Are The Spanish Slangs For Gambling?

Which Are The Most Popular Spanish Casino Games?

Which Are The Most Popular Spanish Banking Options?

Which Are The Most Popular Spanish Deposit Options?

Which Are The Most Popular Spanish Withdrawal Options?

How To Find The Best Online Casinos In Spain?
---