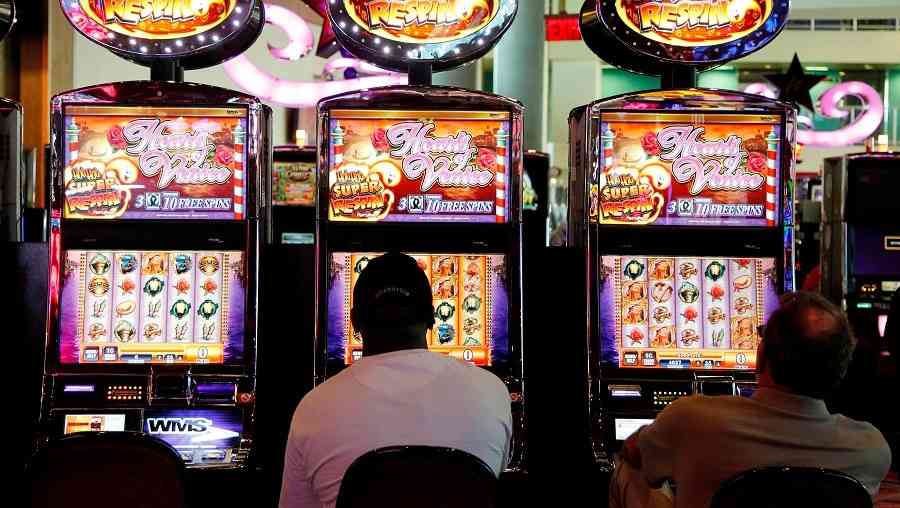 What Is A Slot Or A Slot Machine?
A slot or slot machine, is a gambling device with a series of mechanical reels and symbols. The player pushes a button or pulls a lever to activate the game. Slots are also known as "Pokies" in Australia.
The player activates the reels and hopes the payline crosses a matching series of symbols to win a reward.
Slot Machines come in all kinds of designs and themes. Some play music and flash bright colors to entice players. Many Slots have large pull-levers which resemble an arm. This feature caused slot machines to earn the nickname "one-armed bandits" because they are known for "stealing" a player's money.
Where To Find Slots?
One can find slots in casinos and gambling halls or online casinos. These establishments often contain extensive lobbies full of all sorts of slots. The slot machines are usually next to the table games in a casino.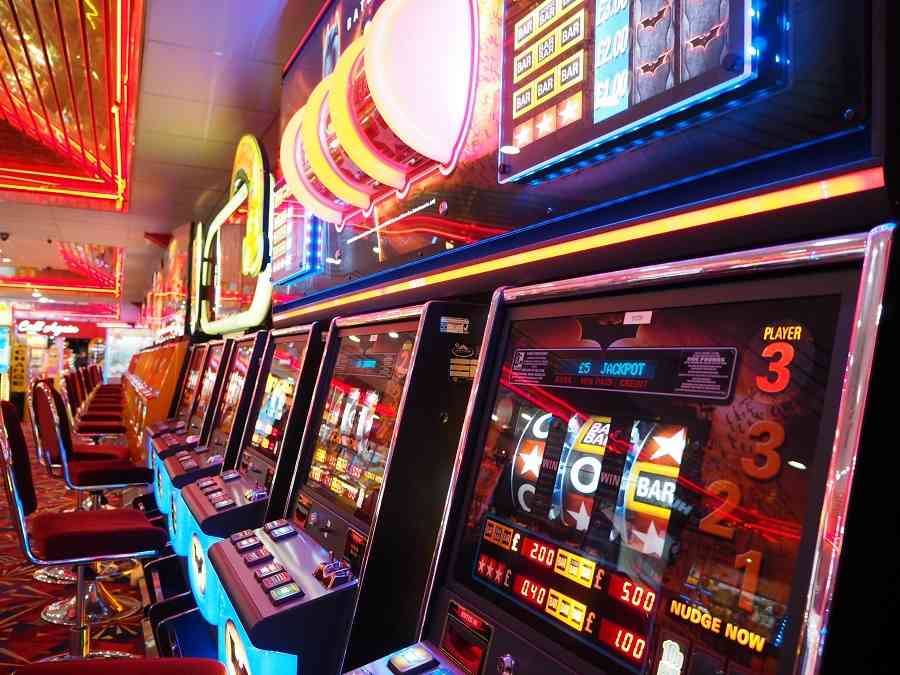 Las Vegas is the international gambling capital of the world and contains the most slot machines anywhere.
Casinos nowadays use mobile applications to help players locate their favorite slot machines. Casino websites often have a detailed list of the specific slots and games they offer. It has never been easier to find exactly the game you want. Gamblers can play slots online as well.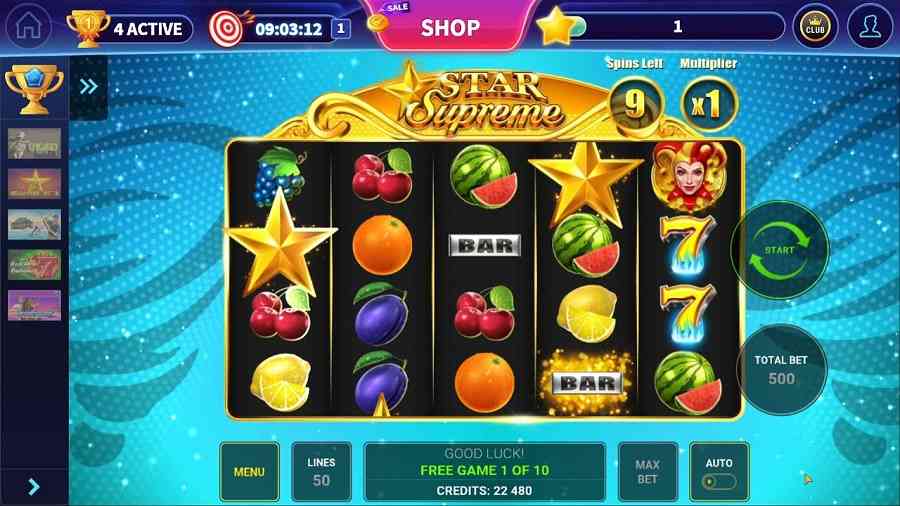 Types Of Slots
Although slots come in thousands of varieties, there are some main categories. The number of reels, denominations and game type determines a slot machine's grouping.
Classic Slots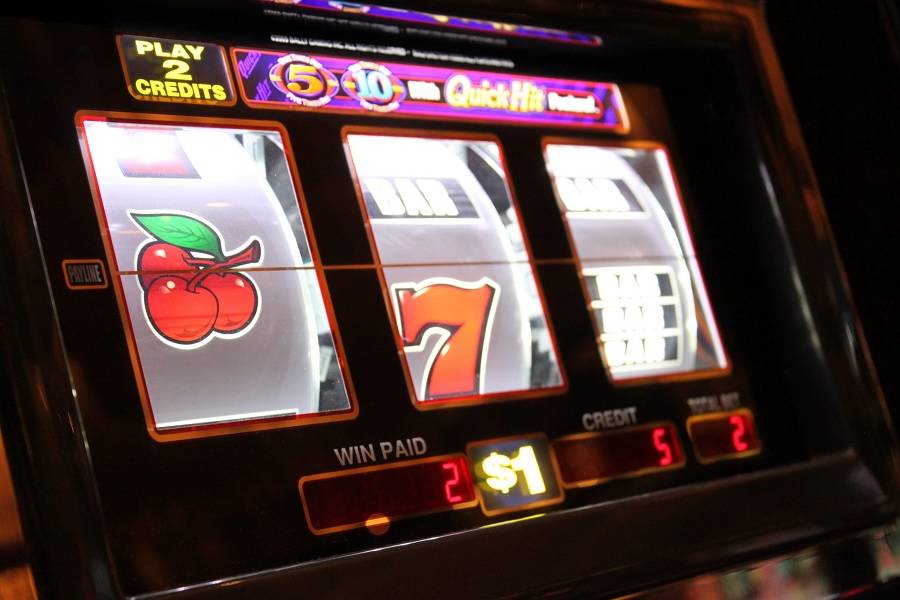 Classic slots are games based on the original mechanical reels, predetermined pay tables and no bonus features.
3 Reel Slots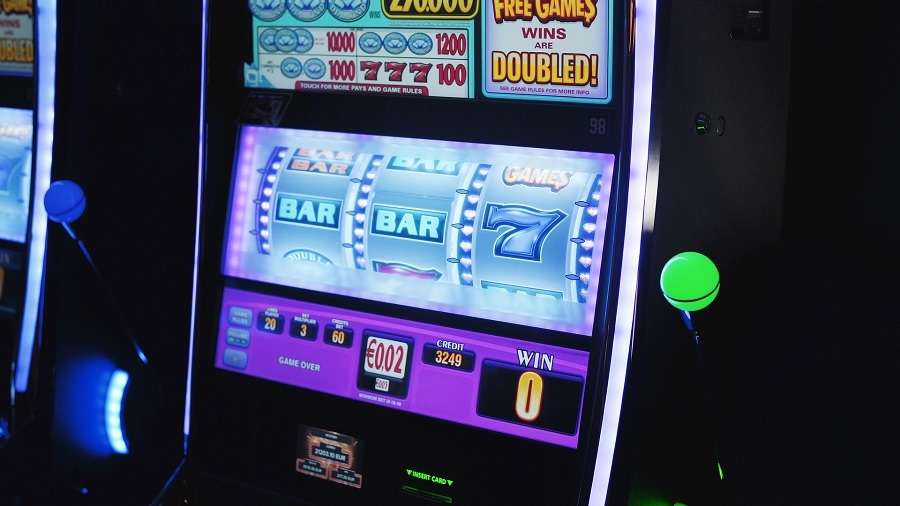 In 3 reel slots the gambler must match 3 horizontal symbols on a line to win, it can be the top, middle or bottom line. New 3 reel slots have also diagonal paylines.
5 Reel Slots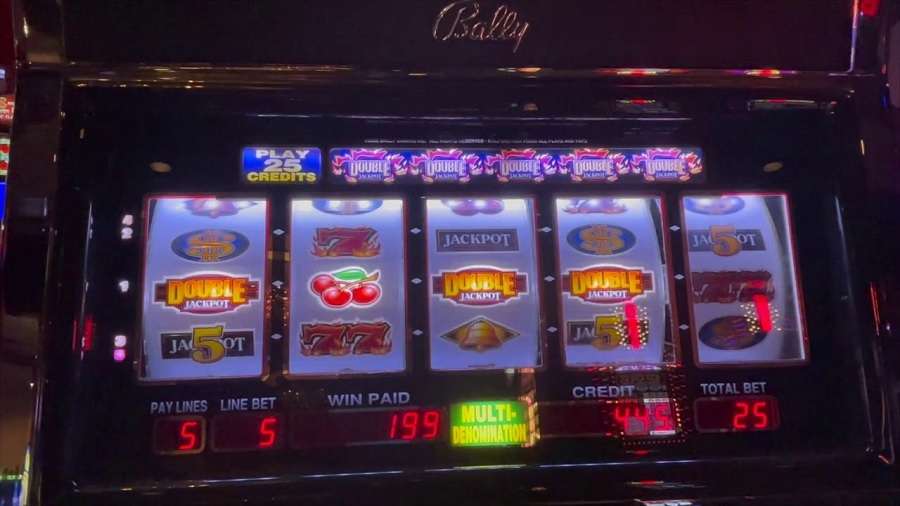 5 reel slots are very similar to classic 3-reel slot machines. They have two more reels and have more paylines, increasing odds of winning for players. Usually 5 reel slots have a standard 20 paylines or more, even up to 243 theoretical paylines.
For example if a 5 reel slot has 3 lines we can multiply all lines by the number of reels: 3 x 3 x 3 x 3 x 3 = 243 paylines.
6 Reel Slots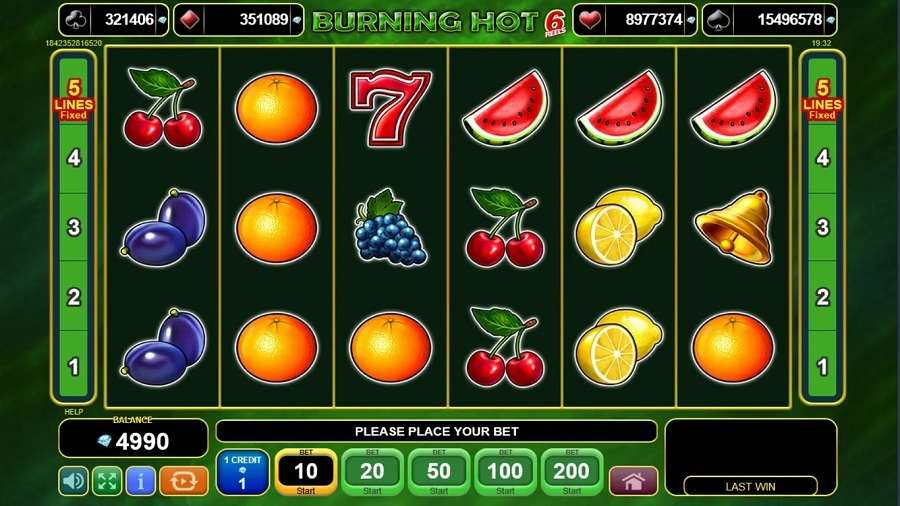 6 reel slots offer more paylines and special features. Paylines can range significantly from 6 to 20 or more.
7 Reel Slots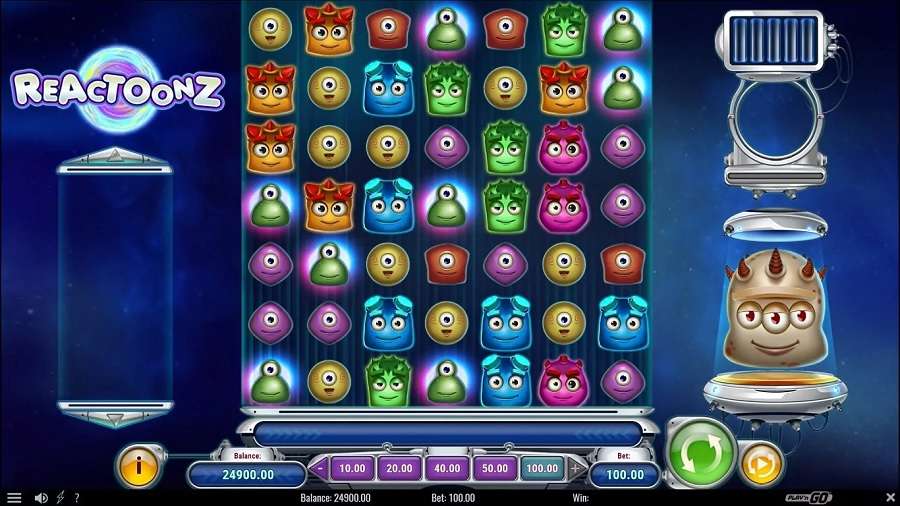 7 reel slots pay more times than any other slot but the amount can be usually small.
Mega Spin Slots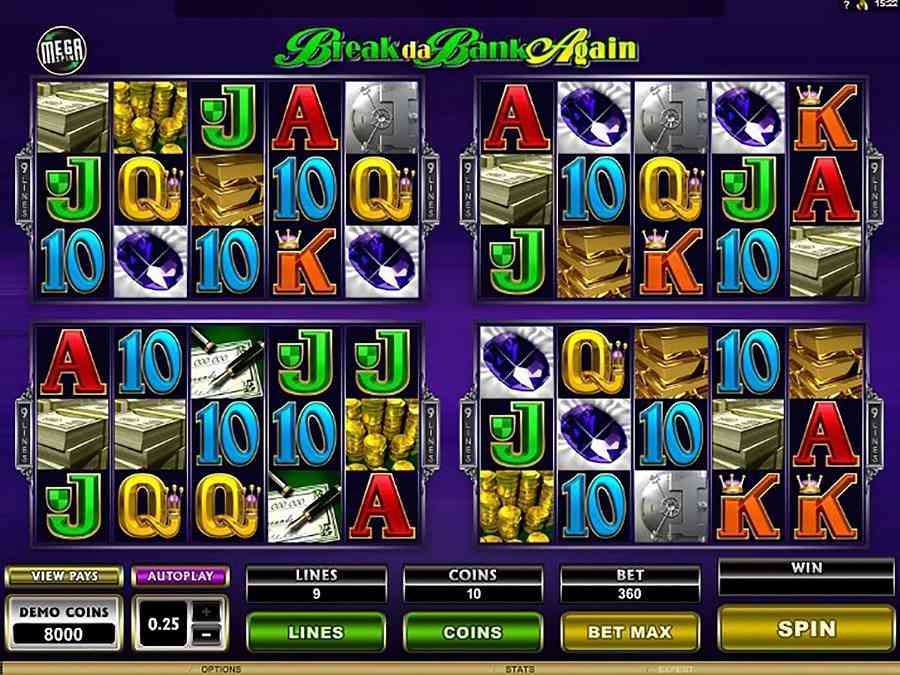 Allow players to play multiple games on the same slot and also offer progressive jackpots.
Multi Payline Slots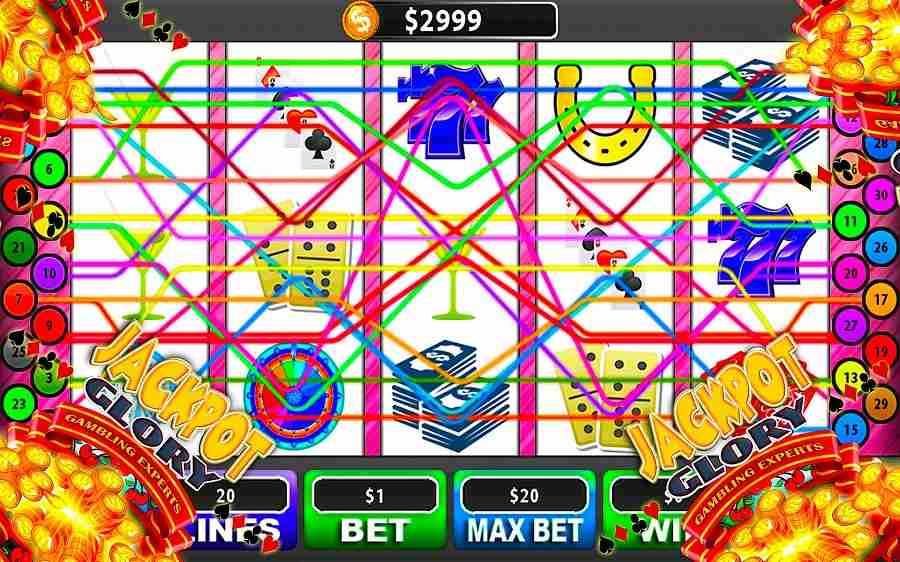 Multi payline slots have up to 25 paylines. More winning symbol combinations are possible during play. Gamers who choose these slots enjoy increased odds of hitting the jackpot.
Progressive Slots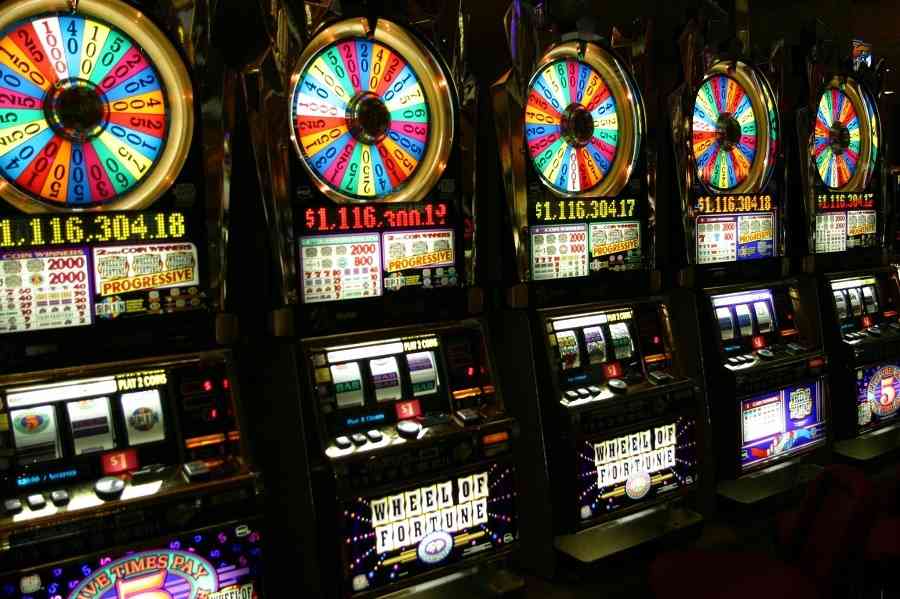 Progressive slots have reward amounts that increase incrementally. A percentage of every bet is added to the jackpot until it pays out. After a player wins, the reward is reduced to the base amount and repeats the process. These slots can have huge jackpots because the win amount accumulates gradually.
Buy-A-Pay Slots
This allow players to increase the odds of winning by unlocking features when increasing the bet. These machines hit more frequently but statistically pay less.
Describes Buy-A-Pay machines that only reveal their bonus features when players wager the maximum number of coins.
Modern Slots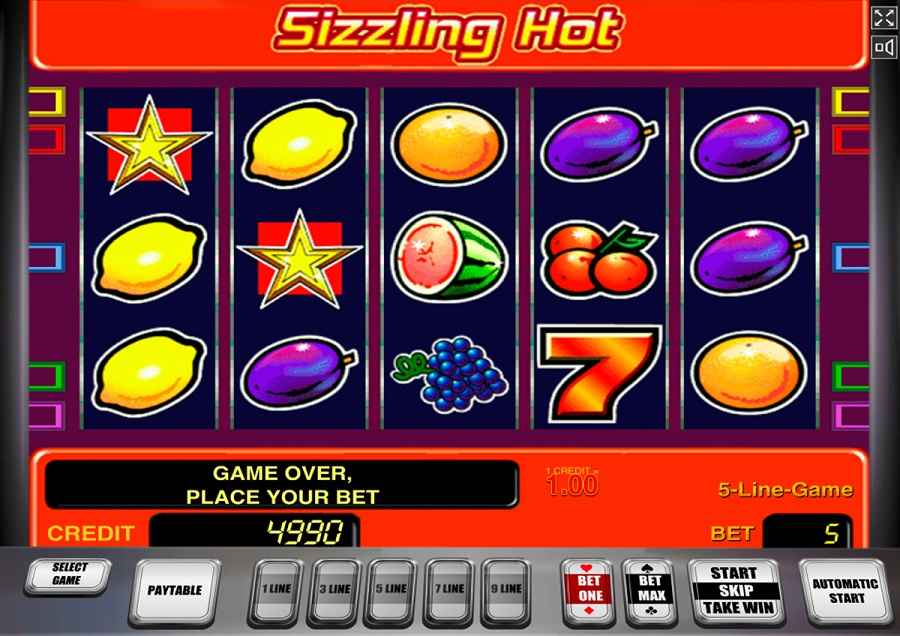 Modern slots can be played electronically on the internet, from the comfort of your home. One can now win money playing slots from any mobile device.
Combination Slots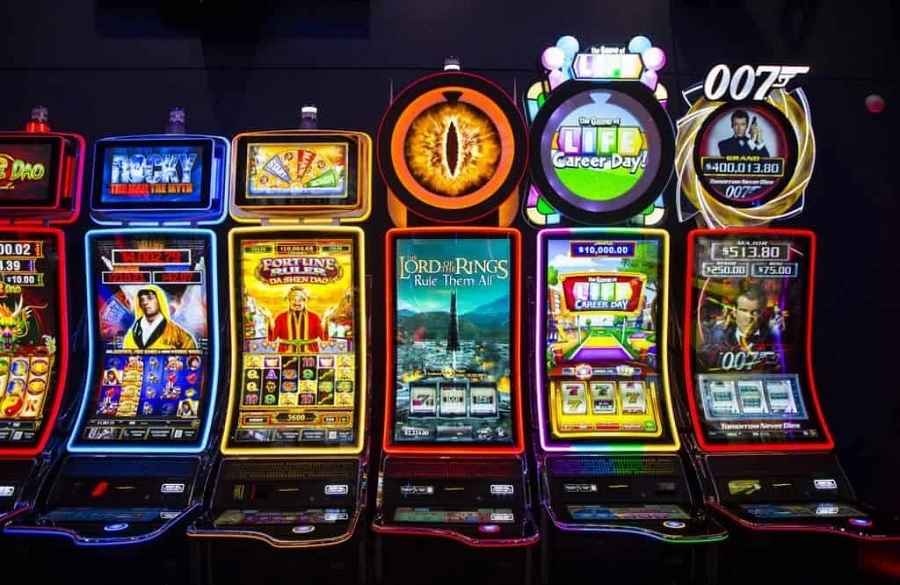 Blend two different categories of slots together in one machine. An example is a slot that is both a Multiplier and a Buy-A-Pay game.
3D Slots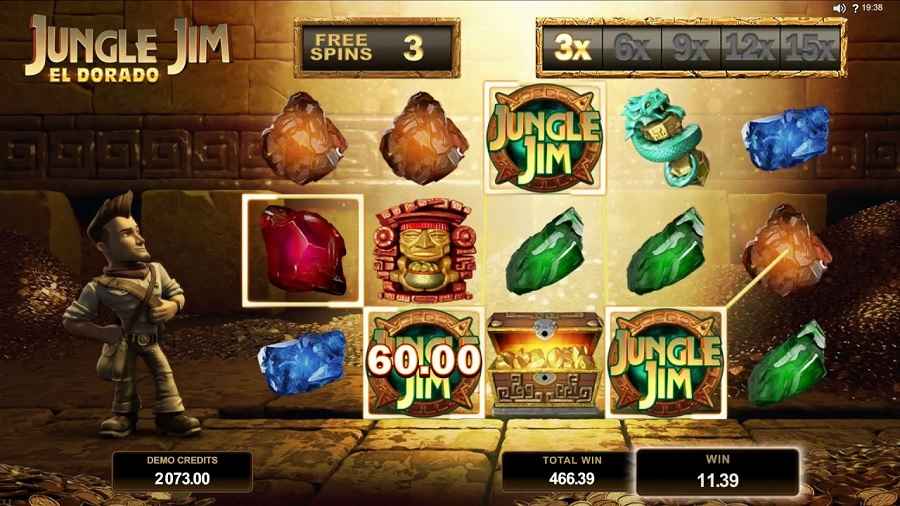 3D slots can provide graphics that will make the game look 3D instead of the classic 2 dimensional slots.
Virtual Reality (VR) Slots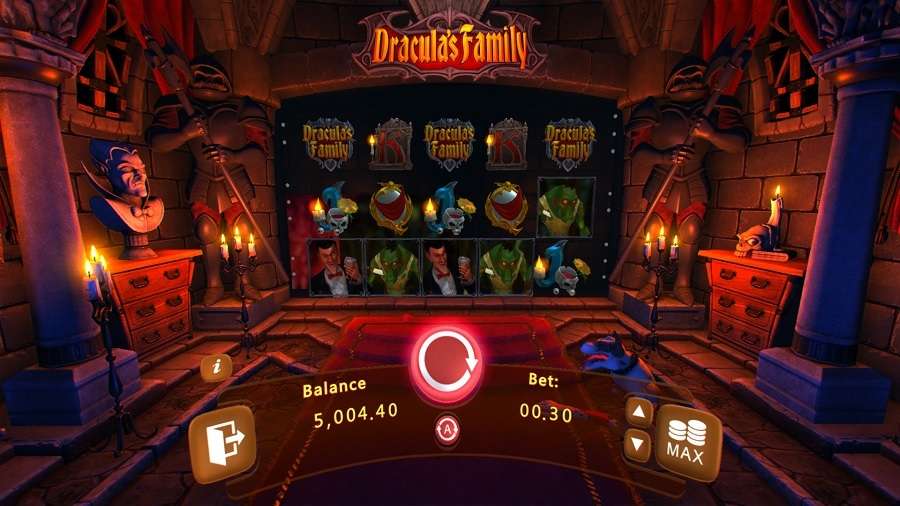 Virtual reality or VR slots can be played using virtual reality technology like Oculus Rift, Samsung Gear VR, Sony Playstation VR and others.
High Volatility Slots
High volatility slots can offer players a large number of big wins in a short period of gameplay.
Online Slots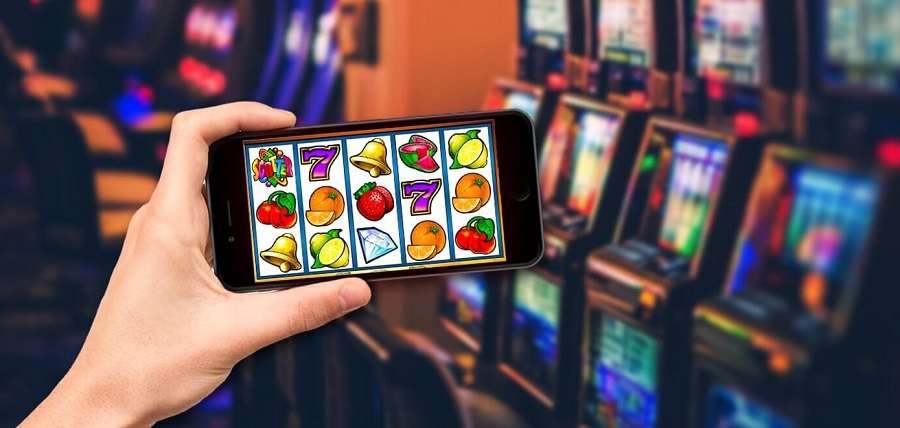 Online slots consist of classic slots, progressive slots, video slots, 3D slots games. Online Slots often have a higher payout percentage. They can afford to pay more because their overhead is so low. Payment withdrawal can take longer than at land based slots.
Class II Slot Machines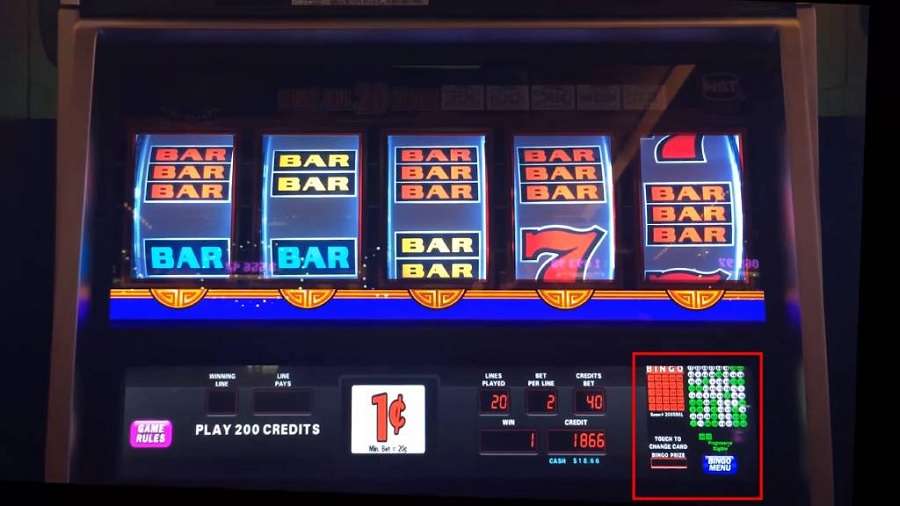 Class II slots are bingo-logic games such as instant bingo, punch boards and tip jars. The odds of winning are different than that of Class III machines. There are contrasting regulatory requirements. Prizes are predetermined and a ball draw on the screen determines if a player wins.
Class III Slot Machines

Class III slots include Las Vegas style games. These are random number generated (RNG) games. Class III machines are programmed to pay back a certain percentage of the money they take in. The chance of winning a jackpot is random.
Multiplier Slots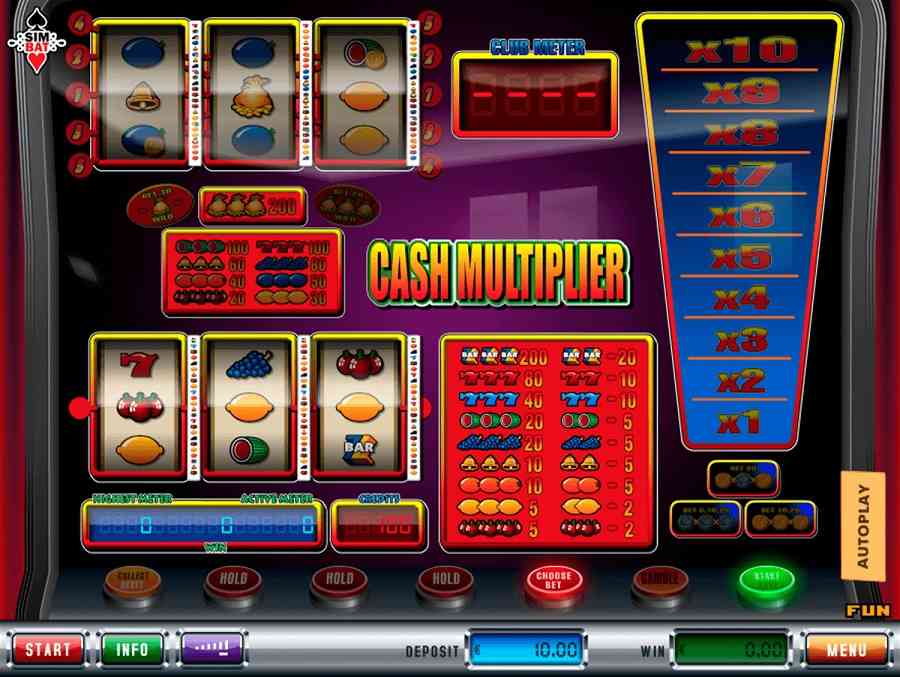 The multiplier category of machines includes class II games and class III games. Straight multiplier and bonus multiplier slots. The reward on these slots multiplies by a predetermined number activated by the player.
Straight Multiplier Slots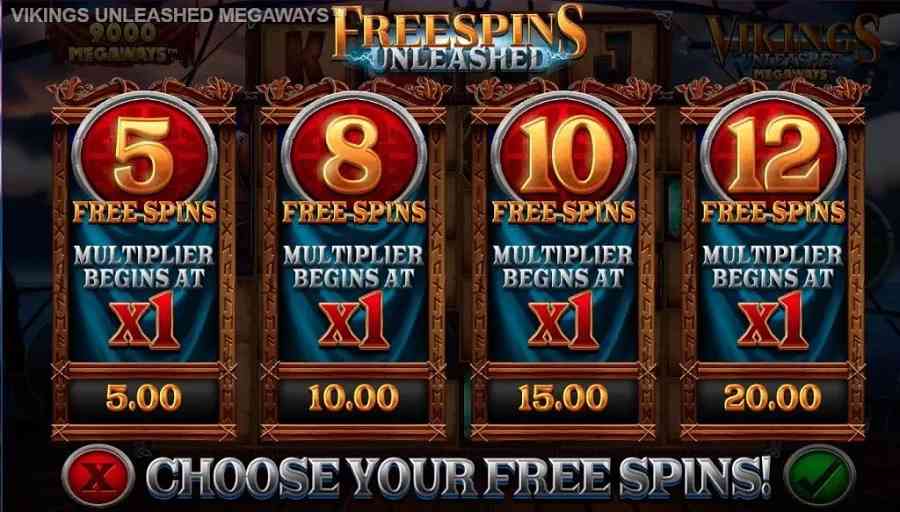 Straight multiplier slots pay the same amount regardless of the winning combination of symbols.
Bonus Multiplier Slots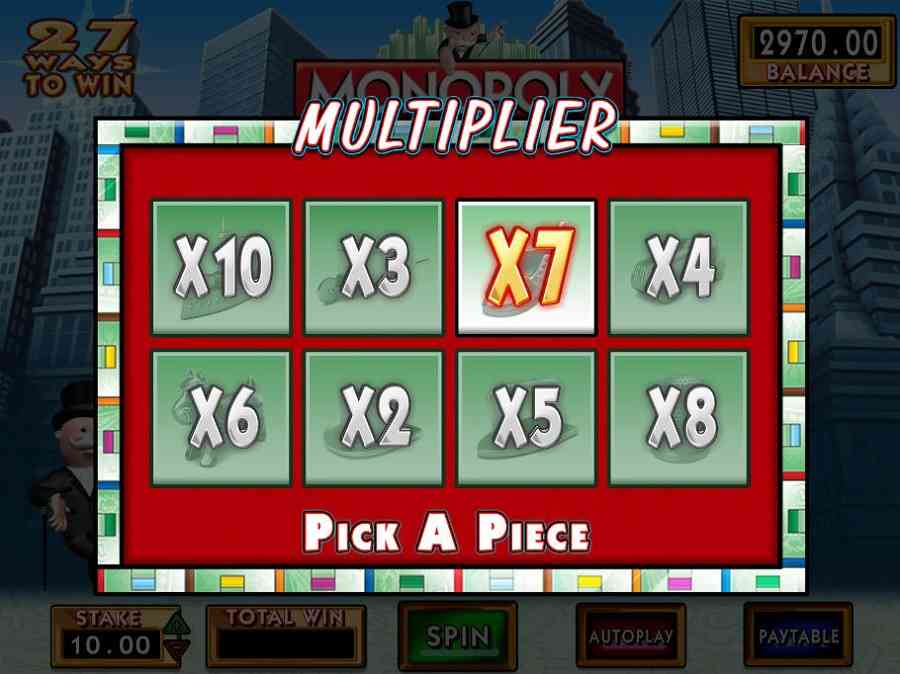 Bonus multiplier machines have bonus features that can multiply rewards. Extra features offer free spins and other advantages to players.
Flat Top Slots
Flat top slots have a fixed maximum prize amount. The rewards offered are lower than that of progressive slots, but the odds of winning are higher.
What Is A Slot Reel?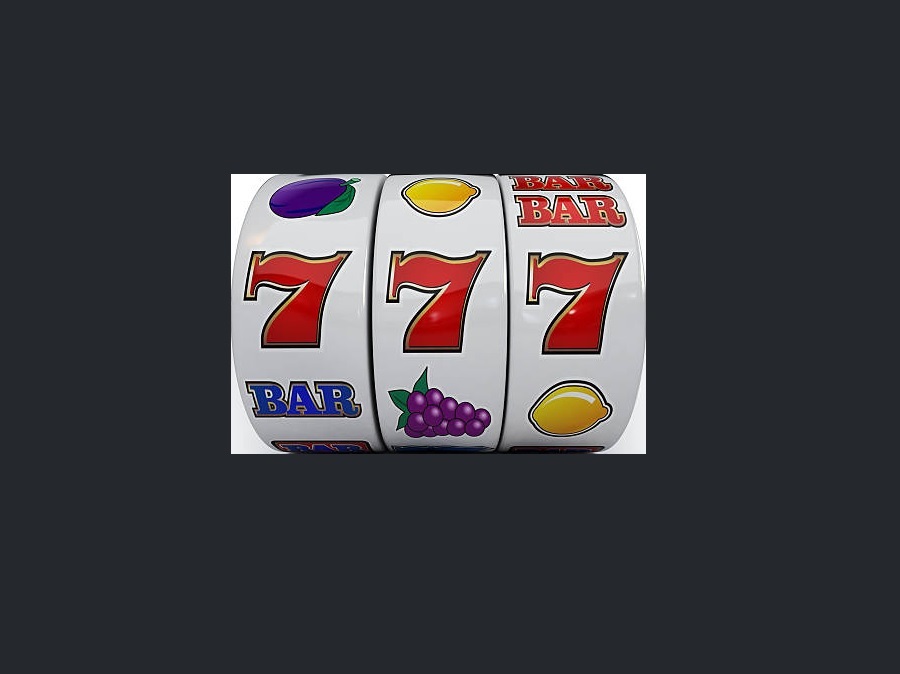 A slot reel is a vertical spinning wheel set in motion after the "spin" button is pushed by the gambler.
What Is A Payline?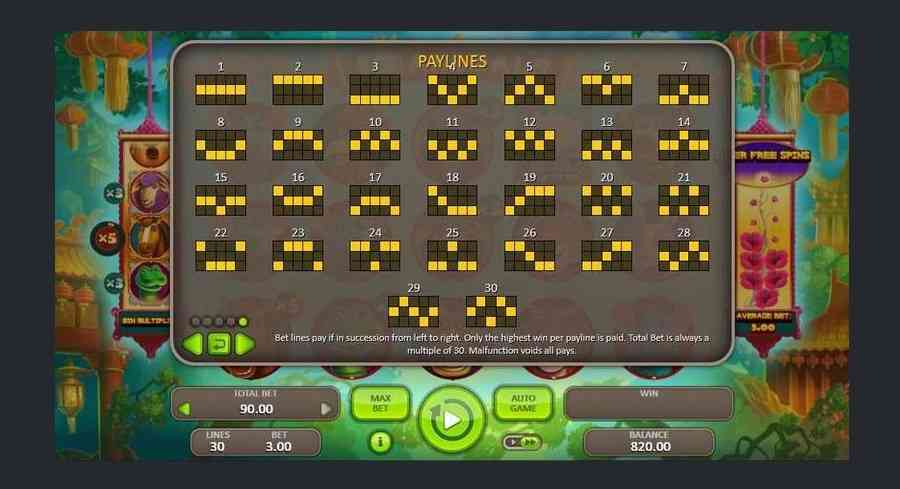 A slot payline is a horizontal lineup of symbols for which a payout is awarded.
In modern slots this payline can be also diagonally.
What Is A Pay Table?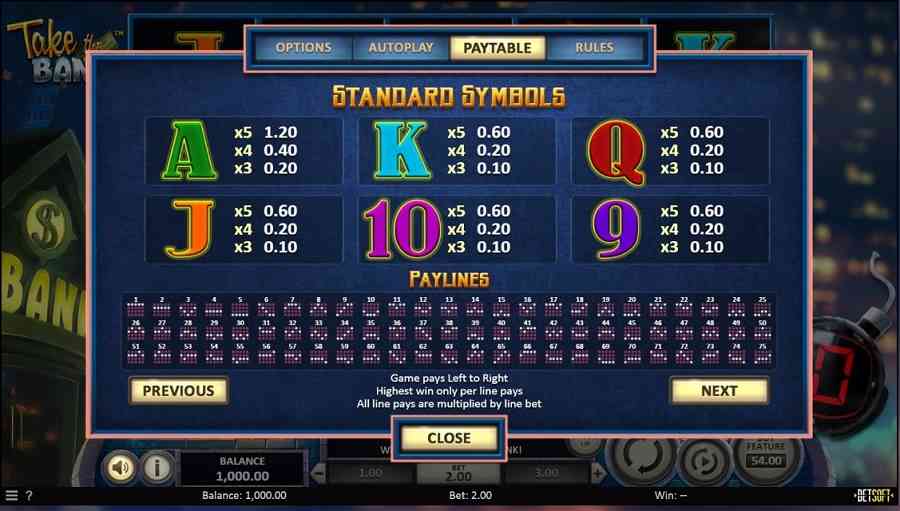 A paytable shows the list of payouts for a slot machine. Each group of symbols found in a payline pays out a different amount.
What Is A Free Spin?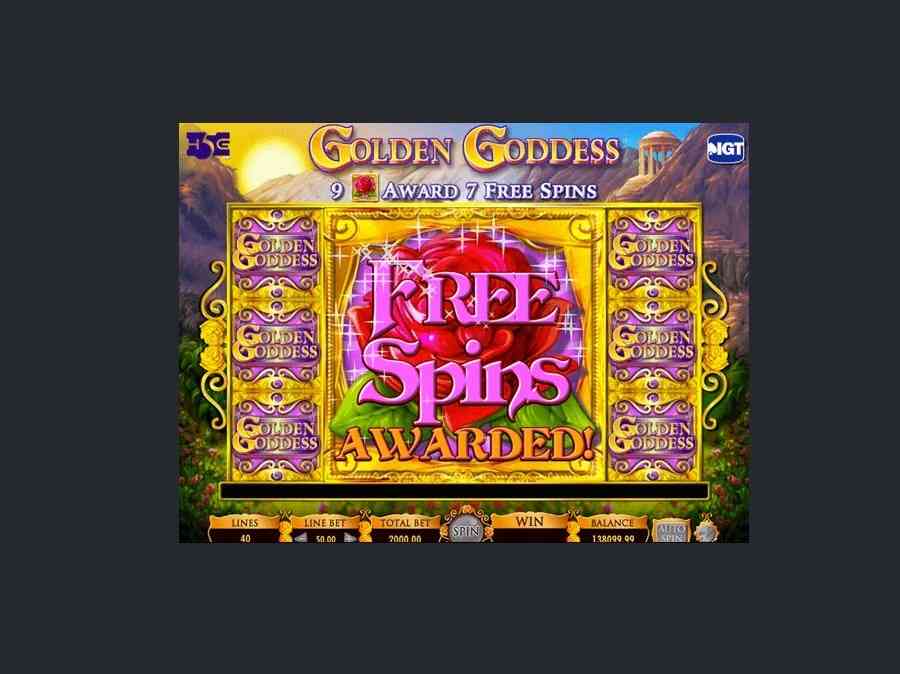 A free spin or free spins are usually awarded as a bonus when appropriate symbols match in a payline.
What Is A Multiplier?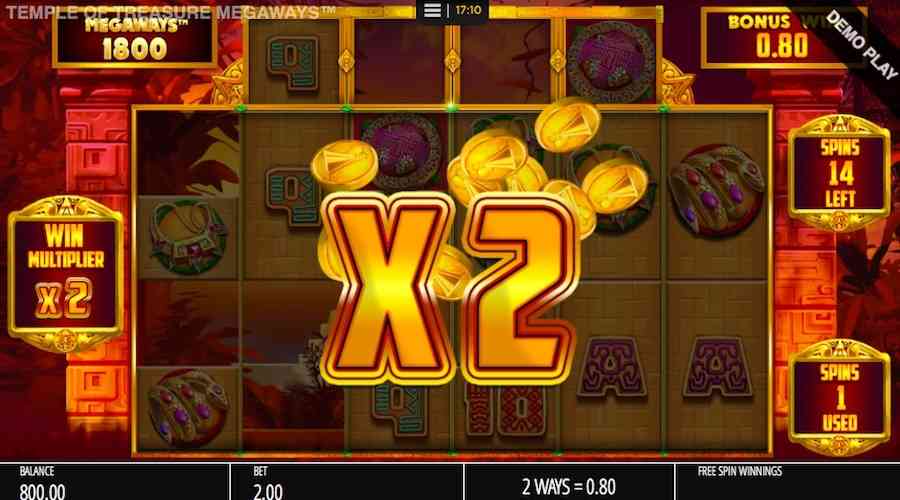 A multiplier is a slot feature which can multiply the winnings.
How To Play Slots?
Slots are easy to use for new players. Players load money into the machine. The player pulls a lever or pushes a button to activate the spinning reels. When the reels stop, the payline dictates the reward. Depending on the wager amount, there can be various paylines, increasing the odds of winning. If the payline crosses a matching pattern of symbols, the associated odds determine the winnings. Players determine this information in the pay table.
How To Play Slots For Real Money?
Players can make significant money by playing slots. To make real money playing slot machines, you must first wager a monetary deposit. Deposits for slot gaming can be made physically at casinos, electronically or online for online gambling.
Casinos also offer player rewards programs and have player's cards which can hold free play and promotional incentives to win real cash rewards.
👑 Gambling King's Best Online Casinos With Slots
How To Deposit In A Slot?
Casinos offer various secure banking methods for players to deposit money for gambling.
While gambling in person, cash deposits are inserted into the slot machine physically.
Online slot deposits can be made quickly and efficiently with electronic debit cards, e-wallets or even cryptocurrency for immediate digital transfer of funds.
How To Cash Out From A Slot?
After winning from a slot machine, a player must push the "payout" button and retrieve a paper receipt and exchange receipts for cash with the cashier.
When gambling online, a player must go to the cashier and click "pay out." Then the player can choose the withdrawal method. Online casinos often offer checks, credit cards, cryptocurrencies or wire transfers as payment options.
Slot Strategies
There is no guaranteed method to win jackpots from slot machines. Some players choose to bet conservatively and others go for broke.
The Gambling King recommends wagering the maximum bet. Doing this unlocks all available features in the game. The odds of winning are increased when all features are activated. Players may be frustrated if their bets are not high enough to activate a large payout. Although it seems counterintuitive to make large bets, small bets will never enable you to reach the maximum reward.
Remember to verify that the wager denomination is not reset between plays to maximize winnings. Sometimes games have a default setting and will change bet amounts between spins.
Another strategy is to move to a new machine when the slot you are playing is not paying out. If a player is losing money at "cold slots" or slots that have not paid out, sometimes it is helpful to move to a different machine. Find machines with the highest payout and an appropriate level of volatility.
How To Win At Slots?
It is beneficial to choose the appropriate slot games. Although there is no way to predict when a machine will hit, one can choose games that fit their specific goals.
Often slot machines on the end of rows are thought to be primed to win. A player might choose a machine based on which slots paid out recently. By noting the "win" amount on the screen, gamblers can decide if they think a machine is "hot" or ready to pay again. Others believe slots that have not paid out recently may be ready to allow a player to win soon.
Ultimately the chance of winning is unpredictable. It is helpful for players to look at the pay table and verify they understand how the game works before they sink their money into it. Most importantly, the best way to win at slots is always to know your limit. To maximize profitability, do not play slots outside of your gambling budget. If players can pace themselves, they will be more likely to win big!
---
Frequently Asked Questions
What Is A Slot Or A Slot Machine?

How Many Types Of Slots Exist?

How To Play Slots For Real Money?

How To Deposit In A Slot?

How To Cash Out From A Slot?

Which Are The Best Slot Strategies?
---