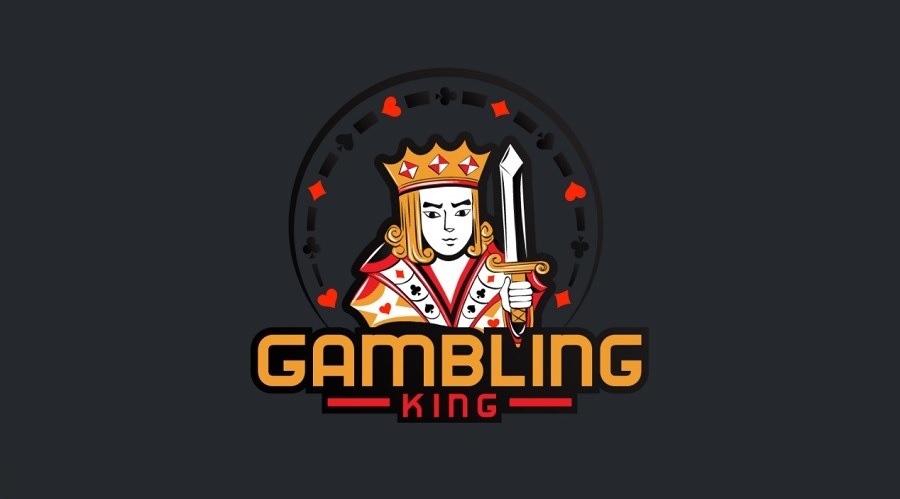 The Gambling King knows what drives players and high rollers to land based and online casinos.
If you believe your brand, be it a land based or online casino, has the necessary qualities for the Gambling King to order his Royal Knights to review it, fill in all the required details in the form and wait patiently for the Royal Reply.
The Gambling King reads all the royal requests for review, so be sure to input all the requested information.
Don't forget, the information must be 100% accurate and the deal you offer must be a fair 50/50 in order for your brand to be added in our kingdom, otherwise the Gambling King will order his royal army to protect the kingdom against greedy visitors.