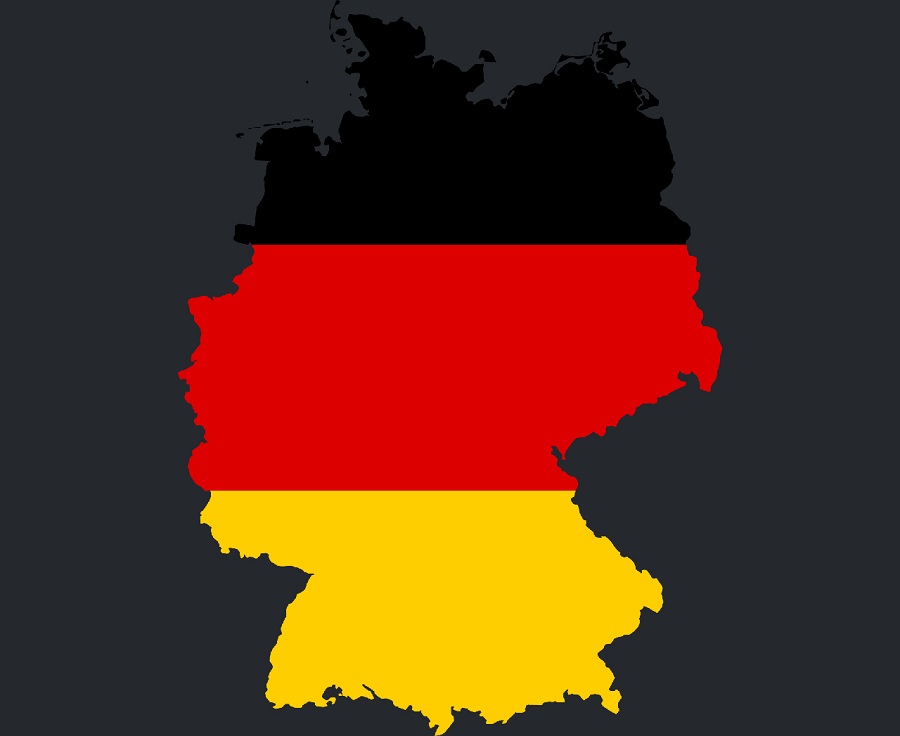 👑 Gambling King's Best German Online Casinos
Gambling In Germany
Gambling has been popular among the Germans for ages. It goes as far back as the days of the Roman Empire when Rome took control of German territory.
As it turns out, one of the most popular pastimes of Roman soldiers was gambling with cards. The Romans passed on this activity to the German culture.
Today, there are several different laws for gambling in Germany. Since World War II, these laws have been in effect, but they are periodically updated to fit the times.
Is Gambling Legal In Germany?
Gambling is in a complex and challenging condition in Germany at this time.
In Germany, there are legal brick-and-mortar casinos in fourteen of the sixteen states. Except for Thuringia and Mecklenburg-Vorpommern, land based gambling is legal.
The country is home to fifty casinos. Each major city has at least one. Some of the best Deutsche casinos are located in small resort areas.
Online gambling is now governed by new legislation. The new law is referred to as the Interstate Treaty on Gambling. In March 2020, the government passed it, and in July 2021, the Treaty should implement it. This new legislation addresses online gambling issues and online gambling is legal in Germany.
How Is Gambling Regulated In Germany?
In Germany, gambling is regulated through the Schleswig-Holstein Gaming Act, which allows the Ministry of the Interior to give licenses to land based casinos. These include negotiating licenses for land based casinos and helping to oversee any illegal gambling actions by their operators.
When it comes to online gaming, online operators need to obtain a license to offer online casino games in Germany.
Offshore gambling establishments are plentiful in Germany, even though they are registered in other European countries.
German Gambling Currency
Germany was among the founding members of the European Union member states and the first to introduce the Euro in January 1999. Therefore, Deutsche casino gamers have no issues using the Euro as their gambling currency of choice.
Land Based Casinos In Germany
Here are the top 3 land based casinos in Germany:
Casino Baden-Baden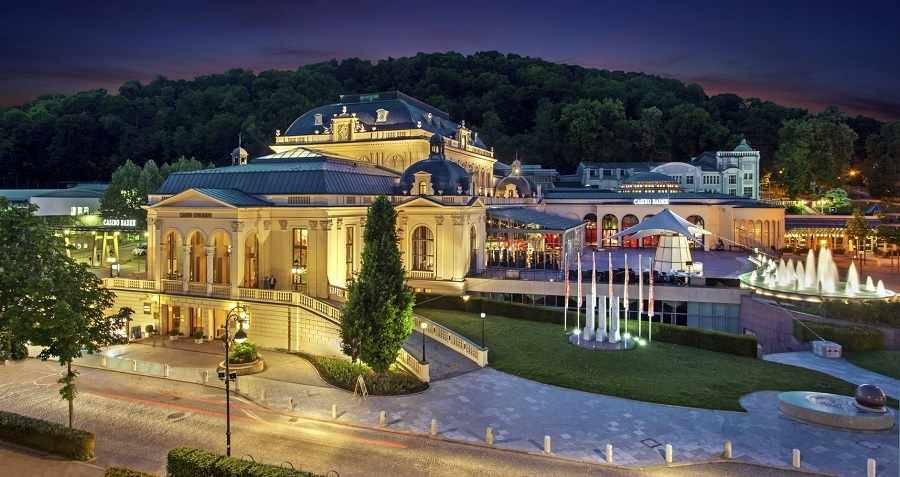 Casino Baden-Baden is frequently listed among the top ten casinos in the world. Casino Baden-Baden began in the early 1800s and had only made small changes since then. These renovations maintain the popularity of the casinos while also preserving the history.
It offers over 125 slot machines to keep you entertained at all times. It also has a variety of classic games such as roulette: both American and French, poker and blackjack.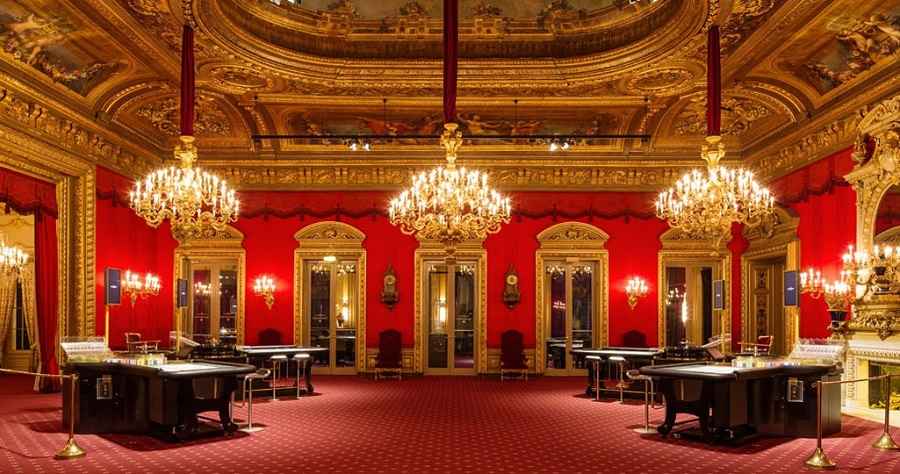 Casino Duisburg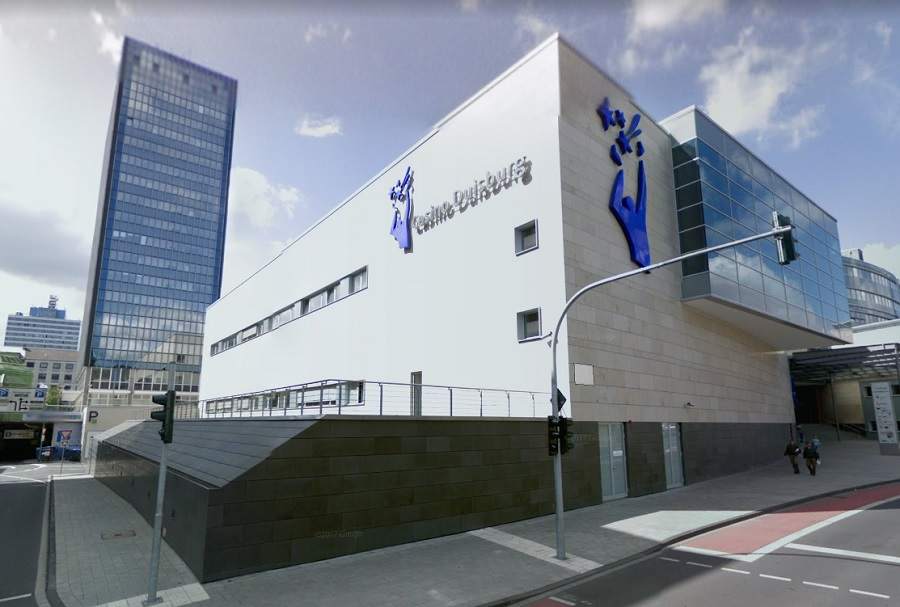 The most luxuriously appointed casino Duisburg is in the heart of beautiful Duisburg city.
It is a progressive, customer-oriented brand that emphasizes excellent food and on-site entertainment with Vegas like quality service. It has an extensive range of table games, such as blackjack, American roulette and poker. It also has more than 345 slot machines to play. There are also auto jackpots to win, cash and luxury car prizes.


Casino Reeperbahn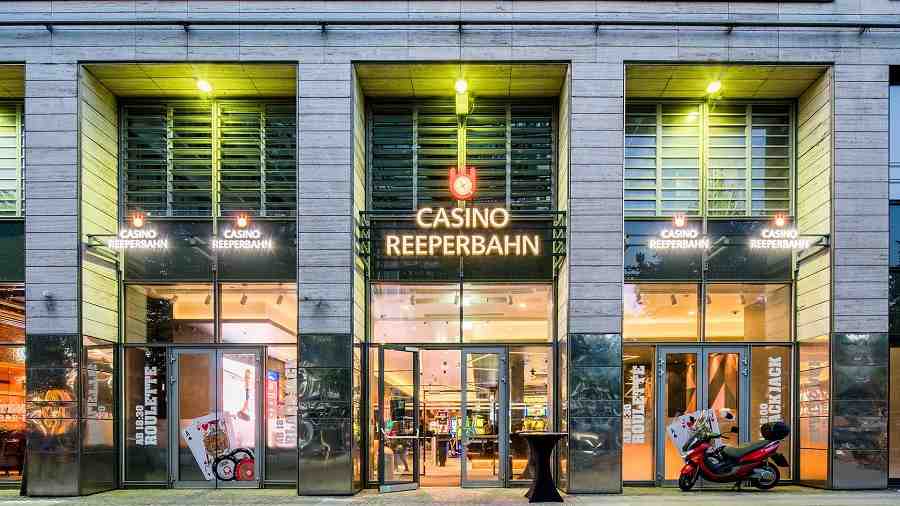 There are a few Spielbank branches, but the one that truly dominates is casino Reeperbahn. It first opened in 1987 but was rebuilt with extensive renovations in 2009. Here you can play over 90 of the latest slots and card games like blackjack each night. Whenever you're in Hamburg, this casino is well worth seeing.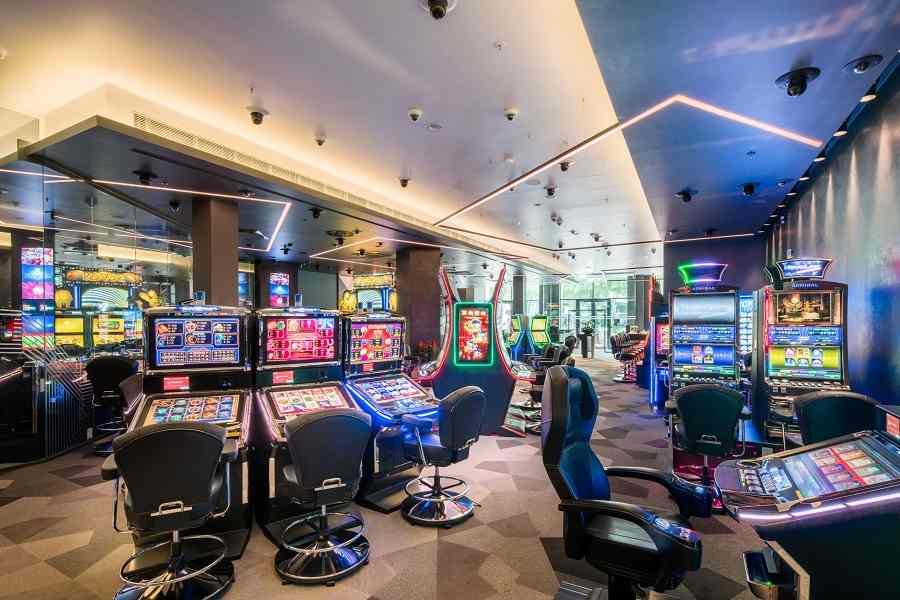 German Online Casinos
Because Germans can wager and play games at a foreign online casino despite their current legal status, the number of online players has steadily increased. Furthermore, there is a plethora of international gaming websites where players can spend their time playing the best games.
German Slangs For Gambling
Gamble – Zocken;
Bet – Wette;
Blackjack – Blackjack;
Roulette – Roulette;
Slot machine – Spielautomat;
Lottery – Lotterie.
Popular German Casino Games
Among the world's most intriguing games, the truth of the matter is there's not much that differs in Germany's choices of games from the rest of the globe. Players worldwide take pleasure in various forms of gambling, such as poker, blackjack, roulette, and slots.
Popular German Banking Options
It is essential to have banking options that are both fast and secure. German online gamblers have a variety of banking options when gambling. When it comes to making deposits and withdrawals, gamers can use:
Debit and credit cards;
Bank transfers;
e-Wallets;
Cryptocurrency.
German Deposit Options
Trustly;
iDebit;
Instadebit;
PayPal;
Wire transfer;
Visa and Mastercard;
Skrill;
Neteller;
Cryptocurrency.
German Withdrawal Options
Debit or credit cards;
Bank transfer;
Skrill;
Neteller;
PayPal;
Cryptocurrency.
Tips How To Find The Best German Casinos
It is easier to discover Germany's best Deutsche online casinos if you use an online comparison website like GamblingKing.com . These sites assist in finding the best casinos with free slots and bonuses. They list the most trusted casinos and narrow the search to the best sites for easy access to the games you want to play. These comparison websites will also show you legitimate sites that have the proper licenses. They also show you the different payment options, bonuses, game features, and customer service.
Land Based German Casinos
Finding a land based casino in Germany is pretty easy, you can search for the most popular ones in the city you are visiting or ask the residents for a tip.
Online Casinos In Germany
The best tip on how to find an online casino who accepts German players is to pick one recommended by the Gambling King.
---
Frequently Asked Questions
Is Gambling Legal In Germany?

How Is Gambling Regulated In Germany?

Which Is The German Gambling Currency?

Which Are The Most Popular Land Based Casinos In Germany?

Which Are The German Slangs For Gambling?

Which Are The Most Popular German Casino Games?

Which Are The Most Popular German Banking Options?

Which Are The Most Popular German Deposit Options?

Which Are The Most Popular German Withdrawal Options?

How To Find The Best Online Casinos In Germany?
---