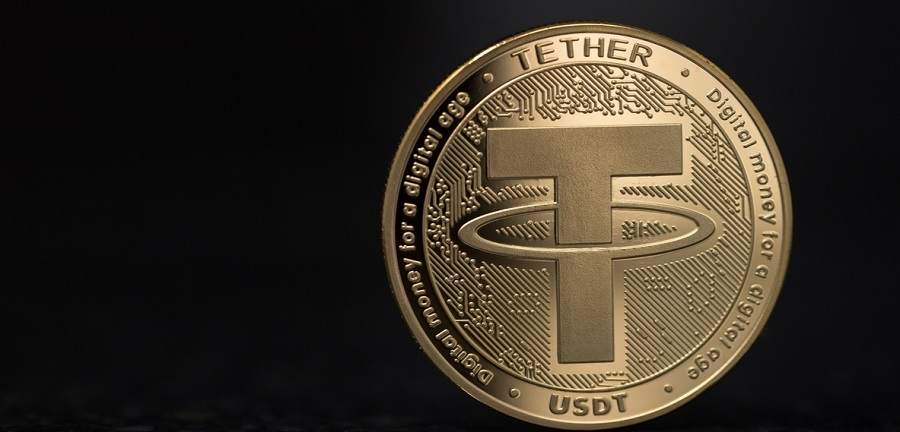 Tether Casino Banking Option
| | |
| --- | --- |
| 🏦 Banking Type | Cryptocurrency, Blockchain |
| 🎰 Casino Deposit | Yes |
| 👛 Casino Withdrawal | Yes |
| ⚡ Deposit Speed | Minutes |
| ⚡ Withdrawal Speed | Minutes |
| 💰 Fees | Blockchain fees |
👑 Gambling King's Best Tether Casinos
What Is Tether?
Tether is a form of cryptocurrency that gamblers can use to make payments to online casinos. Unlike other online transaction services, such as e-wallets, Tether is an actual currency rather than a service.
Tether is a cryptocurrency that is also known as a "stable coin". As the name suggests, this means that Tether is backed by the U.S. dollar. This makes Tether a viable option for currency because of its stability, unlike other cryptocurrencies such as Bitcoin that have high volatility.
History Of Tether
Originally created in July 2014 under the name "Realcoin", Tether quickly took off as a popular cryptocurrency due to each token being worth the equivalent of $1.
Tether was created as an alternative to other popular cryptocurrencies at the time, such as Bitcoin and Ethereum.
Where Is Tether Available?
Because Tether is a cryptocurrency, it's virtually supported anywhere that accepts digital currencies. This means countries such as the U.S. and U.K. have casinos that accept it, also European countries.
How To Use Tether?
Using Tether is as simple as buying the cryptocurrency online and then selecting a casino that accepts it. Due to its global presence, Tether is available with many e-wallets and is a popular alternative to more traditional currencies such as the Dollar or Euro.
Gamblers wishing to transfer funds to their online casino simply have to choose Tether as their currency. Better yet, gamblers can withdraw their winnings using Tether.
This makes Tether a very popular choice when looking to play at the casino. As an alternative to country based currencies and other cryptocurrencies, Tether is relatively safe. Combine this with its backing of the U.S. dollar and it makes sense to choose Tether when transferring funds.