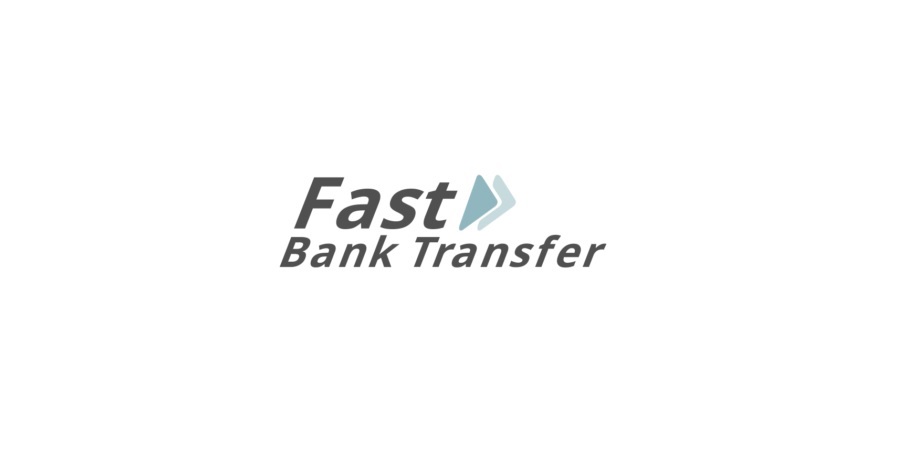 Fast Bank Transfer Casino Banking Option
| | |
| --- | --- |
| 🏦 Banking Type | Inter Banking |
| 🎰 Casino Deposit | Yes |
| 👛 Casino Withdrawal | Yes |
| ⚡ Deposit Speed | 1 day |
| ⚡ Withdrawal Speed | 2-5 days |
| 💰 Fees | Up to 5% for withdrawals |
👑 Gambling King's Best Fast Bank Transfer Casinos
Not to be confused with a specific company, Fast Bank Transfer is a phrase that describes just what it sounds like: a fast way to transfer money to the casino of choice.
Unlike a bank wire transfer, Fast Bank Transfer allows gamblers to transfer money between domestic bank accounts. With this feature, gamblers can deposit money much quicker than a bank wire. The average time with Fast Bank Transfer is one day. This is much faster than the average three days a gambler would have to wait for with a bank wire transfer. In many cases, transfer time can be under two hours.
History Of Fast Bank Transfer
Fast Bank Transfer was launched in May 2008, though many banks did not offer the option right away. However, almost every bank offers this option now, making Fast Bank Transfer a highly popular service.
Availability
While widely available in the United Kingdom, Fast Bank Transfer has limited availability in other countries.
Countries that do accept Fast Bank Transfer include the following:
Australia;
Austria;
Belgium;
Bulgaria;
Cyprus;
Czech Republic;
Denmark;
Estonia;
Finland;
France;
Germany;
Greece;
Hungary;
Iceland;
Ireland;
Italy;
Latvia;
Lithuania;
Malta;
New Zealand;
Philippines;
Poland;
Portugal;
Romania;
Singapore;
Slovakia;
South Africa;
Spain;
Sweden;
Switzerland;
United Kingdom.
Use Of Fast Bank Transfer
Clients can make both deposits and withdraws with Fast Bank Transfer. However, while considered fast, withdrawals with this service can still take up to three business days.
While amounts vary with casinos, as a general rule of thumb, the minimum amount that can be withdrawn is the equivalent of $10.00. The maximum amount is the equivalent of $70,000.00.
As a bonus, Fast Bank Transfer has no deposit transaction fees, making this service very popular among online gamblers.