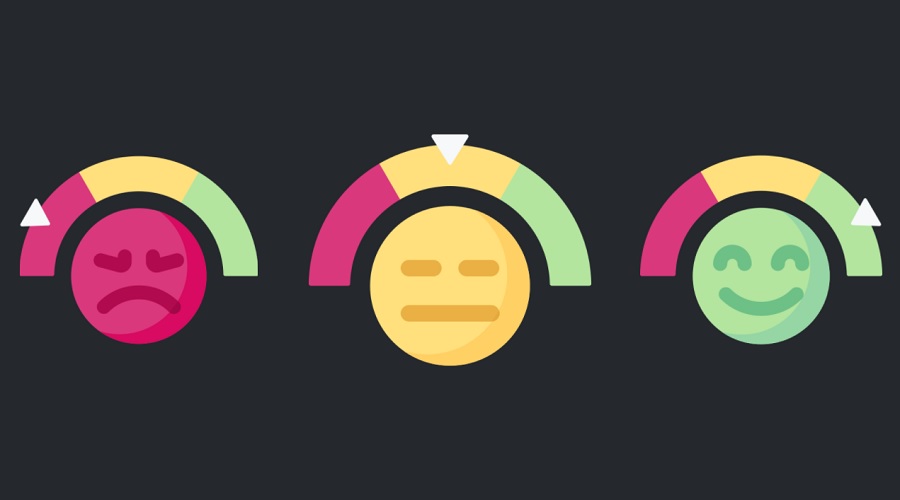 The Gambling King's Complaint System has been in service for a while. Its goal is to deliver a honest, fair, independent and free intervention service between gambling players and online casinos. This complaint system has grown into one of the most trusted and popular resolution options for players worldwide and can process thousands of complaint cases.
You have to be a Gambling King registered member to use this complaint system. Not to worry, you can join the Gambling King's kingdom at any time by registering as a member by clicking here.
We have ensured that players do not have a hard time submitting their complaints. As such, the complaint system is user-friendly and straightforward, with simple step-by-step instructions to follow. Players must follow all Gambling King's guidelines during the submission of a complaint. That is to avoid having your complaint rejected for not following the rules.
As the gambler, you have to fill every section on the dedicated page of the online casino under scrutiny so that the Gambling King and his helpers can begin to review your complaint, oversee investigations and find a solution for your issue as fast as possible. The Gambling King needs your allegations and demands against a specific casino to be justifiable and preferably supported by relevant evidence. If you provide this information, the Gambling King's complaint system can execute better reviews and offer you a fair and just solution to your problem.
We understand the urgency with which you need your gambling issues to be resolved; thus, the Gambling King proposes to review all submissions and respond within a reasonable time frame. If your complaint doesn't meet the Gambling King's requirements and is therefore rejected, he will let you know where you might have gone wrong so you can resubmit your complaint and get the help you need. In case the Gambling King needs clarification on any aspect of your complaint, he will not hesitate to ask.
After all the necessary investigations and negotiations have been done, your complaint is decided based on the following standards:
All facts that have been presented or discovered by the complaint system;
All the evidence that has been brought forth by either party involved in the complaint;
Any detail or explanation that has been highlighted by the finance, security, fraud, or support casino departments;
Careful comparison and analysis between the player's complaint and the casino's terms and conditions;
Whether or not the casino has paid the due amount to the concerned player during the complaint resolution process;
Any evidence that has been provided by expert and reliable third parties such as gaming software developers and test laboratories.
The Gambling King then considers the answer to each of these factors and makes a final and unbiased decision concerning your complaint.
Whatever your gambling complaint might be, you are guaranteed that once you lodge your issue with the Gambling King, he will do everything in his power and even go out of his way to get your problem solved with the help of his royal knights. The Gambling King does not hold it against you if the complaint is based on a mere misunderstanding or an oversight on your part. As long as you're happy, the Gambling King is happy.
---
Frequently Asked Questions
What Is An Online Casino Complaint?

Can The Gambling King Solve Casino Complaints?

How The Gambling King Decides The Outcome Of An Online Casino Complaint?
---