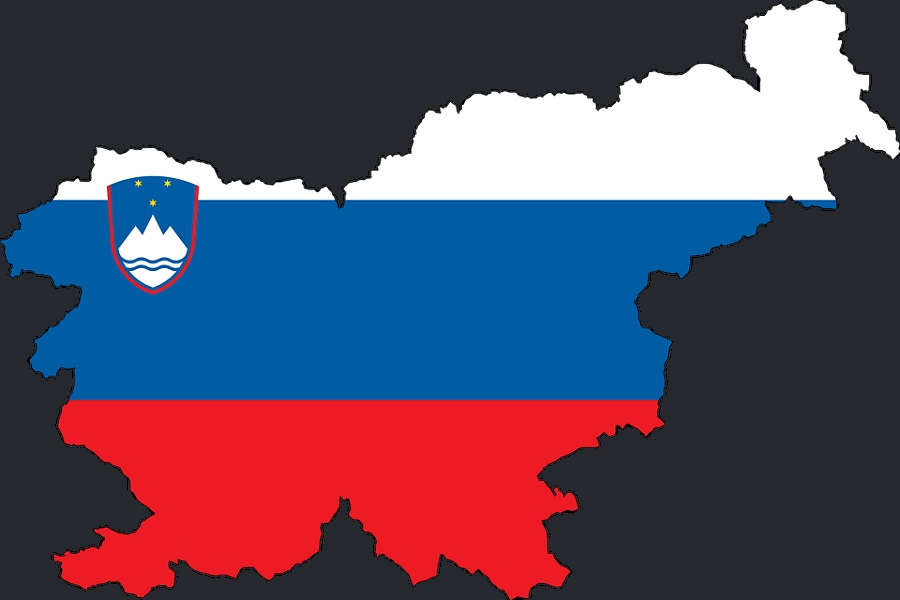 👑 Gambling King's Best Slovenian Online Casinos
Gambling In Slovenia
For land based casinos, their operations have been granted licenses in Slovenia since 1995. Currently, the country has approximately fifteen casinos, most of which are located in major tourist resorts.
Since 2014, there have been rumors of a new gaming act that would explicitly legalize online gambling. It would allow private operators to obtain a license in the country, however, for the time being, foreign online casinos in Slovenia operate in a legal gray area, with players unpunished.
Is Gambling Legal In Slovenia?
Gambling in Slovenia was legalized and controlled only for charitable purposes, in the 1960s. After World War II, casinos were established to help the recovery process. Interesting to note, the casinos were for tourists and locals were barred from entry when they first became available.
Catering to tourists persists in Slovenia's gambling industry and Italian visitors still comprise the primary players.
Currently, the only legal form of online wagering in Slovenia is an online lottery operated by the Slovenian National Lottery. They include online bingo and online sports betting, a monopoly of a subsidiary of the National Lottery. The government doesn't allow private companies to have any Internet gambling licenses.
How Is Gambling Regulated In Slovenia?
Slovenia's Gaming Act was first passed in 1965 and Casino Portorož was the first real casino in the country. In the following decades, the Slovenian casino industry continued to develop.
The country became independent from Yugoslavia by 1991. Until the passage of the Slovenian Gaming Act in 1995, there was no transparent regulatory system for managing and licensing gambling establishments and casinos in Slovenia.
In May of 2004, Slovenia became a part of the European Union (EU). Article 56 of the EU allows internet gaming companies that operate without a Slovenian license but are in a foreign country that is part of the EU to accept online gamers. Slovenia does not block international gambling sites, and gamers are not prosecuted for wagering on those sites. The European Union is why Slovenia does not block or prosecute many of these gaming operations.
As part of Article 56 that there should be no bans or limitations on businesses based on freedom of services in EU countries. In other words, the Slovenian government has no say over these gambling operations. They are not allowed to penalize or prosecute gambling companies or their players, as long as they're based in another EU member state. This EU article gives Slovenian gamers the freedom to select any EU online international gambling company.
Slovenian Gambling Currency
Slovenia became a member of the Eurozone in 2011 and adopted the Euro as its official currency.
As of January 1, 2011, the dollar was declared non-convertible. As a result, they accept Slovenian Euros as their sole legal tender for gambling.
Land Based Casinos In Slovenia
Here are the top 3 land based casinos in Slovenia:
Aurora Casino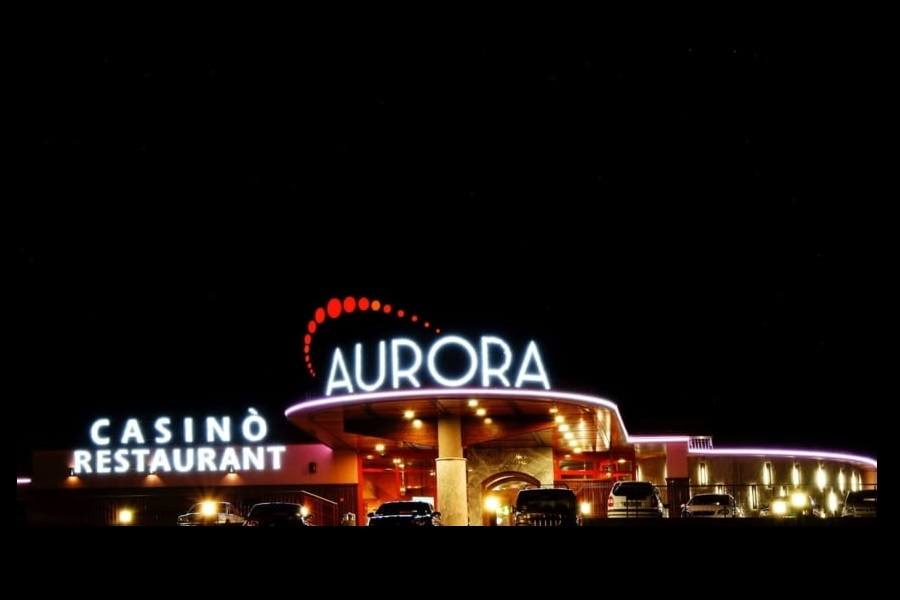 Aurora casino and cabaret is situated in Kobarid and features over 8,000 square meters of gaming space and a full restaurant and bar. There are more than 220 multi-denomination slot and video poker machines, as well as a variety of games such as blackjack and roulette, double deck blackjack, and progressive hit/draw poker.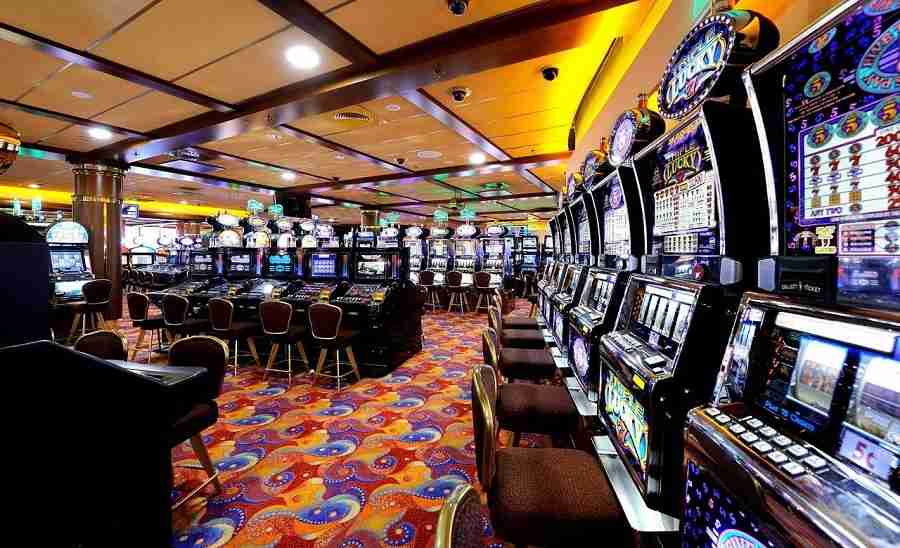 Mond Casino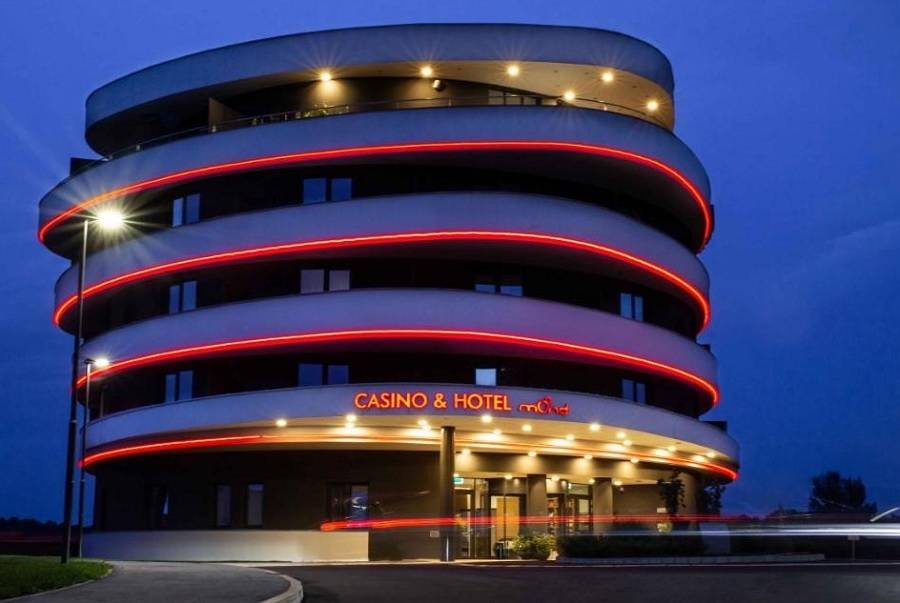 Mond casino and cabaret is a sizable casino. It has a little more than 400 slot machines. There are twenty-one live game tables in total, which is quite a number.
The Mond casino features traditional table games such as roulette and blackjack, Punto Banco baccarat and poker.
Casino players will also discover eight cash tables offering Texas Hold'em and Omaha Poker.
Along with gaming options, Mond casino features a pleasant atmosphere and outstanding cuisine in two restaurants, Harmonia for fine dining and Bazar for casual dining, as well as two bars, Eliksir and Central.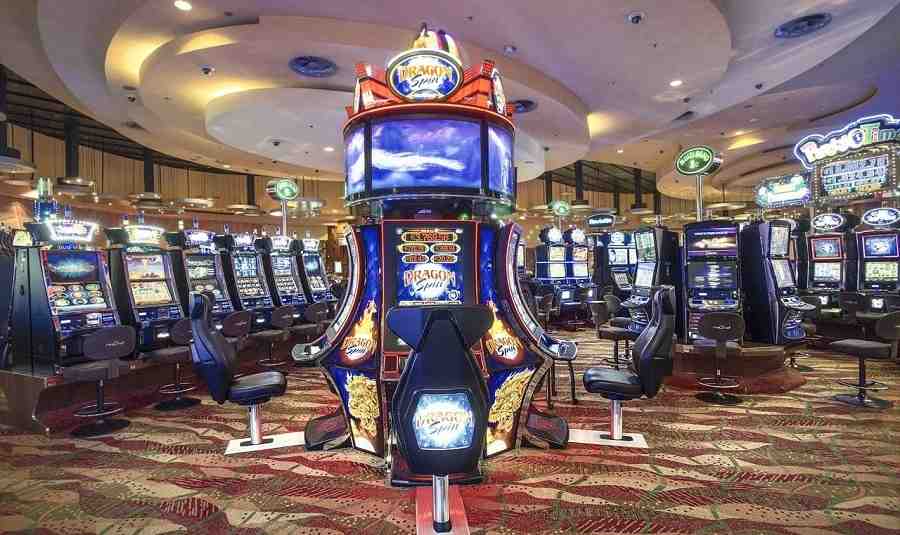 Perla Casino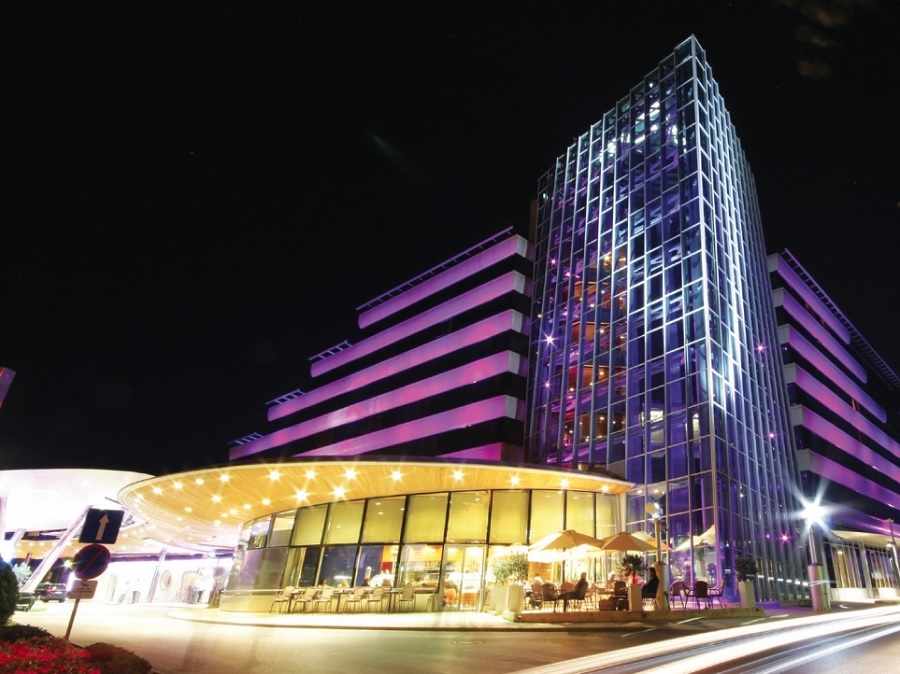 Perla casino is Europe's largest gaming and entertainment complex, located in Nova Garcia, Slovenia. It is a one-of-a-kind complex structure shaped like a cruise ship. The Perla casino features more than 900 slot machines and just over 80 gaming tables. It's a delightful place to be for those looking to have a good time gambling.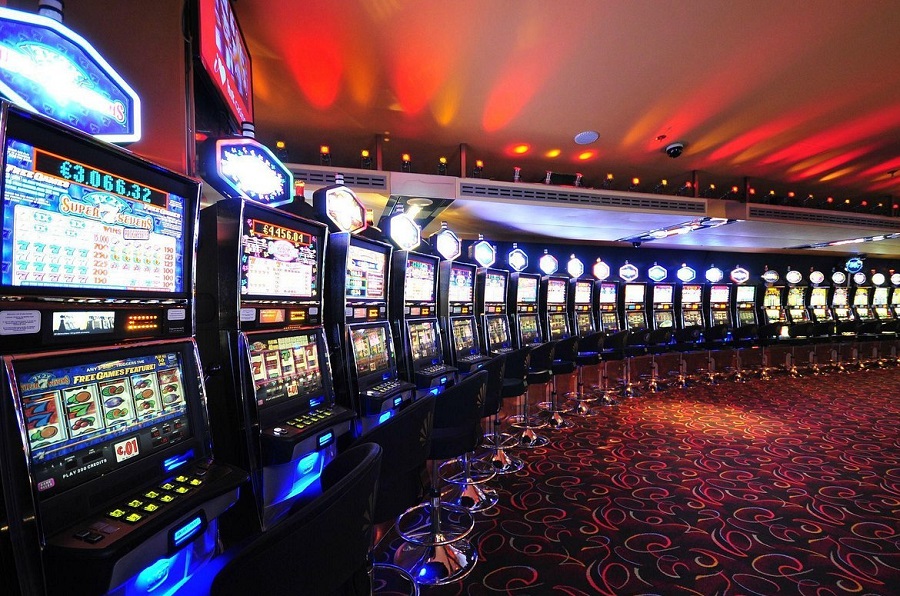 Slovenian Online Casinos
The number of people who gamble in Slovenian online casinos has gone up in recent years. Online gambling operations in the country have grown in popularity among both domestic and international players.
Gambling has fueled the country's growth. High jackpots and high payouts attract more people to gamble online for real money. The returning player demonstrates the gambling industry's critical role in the country's economy.
Slovenian Slangs For Gambling
Gamble – Igre na srečo;
Bet – Stavi;
Blackjack – Blackjack;
Roulette – Ruleta;
Sports betting – Športne stave;
Slot machine – Igralni avtomat;
Lottery – Loterija.
Popular Slovenian Casino Games
Slovenians enjoy the games in both online and land based casinos and some of the most popular Slovenian casino games can include:
Video poker;
Roulette;
Baccarat;
Blackjack;
Poker;
Lottery;
Bingo;
Sports betting.
Popular Slovenian Banking Options
For online casino deposits and withdrawals, Slovenian gamblers have different choices. Various standard payment methods, such as bank transfers and credit and debit cards, and electronic wallets, provide more secure options. Bear in mind that some may require a fee, while others will require manual processing.
Slovenian Deposit Options
Bank transfer;
PayPal;
Neteller;
Skrill;
Paysafecard;
Visa and MasterCard;
Cryptocurrency.
Slovenian Withdrawal Options
Skrill;
Neteller;
PayPal;
Bank transfer;
Cryptocurrency;
Debit or credit cards.
Tips How To Find The Best Slovenian Casinos
To find Slovenia's casinos, use comparison websites like GamblingKing.com . The Gambling King makes it easy to find trustworthy casinos by compiling an inventory of the top-rated gambling websites.
When assessing a casino, look for their licensing, features, games, bonuses, consumer service standards, security and casino reviews.
Land Based Slovenian Casinos
Finding a land based casino in Slovenia is pretty easy, you can search for the most popular ones in the city you are visiting or ask the residents for a tip.
Online Casinos In Slovenia
The best tip on how to find an online casino who accepts Slovenian players is to pick one recommended by the Gambling King.
---
Frequently Asked Questions
Is Gambling Legal In Slovenia?

How Is Gambling Regulated In Slovenia?

Which Is The Slovenian Gambling Currency?

Which Are The Most Popular Land Based Casinos In Slovenia?

Which Are The Slovenian Slangs For Gambling?

Which Are The Most Popular Slovenian Casino Games?

Which Are The Most Popular Slovenian Banking Options?

Which Are The Most Popular Slovenian Deposit Options?

Which Are The Most Popular Slovenian Withdrawal Options?

How To Find The Best Online Casinos In Slovenia?
---