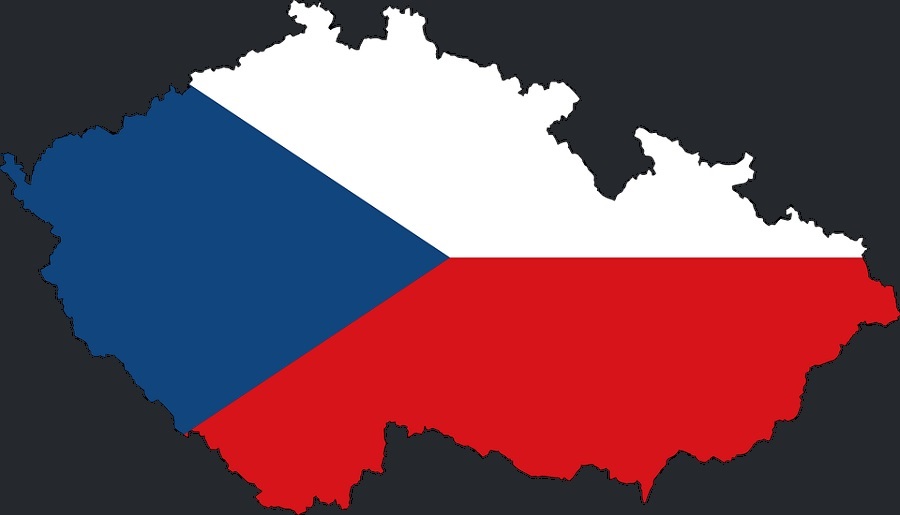 👑 Gambling King's Best Czech Republic Online Casinos
Gambling In Czech Republic
Gambling is quite prevalent in the Czech Republic, but the tendency even now favors brick-and-mortar casinos over online gambling. The reason for this is the stringent regulations that apply to online casinos, as well as the requirement that players must register in person before playing at licensed online casinos.
While there are more advancements towards online gambling in most countries, the Czech Republic has not been as established in this regard. Additionally, while players have a sizable market for online casinos, they also tend to play on foreign sites licensed in other European Union countries.
Is Gambling Legal In Czech Republic?
In the Czech Republic, land-based casinos are legal and extremely popular, particularly in Prague, where there are numerous options.
Online gambling is also legal but strictly regulated under the 2016 Interactive Gambling Act. Foreign operators must register and pay taxes in the Czech Republic; the government will blacklist and block any unlicensed domains.
While gambling at the state level may allow gambling, regional governments may choose to make rules or declare certain activities illegal. To hold a gambling license, online casinos need to keep a physical presence in the country.
How Is Gambling Regulated In Czech Republic?
In Czech Republic, the gambling industry is primarily regulated by Act No. 186/2016 Coll., which legalizes gambling.
Concerning land-based gambling, the Czech legal code somehow doesn't contain a different definition. The Gambling Act defines a variety of gambling categories that, depending on their mode of operation, are classified as either internet games or land-based gambling.
Czech Gambling Currency
The Czech Republic's legal tender is the Koruna. With the rapid growth of the European online casino market, the rise of consumer gambling establishments catering exclusively to Czech customers is slowly but steadily increasing.
As a result, you'll find a wide variety of online casino payment options that accept Czech Koruna.
Land Based Casinos In Czech Republic
Here are the top 3 land based casinos in Czech Republic:
Ambassador Casino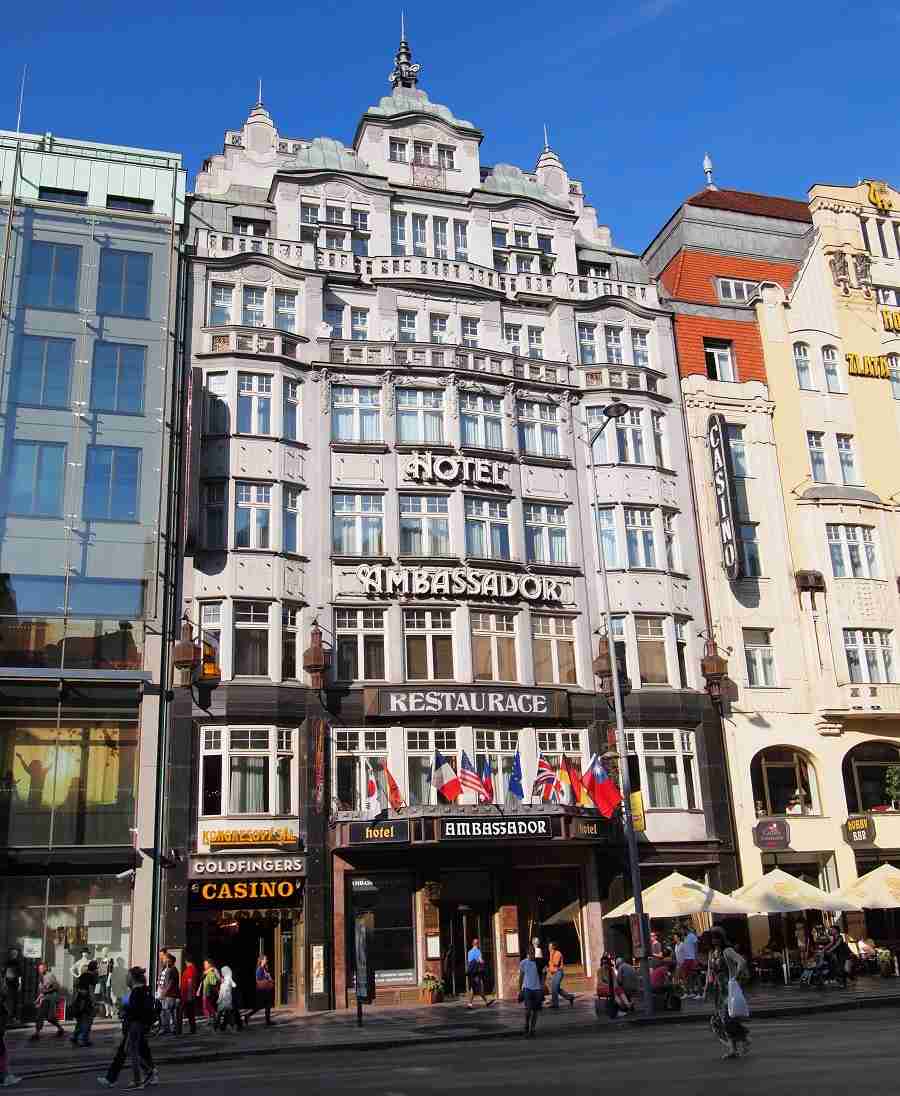 The Ambassador casino is among the city's most famous casinos and an excellent place to begin a gambling tour of Prague.
This casino, which opened in 1992, is ideal for beginners, tourists, and casual players; there is no dress code or entrance fee.
Euros, Czech Koruna, United States dollars are all approved types of currencies accepted at the Ambassador casino.
The Ambassador is also a perfect site for slot machine enthusiasts; it features 50 machines in addition to three American gaming tables, poker tables, and blackjack tables. For new players, The Ambassador's introductory options are a great way to test games without risk.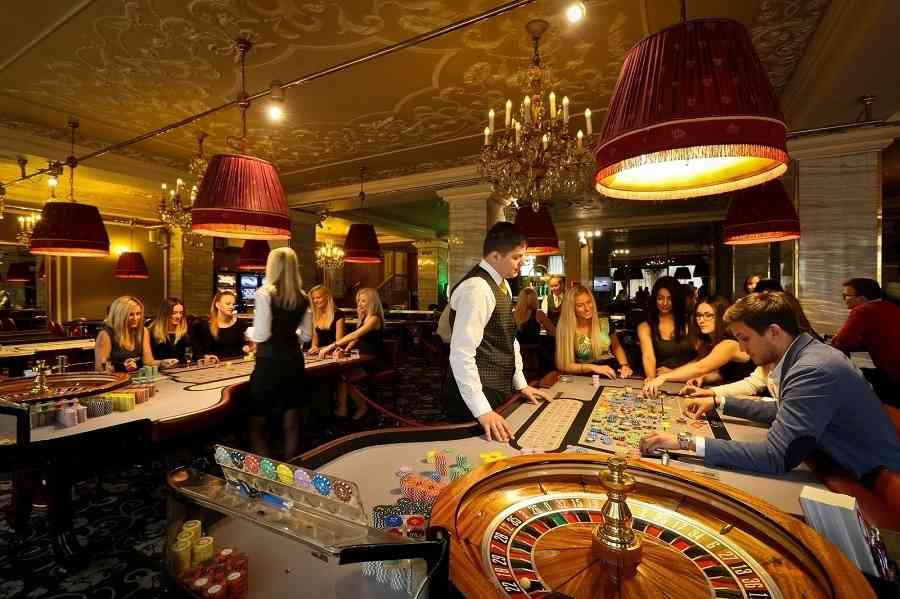 Casino Admiral
There are five casino Admirals locations throughout central Prague, each with its unique opening and closing hours.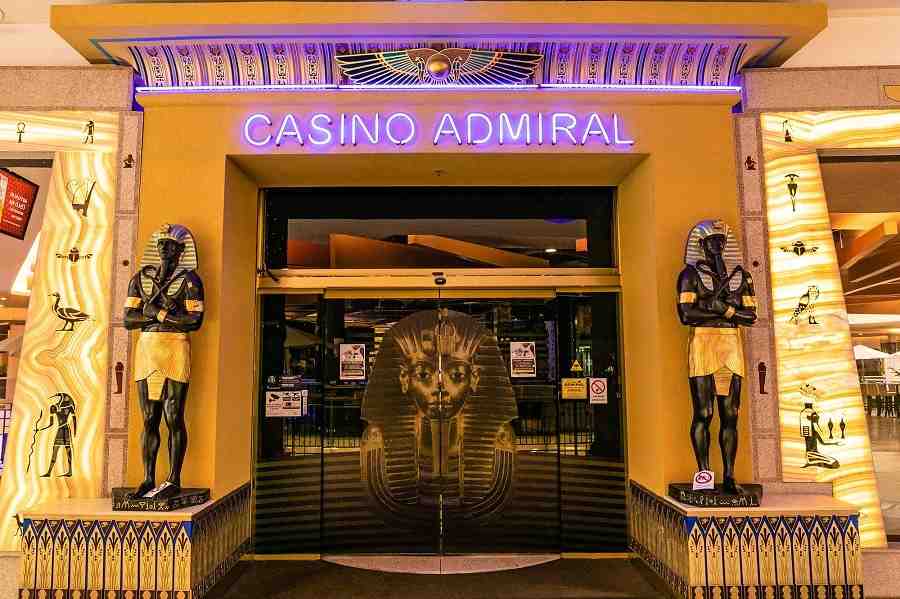 Casino Admiral – Kleopatra is a luxurious Egyptian theme casino. The casino offers a wide choice of different games like American roulette, blackjack, and the Admiral's wheel is on the second floor of the shopping center. The package includes forty-three slots, two panther wheel roulette machines, and a video lottery unit.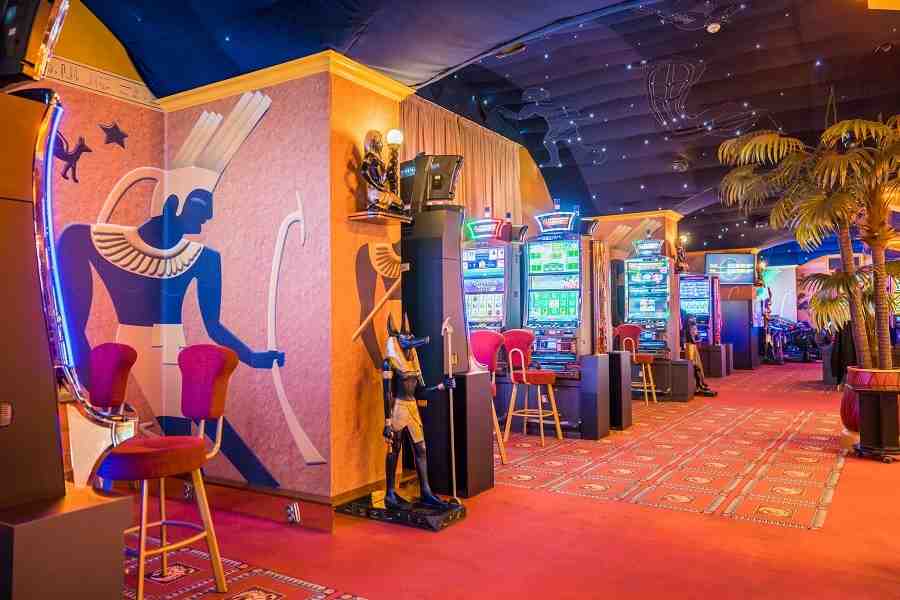 Casino Admiral – Narodni. If you're a fan of bingo, you may want to try this casino. It is one of a few casinos in Prague to support live bingo, which is available daily. The Admiral Narodni has over forty slot machines, three video lottery sections and the lucky wheel.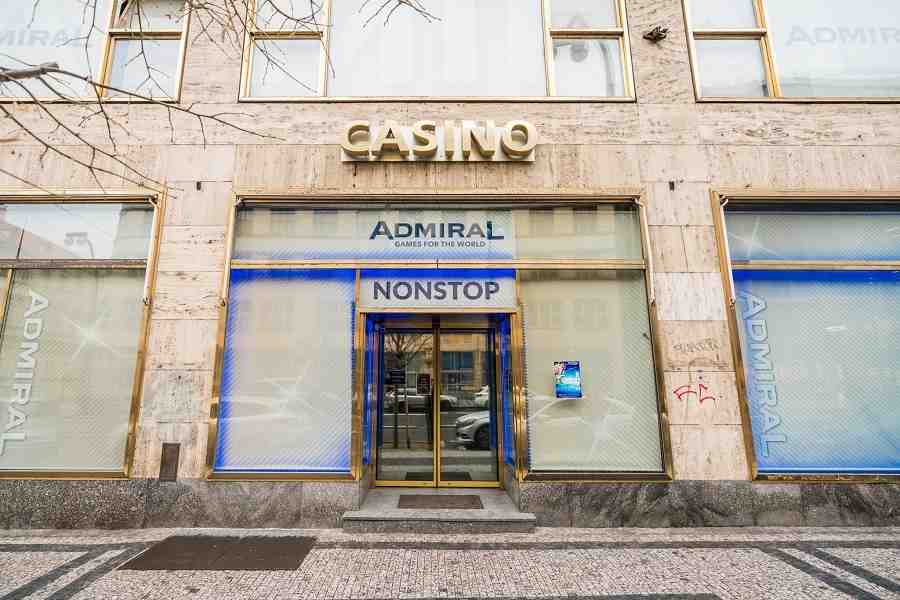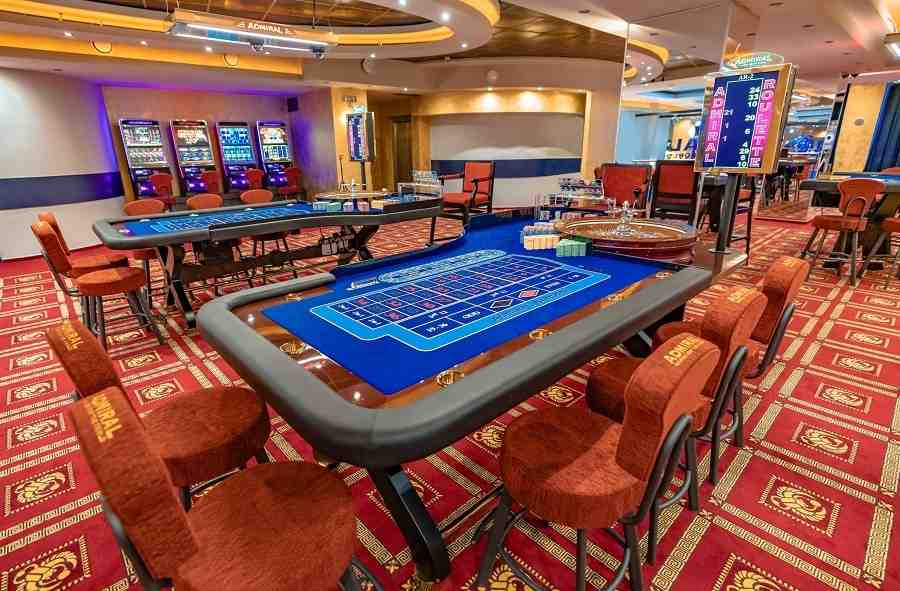 Banco Casino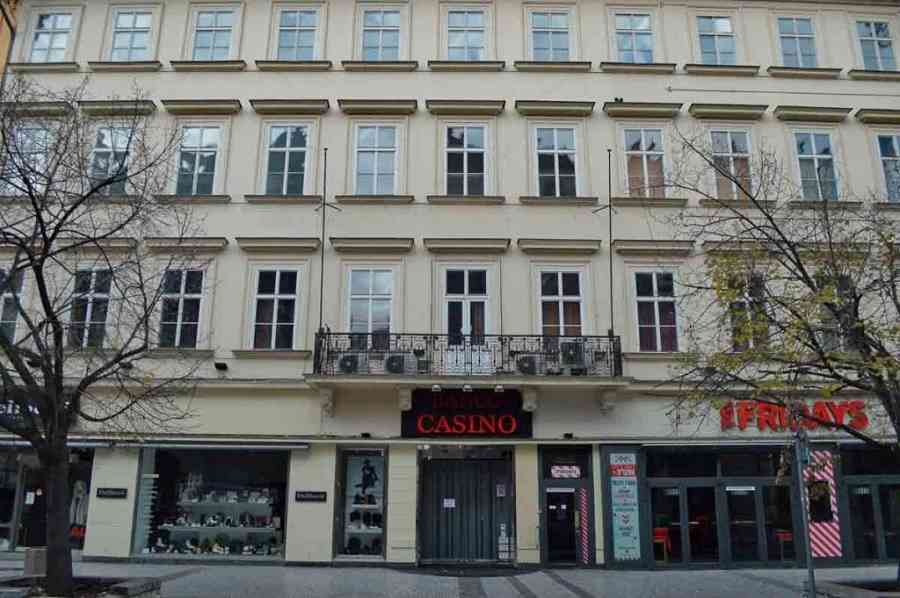 The Banco casino is another popular option in central Prague. Every night at the venue games like: cash poker games, American roulette, blackjack, Texas Hold'em and pontoon are played.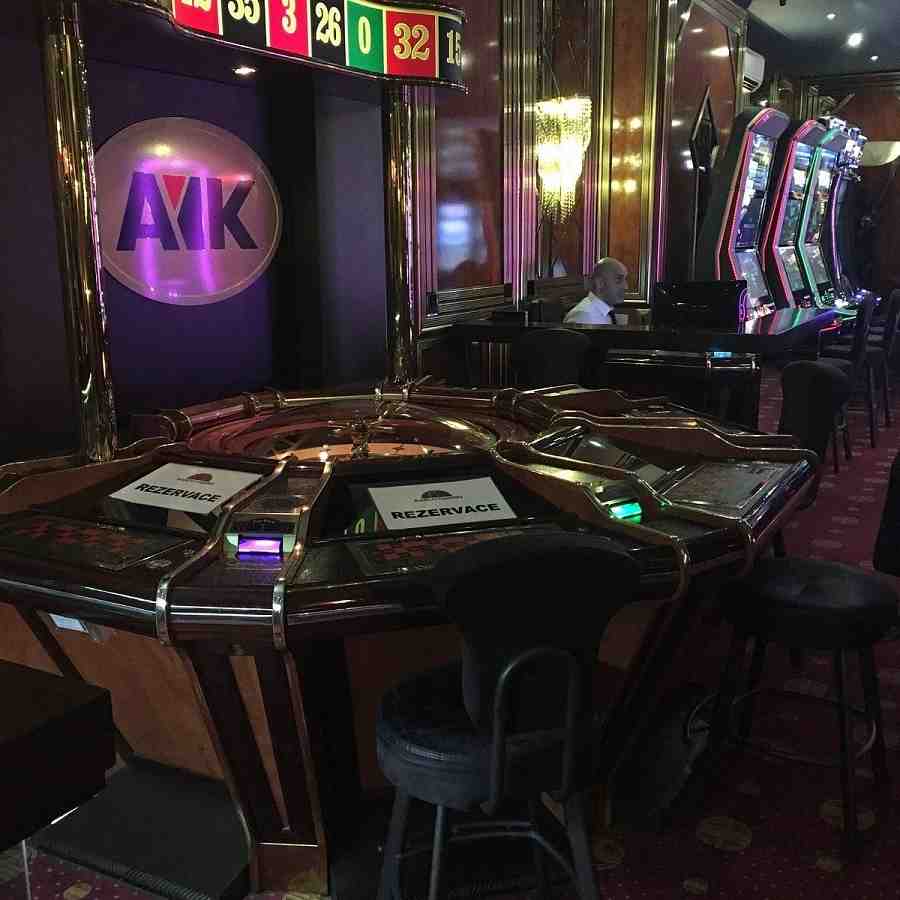 Czech Republic Online Casinos
A significant number of people from the Czech Republic are taking part in the online gambling experience. This increase is what's leading to more gambling establishments and sites joining the market.
For the majority of people, every game has the distinct element of exhilaration that comes with winning. There has been a tradition of gambling in the country for a long time. The occurrence of more enormous jackpots and payouts attracts more real money players.
Czech online casino games are slowly becoming a favorite of the enthusiastic gamer despite the preference for the brick-and-mortar.
Czech Slangs For Gambling
Gamble – Hazardovat;
Bet – Sázka;
Blackjack -Blackjack;
Roulette – Ruleta;
Sports betting – Sportovní sázení;
Slot machine – Automat;
Lottery – Loterie.
Popular Czech Casino Games
Blackjack, roulette, baccarat and numerous other lottery games like Keno are popular in the Czech Republic.
Popular Czech Banking Options
In terms of making deposits and withdrawals from an online account, casino players in the Czech Republic have various popular banking options.
Secure payment methods can include:
Bank transfers;
Credit and debit cards;
Prepaid cards;
e-Wallets;
eKonto;
Cryptocurrency.
Czech Deposit Options
The preferred way for Czech gamblers to deposit money into an online casino is:
eKonto;
Skrill;
Neteller;
Paysafecard;
PayPal;
Visa and MasterCard;
Cryptocurrency.
Czech Withdrawal Options
The most excellent option for fast withdrawal for Czech casino players remains the e-wallets. Expected processing times range between 12 and 24 hours, far from instant but still faster than traditional debit cards and bank transfers.
Some popular Czech withdrawal options include:
e-Wallets like Skrill or Neteller;
Debit or credit cards;
Cryptocurrency;
Bank transfer.
Tips How To Find The Best Czech Casinos
As with all other countries, you should research casinos in the Czech Republic before trying your hand at a game of chance.
On GamblingKing.com much effort is spent evaluating many online casinos so you can make the most informed decision.
Casinos may be compared by their licenses, features, such as legality, payment systems, games and players' satisfaction, as well as their level of security.
Land Based Czech Casinos
Finding a land based casino in Czech Republic is pretty easy, you can search for the most popular ones in the city you are visiting or ask the residents for a tip.
Online Casinos In Czech Republic
The best tip on how to find an online casino who accepts Czech players is to pick one recommended by the Gambling King.
---
Frequently Asked Questions
Is Gambling Legal In Czech Republic?

How Is Gambling Regulated In Czech Republic?

Which Are The Most Popular Land Based Casinos In Czech Republic?

Which Is The Czech Gambling Currency?

Which Are The Most Popular Czech Slangs For Gambling?

Which Are The Most Popular Czech Casino Games?

Which Are The Most Popular Czech Banking Options?

Which Are The Most Popular Czech Deposit Options?

Which Are The Most Popular Czech Withdrawal Options?

How To Find The Best Online Casinos In Czech Republic?
---