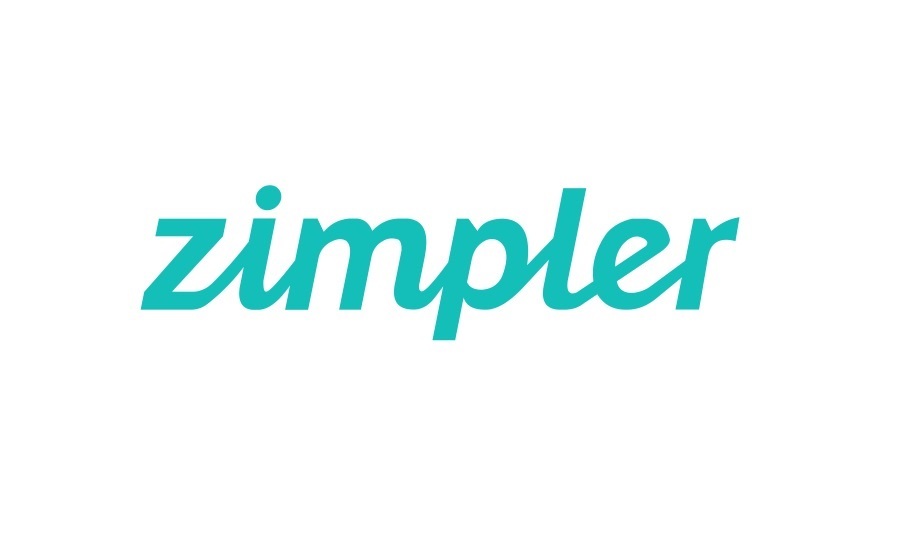 Zimpler Casino Banking Option
| | |
| --- | --- |
| 🏦 Banking Type | e-Wallet, Mobile Payment, Instant Bank Payment |
| 🎰 Casino Deposit | Yes |
| 👛 Casino Withdrawal | Yes |
| ⚡ Deposit Speed | Instant |
| ⚡ Withdrawal Speed | Instant |
| 💰 Fees | 0% |
👑 Gambling King's Best Zimpler Casinos
What Countries Allow Zimpler?
Zimpler has been around since 2012 and serves customers as an e-wallet type service. The company has over 112,000 customers in Sweden, Germany and more. Its payment option for online gambling became a big deal for being one of the most user-friendly payment options around. The company had its offices in Haparanda, Gothenburg, Stockholm and Berlin work together to make Zimpler. The payment option works with many retailers but is popular with online casinos. The Zimpler e-wallet uses technology to make it safe for its customers to transfer money from their bank accounts.
There is international interest in the Zimpler e-wallet. Players in Sweden have access to Zimpler since the company headquarters is there. The neighboring country of Finland allows the payment option as well. The most popular online casinos are in the mobile casino market. Sweden does officially support online gambling, but online gambling is heavily regulated. The government regulates domestic online casinos, but they don't ban offshore casinos. Players from Sweden can use Zimpler on online casinos or international online casinos.
Finland is only the second country to allow Zimpler e-wallet for online gambling. Players in Finland can use Zimpler payment options for their gambling needs. Finland is much more strict than Sweden with online casinos. The government heavily regulates the online casino market and all Finland's domestic casinos are state-owned. This monopoly goes a step further and bans all offshore online casinos. The government doesn't prosecute citizens for using offshore online casinos. Gamblers are free to choose from many online casinos that accept Zimpler.
Withdrawal And Deposits Using Zimpler
The first step to using Zimpler is for the player to find an online casino that offers the payment option. To set up a Zimpler account, the player needs a phone. The payment option sends a security code to the player's phone, which makes transactions more secure. Only the player can log into the account. There are two types of payment options on Zimpler: credit card on the account or a bill sent to the player's phone and email to pay within 14 days. A security code sent through a text message confirms the transaction, and the money quickly deposits.
For a long time, the Zimpler e-wallet only had deposit options. Now, the company offers withdrawals. Players need to attach bank accounts to their accounts and can withdraw funds from online casinos. The withdraw option is new and may not be available on every website or online casino. Withdrawal can take up to a few hours, and deposits usually take a few minutes. Other advantages to transactions with Zimpler include active customer service and a budget feature. Gamblers can reach customer service through email, online chat or phone. The budget feature helps players to keep track of their money. If a player is having bad luck or a lucky streak, they might not be watching their money. The budget feature allows the player to set a limit on how much they spend.