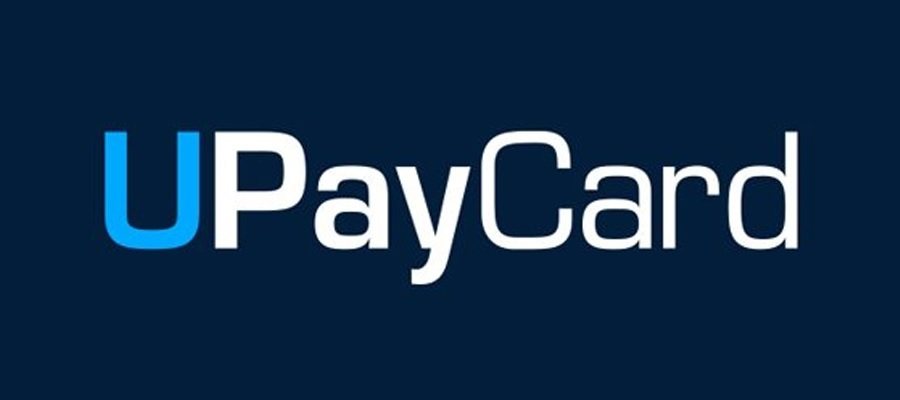 UPayCard Casino Banking Option
| | |
| --- | --- |
| 🏦 Banking Type | e-Wallet, Prepaid Card |
| 🎰 Casino Deposit | Yes |
| 👛 Casino Withdrawal | Yes |
| ⚡ Deposit Speed | Instant |
| ⚡ Withdrawal Speed | Instant |
| 💰 Fees | 0% |
👑 Gambling King's Best UPayCard Casinos
UPayCard is an online payment system that offers a wide range of currency options at a breakneck speed. The platform offers both e-wallet and prepaid card options, with additional services included free of charge. With a minimum transaction of €10, no deposit fees, and only minimal withdrawal fees, UPayCard is quickly becoming one of the fastest-growing payment options on the online gambling scene. Users can link their bank account directly to their UPayCard account in order to facilitate the ease of each new online transaction, or they can use the prepaid option to avoid linking any accounts to their name.
Founded in 2013 in London, England, UPayCard was originally designed to streamline the international payment process that was so integral to supply chain economics at the time. UPayCard is currently regulated by the UK Financial Conduct Authority and its physical office is still headquartered in London. Since then, the platform has grown to include users from around the world. However, it is still as open and accessible as it was when it was first founded, with a 24/7 help chat online to assist users with any questions they might have regarding the use or security of the UPayCard system.
Because of its English roots, it is not entirely surprising that UPayCard's user base is primarily composed of Western European or North American countries. Nevertheless, the system supports more than twenty different currencies and is currently poised to expand that number even further in the next few years. UPayCard is overwhelmingly popular in the United States, the United Kingdom and Canada. However, the platform representatives are ready and willing to work with individuals around the world to help them invest and protect their money in a way that will leave them confident that their money is in the right hands.
UPayCard allows both deposits and withdrawals from any online site directly to the UPayCard account. Moreover, UPayCard also allows for a direct transfer of funds between bank accounts and UPayCard accounts. While this transfer is accompanied by a slight charge, it is otherwise quick, painless, and easy to use without any need for additional instructions. Any online casino that accepts deposits and withdrawals should be completely compatible with the UPayCard system, and the ease of transfer is one of the strongest factors behind UPayCard's meteoric rise on the online gambling scene.
In addition to being regulated by the UK FCA, UPayCard heavily encrypts its system and invests in the highest level of end-to-end security. Its top-of-the-line algorithm is constantly scanning for suspicious or unusual activity. As a result, it is generally considered to be an incredibly safe payment method for online shopping or gambling.
Before you use your UPayCard account or even sign up for a UPayCard account, check to make sure that the payment method is accepted at your favorite online casino. UPayCard is not universally available in every country and you should always check to be certain that your region is included in their selection of covered regions.