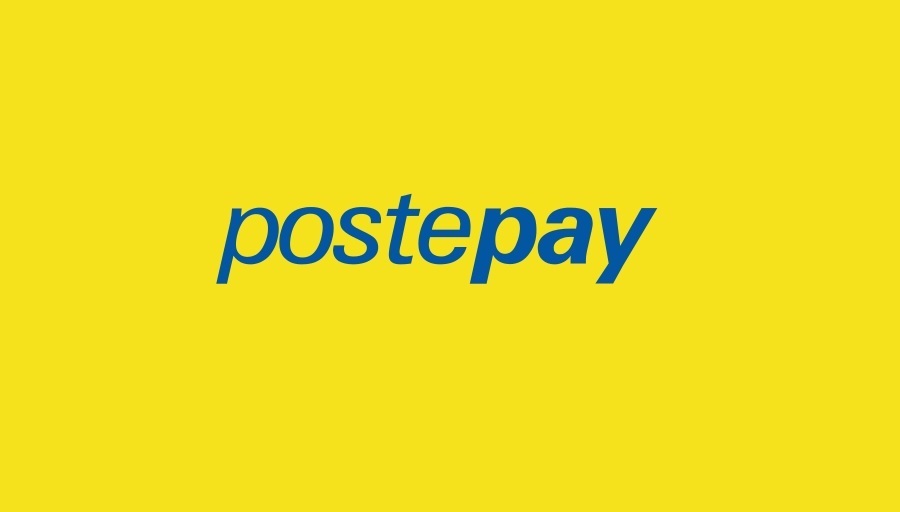 Postepay Casino Banking Option
| | |
| --- | --- |
| 🏦 Banking Type | e-Wallet, Prepaid Card |
| 🎰 Casino Deposit | Yes |
| 👛 Casino Withdrawal | Yes |
| ⚡ Deposit Speed | Instant |
| ⚡ Withdrawal Speed | 2-3 days |
| 💰 Fees | Up to 1 Euro |
👑 Gambling King's Best Postepay Casinos
What Is Postepay?
Postepay uses the availability of debit cards and the standard high-security of e-wallets to create a new prepaid online option. This service can connect to many online casinos and the number is rising. Before a player uses the service, they must create an account with Postepay. This online service makes deposits and withdrawals instantly without high fees. This online payment service is getting very popular with Italian online casino players.
Where is Postepay Available?
Postepay has been around since 2003. The Italian postal service founded it, which means Postepay is only available in Italy. Online casinos are legal and popular in Italy. There are mobile casinos and live casinos that use Postepay. More casinos are using this payment all the time. Players will need to show their Italian tax identification number and their ID to play at their favorite online casinos. A player creates an account at the website or the post office. After the player signs up for the service, they can choose Visa, MasterCard or Visa Electron card. The cards each have their own limits and capacities and cards can be virtual or plastic. The cards activate at any of the post offices or ATMs.
High Security Of Postepay
Postepay is gaining popularity because of its low fees and high security. The cards use the 3D Secure system, which protects the player's account by authenticating each online transaction with a one-time password. The website for the cards uses TLS encryption and stops data from being shared with a 3rd party.
Deposits And Withdrawals Using Postepay
The player using their cards to deposit at a Postepay casino is straightforward. There is a 5 Euro fee for the registration of the Postepay account. The player goes to the cashier page of the casino and selects Postepay. If the service is not on the site, the player can choose Visa or Mastercard. The player types the amount of the deposit, types in the card info and security code at Postepay. The money is immediately available after the transaction. Depending on the card type, there are small fees, which are usually 1 Euro or less.
Withdrawal with the Postepay card is available, but there are things the player needs to check. All three card types have their own maximum capacities. The player needs to know this amount to make sure the withdrawal amount can fit on the card. Each player can have up to three cards through Postepay. Multiple cards can help to fit winnings within the card limits. For larger sums, a player might have to use other means of withdrawing. Withdrawal with Postepay is not instant. After the player adds the amount and card info, it takes between 2 and 5 business days to complete the transaction. The MyCards feature allows players to track and customize their cards.