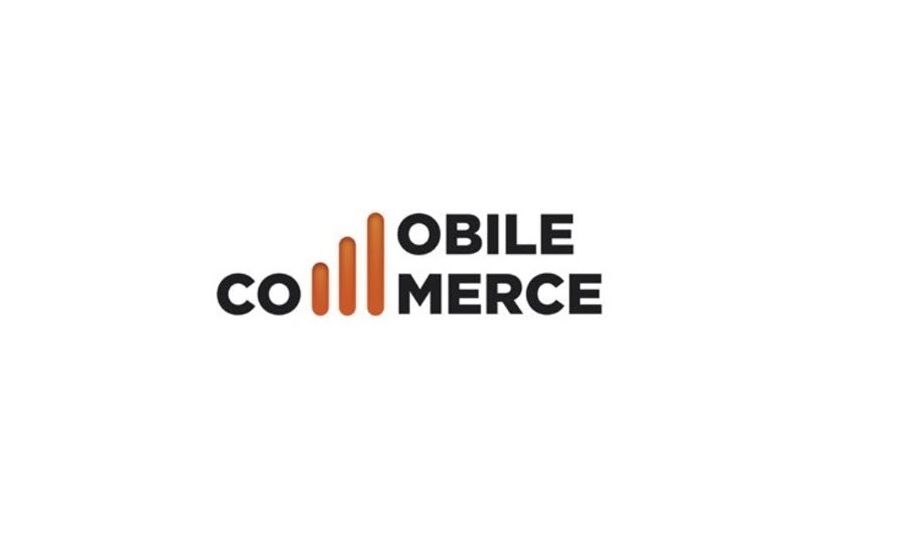 Mobile Commerce Casino Banking Option
| | |
| --- | --- |
| 🏦 Banking Type | Mobile e-Wallet |
| 🎰 Casino Deposit | Yes |
| 👛 Casino Withdrawal | N/A |
| ⚡ Deposit Speed | Instant |
| ⚡ Withdrawal Speed | N/A |
| 💰 Fees | 0% |
👑 Gambling King's Best Mobile Commerce Casinos
History Of Mobile Commerce
Mobile Commerce, or m-commerce, is a phrase used to describe the process of making payments to casinos using wireless devices such as mobile phones. Unlike other payment methods, mobile commerce isn't a specific service but rather a broad category of payment methods.
The phrase "mobile commerce" was created by Kevin Duffy in 1997 to describe the emerging use of wireless devices to make financial transactions.
The first known purchase made through Mobile Commerce was not at a casino but of all things soda sold in a Coca-Cola vending machine during the same year.
However, near the beginning of the early 2000s cellphones became the norm which made Mobile Commerce much more common. With the creation of the Apple iPhone in 2007 Mobile Commerce became as easy as clicking on an app and making a purchase.
Where Is Mobile Commerce Available?
Because Mobile Commerce is such a broad category of payment methods, it is virtually available wherever wireless devices are supported. This means mobile devices can be used in most countries where service is provided.
Can You Make Withdraws Using Mobile Commerce?
Withdraws are possible with Mobile Commerce when cashing out at the casino. However, because there are so many apps and services, there is no guarantee that withdraws can be made.
Gamblers should check with the casino and their financial institution to make sure they can do so.
Advantages Of Mobile Commerce
The best reason to choose Mobile Commerce when making payments to casinos is the speed of use and availability on demand. Unlike having to go to an ATM and withdraw cash, making payments with mobile commerce is as easy as clicking a button.
There are three main types of payment options using mobile commerce:
Mobile Wallets: virtual wallets that can hold money for purchases.
Mobile Transfers: usually offered by bank services.
In-app payments: many casinos have their own apps.
Most online casinos accept these services.
Without a doubt, Mobile Commerce is one of the easiest ways to carry out a transaction for gamblers.