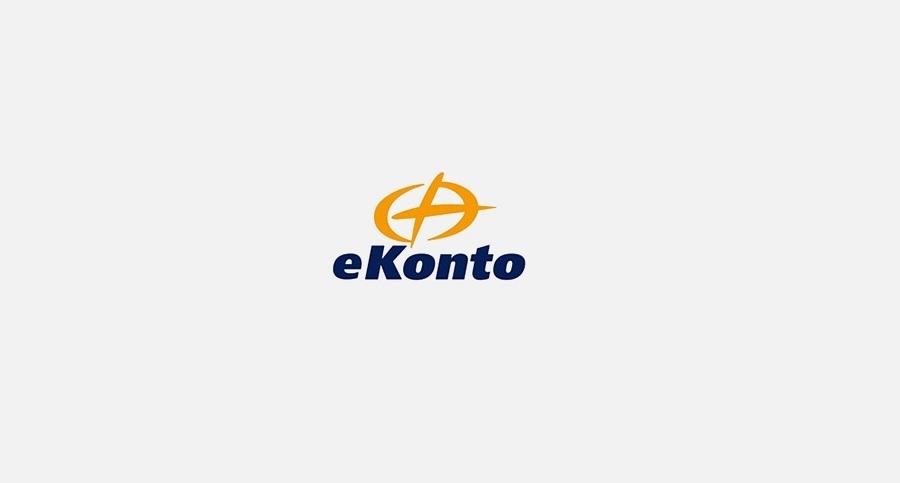 eKonto Casino Banking Option
| | |
| --- | --- |
| 🏦 Banking Type | Internet Banking, e-Wallet |
| 🎰 Casino Deposit | Yes |
| 👛 Casino Withdrawal | N/A |
| ⚡ Deposit Speed | Instant |
| ⚡ Withdrawal Speed | N/A |
| 💰 Fees | Up to 1% for withdrawals |
👑 Gambling King's Best eKonto Casinos
eKonto is a bank transfer platform that improves upon the already appealing nature of a safe and secure banking transaction. On top of being safe and secure, eKonto also pulls from your own account so that you never go into debt. eKonto Only uses the funds that are available, with no overdraft.
In the digital gaming industry, there are many online casinos that allow and encourage bank transfers as a payment method. eKonto is a type of online savings account that is a subsidiary of the Raiffeisen Bank. eKonto is most popular in the Czech Republic where it was born. this bank transfer service lets users send direct payments online to individuals and businesses. this includes some casinos that offer online play.
eKonto is available in Slovakia and the Czech Republic. In these areas, eKonto is hailed as one of the best forms of payment for its secure and intuitive nature. One drawback is that you do need to have a current Raiffeisen Bank account in order to use it, however, keep in mind that there is a monthly fee associated with this payment service. If you already have a bank account with Raiffeisen, eKonto is a great option for online casino play. The first step, as always, is to find an online casino that accepts eKonto as payment. This can usually be found in the cashier section of the website. Choose the amount needed to transfer to the casino account, then follow the directions on the screen.
Second, you will need to choose your eKonto account as payment. To do this, head straight to the casino "cashier" and choose eKonto as your preferred payment method. Once selected, it will redirect you to the Raiffeisen online banking system. Here, you will login to your existing Raiffeisen account, making sure that all of the information is correct. Now, you are ready to deposit. eKonto is already available to all Raiffeisen users.
One bonus of using eKonto is the fact that the funds show up in your casino account immediately. You can start playing with your deposited funds right away. This is a great benefit to link payments such as eKonto. You may also use any Visa or MasterCard that is connected to your current bank account at Raiffeisen. Another benefit to using eKonto is that you are able to earn rewards on online casino gaming through your bank account when you spend money through eKonto.
However withdrawals are not yet supported with eKonto. While it may be possible to cash out via eKonto, it is likely that the casino of choice will not offer this feature yet. eKonto is only used for deposits. Keep on the lookout for updates for this feature, as it might be coming in the near future as eKonto gains popularity.
Thankfully, although there are fees, most online casinos will pay the fees. It is likely that the casino will cover any fees for the player.