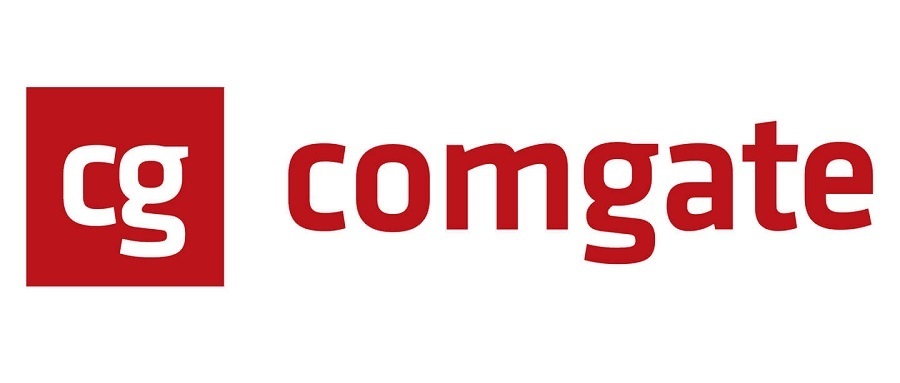 Comgate Casino Banking Option
| | |
| --- | --- |
| 🏦 Banking Type | Payment Gateway, e-Wallet |
| 🎰 Casino Deposit | Yes |
| 👛 Casino Withdrawal | Yes |
| ⚡ Deposit Speed | Instant |
| ⚡ Withdrawal Speed | Hours |
| 💰 Fees | Up to 1% for withdrawals |
👑 Gambling King's Best Comgate Casinos
ComGate is growing in popularity among online casino gamers. Payment processor technologies like ComGate combine the security of a third-party service, with the ease of not having to open a new account to use your funds. You can immediately make a deposit from your bank account or phone bill. Other sources are accepted as well.
ComGate was founded in 2000 in the Czech Republic and has become a trusted transaction service for banks and other financial institutions alike. This method is predominantly used in the Czech Republic still, while outlying countries have undoubtedly begun to support ComGate's services. Poland has emerged as a ComGate supporter, as well as some other adjacent countries.
ComGate acts as a gateway where you can make a payment from many different sources. No account with ComGate is necessary to begin using its features.
To use it for online casino gaming, you will first need to open an account. After registering, navigate to the online "cashier" to select ComGate as your preferred payment method. Once selected, you will be redirected to the ComGate platform, where you can then choose from your preferred payment method.
ComGate gathers all of your payment methods into one area. For this reason, it has been made very popular with online gamers in recent years. Through ComGate, there are many different payment options. These include credit cards, debit cards, electronic bank transfers and JCB. Once the payment method is selected, you will be able to fill in your information and begin to use the funds in the online casino almost immediately.
Interestingly, ComGate also uses mobile phone accounts to fund any online casino gameplay. This process may require extra steps in the form of responding to a text message sent to the phone on file. Mobile providers that are popular in the Czech Republic and Poland can be used for this method. For a prepaid phone, the balance will be taken from the balance of the mobile account. For contract phones, the charge for the online deposit will simply show up on your next bill. After this is set up, you can play online casino games.
Phone carriers that support ComGate are as follows: T-Mobile, Vodaphone, Orange and other popular mobile phone service providers. ComGate works similarly to an e-wallet system, but without the need to start a new account.
In summary, ComGate is a platform that allows a variety of funding methods. Online casinos in Czech Republic and Poland already use this system, while other outlying countries are beginning to adopt the method. ComGate is preferred by online gamers and casinos alike for its all-in-one features and easy use. It is intuitive to first-time users and is supportive of the needs of daily users.